Why Your Insurance Company Requires You to Use Licensed Contractors
When you're researching local contractors for a home repair, you may find that those without a license offer their services at a considerably cheaper rate. But before you give them a call, you should be aware that your homeowner's insurance probably requires you to choose a licensed contractor for any upgrades or repairs. Why? It's not that your insurance company just wants you to spend more money. There are important reasons why a licensed contractor is your best choice.
Take a look at some of the reasons why licensed contractors are required by your insurance company.
Demonstrated Knowledge and Skills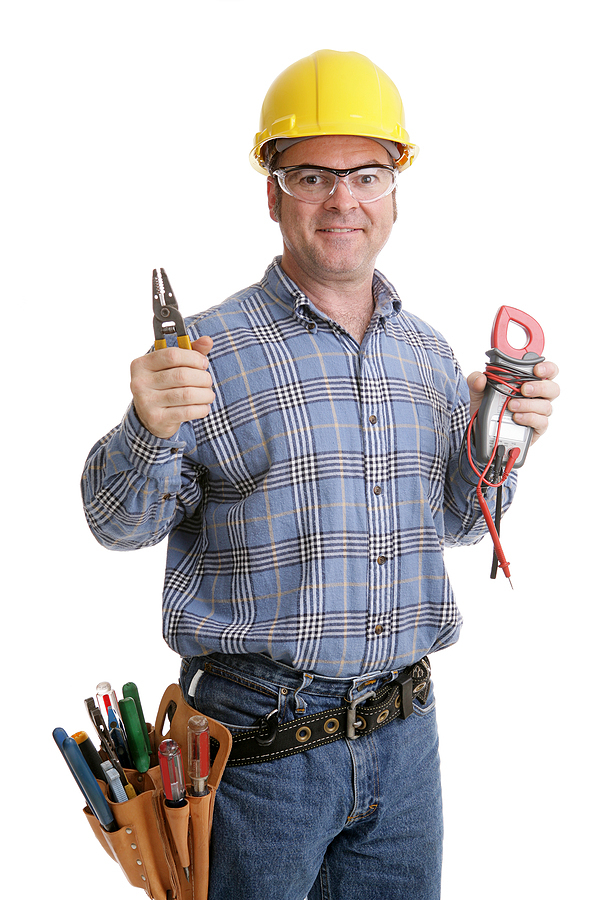 To obtain a license from the state, a contractor has to meet certain standards and conditions set by that state. The requirements may vary from state to state, but the underlying principle is the same: to get a license, contractors must demonstrate to the satisfaction of the state that they can and do consistently meet the requirements and have the skills and knowledge to perform their duties to the state's specifications.
While an unlicensed contractor may have the needed skills and knowledge, you have no way of verifying that. As such, an unlicensed contractor is considered a much bigger risk than a licensed one. And insurance companies are all about keeping risk to a minimum—yes, for financial reasons, but also for health and safety ones too.
Insurance Concerns
Speaking of minimizing risk, another reason to make sure that your contractor is licensed by the state is this: licensed contractors are more likely to have insurance policies of their own. Policies like liability insurance and workers compensation insurance protect the contractor and their crew, but they also protect you, and your own insurer, from having to pay out, what could be significant monies, in the event of an accident on the job.
By requiring you to choose a licensed contractor, insurance companies protect both themselves and you from such claims.
Permits and Preparation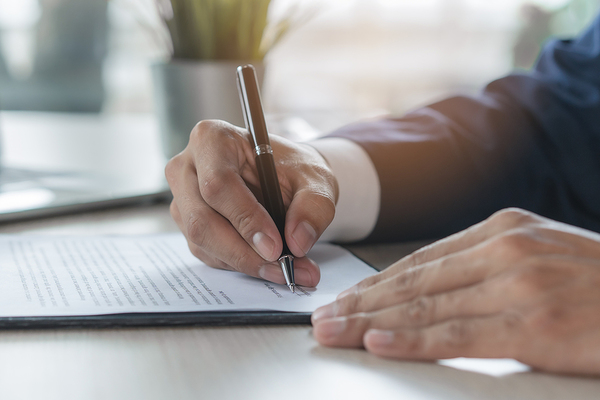 It's easy to think of the work you're having done on your home as something that concerns only you. It's understandable that you might not think that you have to ask anyone for permission before making some changes or putting an addition on your home, for example. But sometimes, you're required to do just that. Even though it's your property, you might need a permit for your project—and if you don't have one, you could face a big fine or even have to undo the work that was just completed.
Licensed contractors are required to be aware of permitting requirements and may even have to furnish a bond to the state to guarantee that they'll stay in compliance with the permitting guidelines in your area. That's good news for you because when you use a licensed contractor, they'll know if you need a permit and how to get one, saving you from potential problems down the line.
In short, a licensed contractor might cost you more upfront, but in the long run, they can save you and your insurer money, time, and trouble. Harry Helmet has been in the roofing and gutter business for over 35 years, and we're at the ready to help you with your roof and gutter projects. To learn more about our services and the benefits of working with an experienced licensed contractor, contact us.