Why Salt Lake City, UT Homeowners Love Gutter Guards/Covers
Some rain is good for the land, but it's not so great for your home. That's why you have gutters – to direct the rainwater away from the sides of your home and foundation where it can cause water damage. But is your gutter system enough? Unfortunately, for many homes, it isn't. Gutter guards add additional value to their gutter system by making them more functional and lower maintenance. Take a look at some of the reasons why gutter guards are a great choice for Salt Lake City, UT homeowners.
Save Time and Money on Maintenance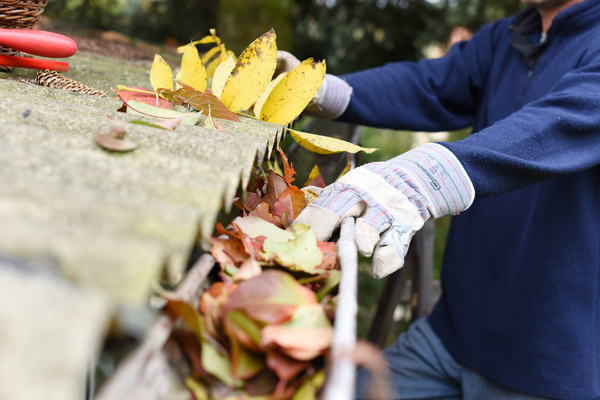 If you've owned a home with a gutter system for any length of time, you know about cleaning out your gutters. It must be done regularly, but it may need to be done outside your regular schedule if you develop an unexpected clog. It's messy. If you're doing it yourself, it may be dangerous to climb up to where you need to be to reach the gutters. If you're not doing it yourself, it may be expensive to pay someone else to do it.
Gutter guards prevent clogs. It's their primary purpose. They're designed to allow rainwater in but not let in leaves, twigs, sticks, or other debris that can choke up various parts of the gutter. This keeps the water flowing freely and draining correctly and saves you the trouble and expense of cleaning your gutters yourselves or paying to have them cleaned.
Prevent Pest Infestation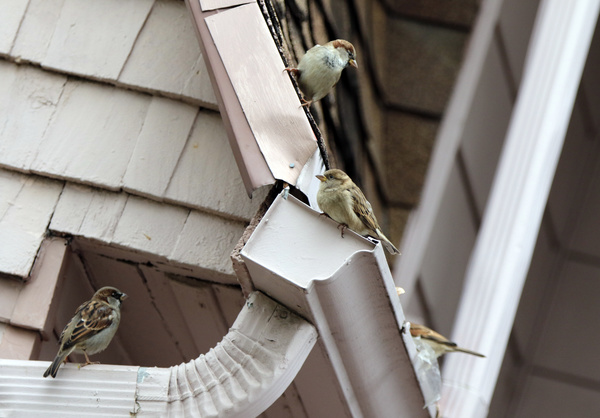 When homeowners worry about pests in their homes, they may not think of their gutters. This is a mistake – gutters can actually be a point of entry for any number of pests. Worse, insects, rats and rodents, and even some animals you may not think of as pests, like birds, can make their nests in your gutters. 
Nests and habitats in the gutters can contribute to clogs, and pests that make their way into the gutters can cause damage and find their way into your home, leading to infestation and even more damage. But gutter guards keep bigger pests from getting in. By keeping debris out, they also make the gutter conditions less attractive, even for small bugs. 
Protect Your Home
Perhaps most importantly, gutter guards help your gutters to do their most crucial job: protect your home from water damage. When water pours over the sides of your gutters because of a clog, it hits the sides of the house, which could cause water damage to the siding. It could also pool around the foundation, causing leaks and water damage to the foundation, which could be extremely expensive to fix.
But with gutter guards, your gutters won't clog, so those overflows, leaks, and water damages won't happen. Instead, the gutters will keep the water flowing the way that it's supposed to, and your home will stay in great shape. If you're like many homeowners, your home is your most significant investment, so it makes sense to protect it with something as simple as gutter guards.
If you're ready to protect your home with gutter guards, Harry Helmet can help. They've been in the business for over three decades, and they're waiting to help you improve your gutter system.  Schedule a free estimate.