Why Gutters are Vital to Your New Jersey Home
There are a host of things that are important to the people of New Jersey. Like standing up for yourself. Being able to handle anything that's thrown at you. And knowing which state really has the best tomatoes, diners, and salt water taffy in the nation.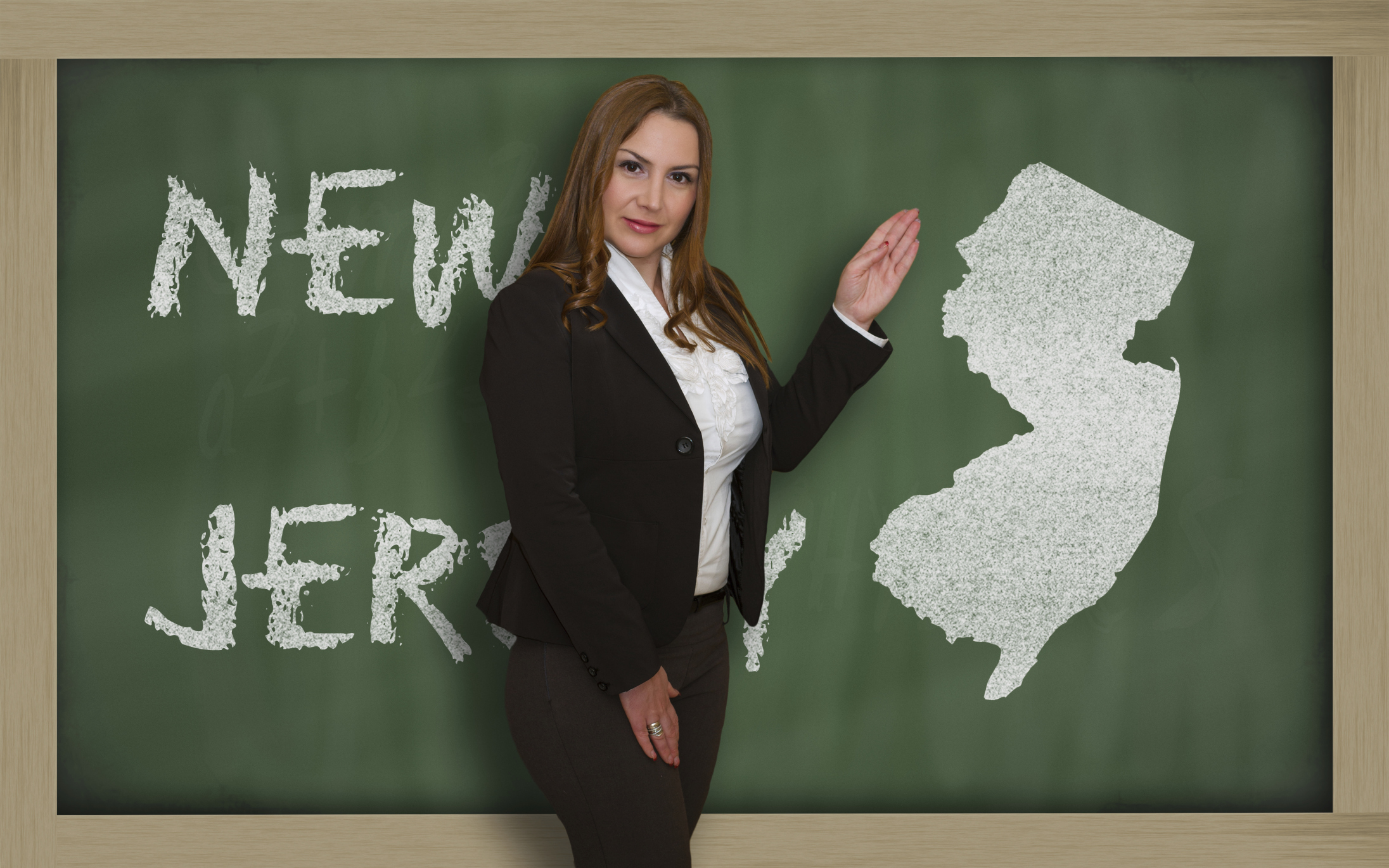 Know what's really important to homeowners in New Jersey? Gutters that are durable and functional. Because a top-notch gutter system can help prevent a host of problems that can be caused by misdirected runoff water, like flooded basements, eroded landscaping, icy patches on pavement, and even costly foundation damage.
New Jersey Rain
New Jersey residents are well-acquainted with rain. It's one of the more consistent states in America in terms of rainfall totals; there's no more than 1 2/3 inches of variability of precipitation between any months in New Jersey. Though the summer months generally see a little more rain, there is no time during the year where New Jersey residents can stow away their umbrellas.
That's why New Jersey gutters must be kept clean and debris-free at all times. A clog-free gutter system can easily carry away runoff water through its downspouts and away from the home. But if the route of runoff water is obstructed by leaves, pine needles, and other debris, the water could spill over the sides of the gutters and onto the ground below, which can lead to problems over time.
New Jersey Snow
Of course, Old Man Winter also makes his presence felt in New Jersey. Over the last decade, New Jersey has averaged almost a dozen different snow events each season, any one of which is capable of depositing several inches of snow on a given area. Sometimes, these snow events can occur close to one another, which results in snowdrifts on roads and snowpack on roofs and gutters.
As in the spring and summer, it's important for homeowners to keep their gutters clean so that snow accumulation doesn't adhere to debris and freeze. At times, it's possible for frozen ice blocks (or even ice dams) to form on and near gutters. These can put additional weight and stress on gutter systems, leading to buckling, bending, and separation of gutter sections.
New Jersey Storms
In addition to regular rain and snow, New Jersey must occasionally deal with a major weather event like a tropical storm or hurricane. Some residents haven't fully recovered from the effects of Hurricane Sandy, which damaged or destroyed some 346,000 homes and amassed over $30 billion in total damages.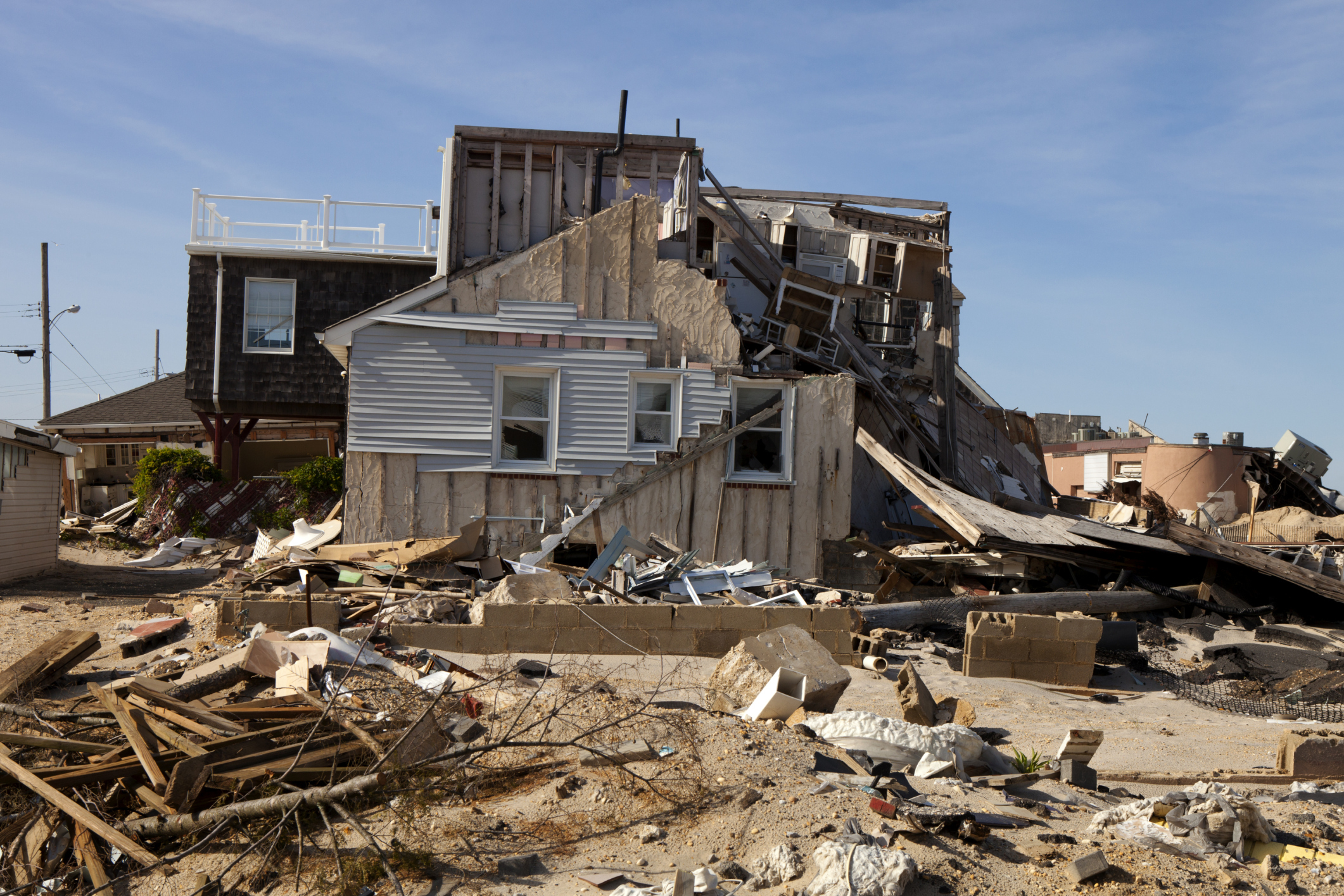 Most New Jersey gutters are built to withstand the excessive rainfall that comes with these types of storms. What most commonly causes gutters to fail in hurricanes or tropical storms is flying debris from heavy winds, which can destroy and/or render useless aluminum, copper, or even galvanized steel gutters. That's why it's essential to keep tree limbs pruned at least three feet back from the home, and to secure loose objects in preparation for these severe storms.
Take Care of Your New Jersey Gutters!
It's easy to see why New Jersey homeowners shouldn't neglect their gutter systems if they want to keep their residences in tiptop shape. Periodic cleaning, replacement of worn or broken gutter sections, and even investing in gutter protection solutions are all wise approaches to maximizing the sturdiness and water displacement capability of New Jersey gutters. The friendly, experienced staff at Harry Helmet can help homeowners achieve this goal, so let Harry Helmet handle your gutter-related needs so you can "Fuggedaboutit!"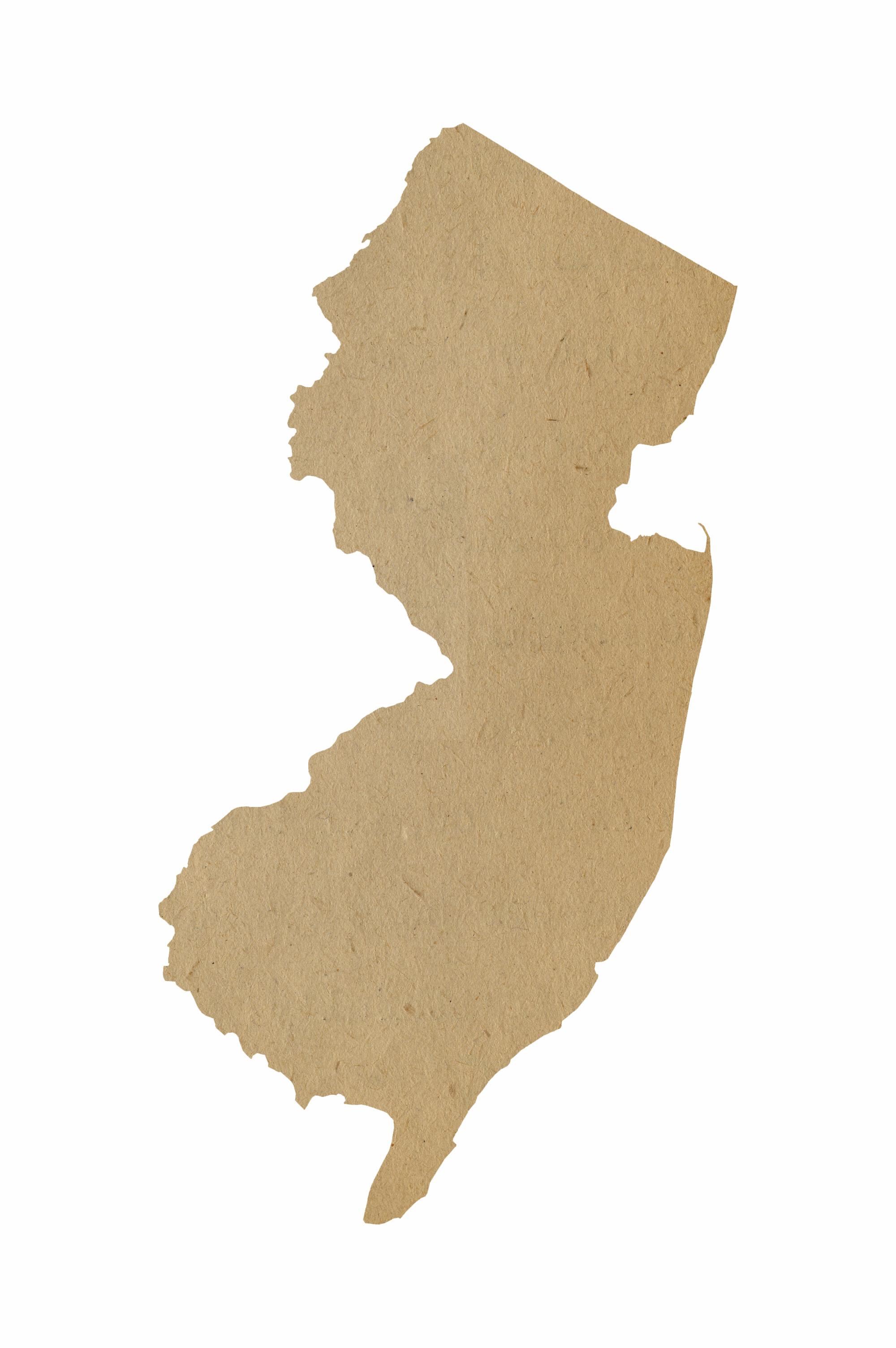 Written by Del Thebaud