What Type of Gutters Do I Need in Salt Lake City, UT?
Your gutters may not be something you think about too much, but they're so important to your home. Your gutters prevent water damage to your home by making sure that the water flows away from the roof and foundation and doesn't splash down the siding. A good gutter system will also direct water in a way that prevents damage to the landscaping as well. And the right gutter system will even look good and complement the house. But you can't just choose any gutter system – you have to choose the right one. There are a number of gutter materials available – take a look at the details of some of the most common ones so that you can choose which one is right for you.
Aluminum Gutters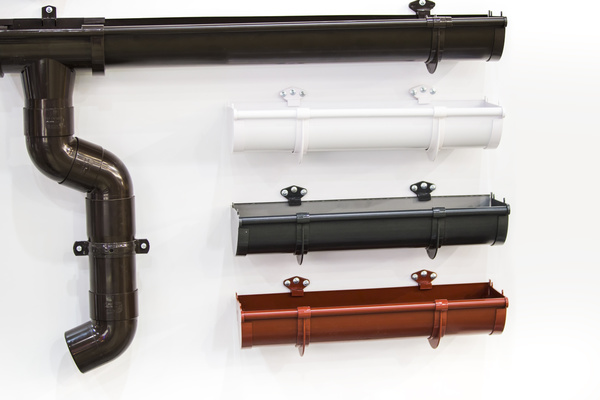 Aluminum is a very popular choice. It's one of the less expensive gutter options, but that's not the only reason it's attractive. It's also rust-proof, weather-resistant, and hold paint well. Plus, aluminum is easy to work with, which can help keep the labor costs of gutter installation down. 
On the downside, aluminum isn't the strongest gutter material available. It can dent or be misshapen more easily than some other materials. However, there are different types of aluminum gutter systems available, and some are sturdier than others. Choosing primary aluminum can go a long way toward making your gutter system sturdier.
Vinyl
Vinyl gutters have many of the same pros that aluminum gutters have. They're affordable, they're easy to deal with, they come in a variety of colors and styles, and they hold up well under most weather conditions. In addition, they're lightweight and can come in sections that can be snapped together, making them a solution for homeowners interested in DIY gutters.
However, installation can be trickier than some might expect. If the gutters are poorly installed, sections might sag, so you want to be sure that you know exactly how to do the job yourself, or you hire someone to have it done. You also may want to consider whether your climate is right for vinyl gutters. They can become brittle in extreme cold, which may compromise their integrity. 
Stainless Steel/Copper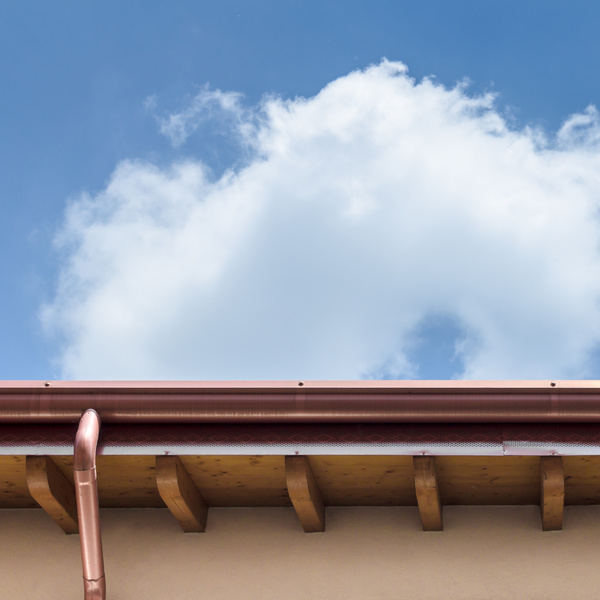 If you're interested in beautiful gutters, stainless steel or copper should be your choice. The colors are different, but both offer a shine that will lend your home a touch of elegance and class for the lifetime of the gutter system. And that will be a long life because both materials are tough, sturdy metals that will last a long time.
The drawback to stainless steel and copper is that they're considerably more expensive than aluminum or vinyl. Copper, in particular, carries a high price tag. But, of course, the homeowners who choose these materials often feel that the price is well worth the return on investment they receive.
A good gutter installation company can help you consider the pros and cons of different materials for your property and its needs and choose the one that's perfect for your home. Harry Helmet has been in the gutter business for over thirty years is ready to help you make the right decision on gutters for your home. Schedule a free estimate.