What Harry Helmet and a Girl Baseball Pitcher Have in Common
When you think about home improvement and baseball, you may not think that one has anything to do with the other. (Well, unless a baseball gets caught in a gutter, damages a roof, or breaks a window.)
But that may change with the emergence of a new baseball superstar of sorts: Mo'Ne Davis.
Davis is just 13 years old but throws a fastball that's clocked around 70 miles per hour, which would be competitive at the high school level. The native of Philadelphia (one of Harry Helmet's service areas) is fulfilling the dream of many American kids: playing in the Little League World Series.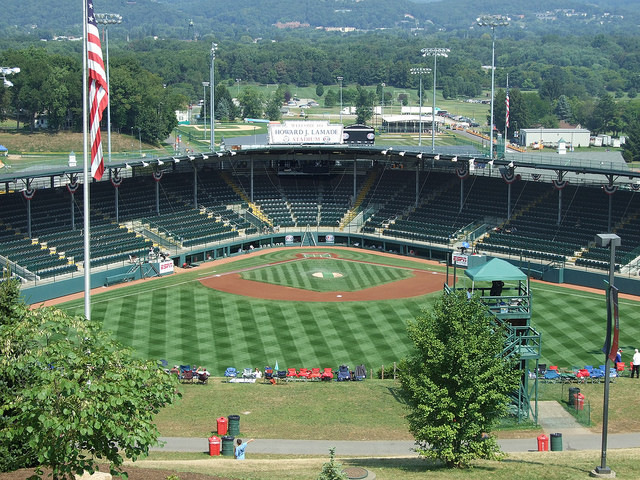 The mecca of Little League Baseball.
Oh – did we mention that Mo'Ne Davis is a girl?
She Succeeded on a Worldwide Stage
Davis pitches for the Mid-Atlantic region's entry, the Dragons of the Taney Youth Baseball Association, and plays for one of eight U.S. teams competing in the annual tournament. In addition, eight international teams are also vying for the world title being played in South Williamsport, Pennsylvania – about four hours from where Davis lives.
And earlier this month, Davis made history. She became the first girl to pitch a shutout in a Little League World Series game. Against a team from south Nashville, Davis tossed less than 70 pitches and gave up only two hits while striking out eight batters, including the final three she faced.
If you're wondering, Davis isn't the first girl to ever play in a LLWS. Seventeen others have come before her, three of whom were American. There's even another girl in this year's tournament (Canada's Emma March). But Davis's performance was monumental enough to earn her the ultimate U.S. sports honor: being placed on the cover of Sports Illustrated magazine.
Perhaps the first of many Sports Illustrated cover photos for Davis.
Harry Helmet Salutes Mo'Ne Davis
It's obviously a fantastic and historic achievement. But what does it have to do with Harry Helmet?
Well, if you think about it, Harry Helmet and Mo'Ne Davis share a lot of the same qualities which make them great. For instance:
Dependability. When her team need a victory in the regional tournament in order to get to the LLWS, Davis pitched a shutout to punch the Dragons' ticket. That level of dependability is the reason why Harry Helmet's signature product, Gutter Helmet, comes with a lifetime limited warranty, so you'll never have to clean your gutters again.
Uniqueness. Philadelphia's favorite daughter is alone on the list of girls who allowed zero runs in a Little League World Series game. And Gutter Helmet boasts a one-of-a-kind reverse-curve design which provides a performance that is superior to its competitors.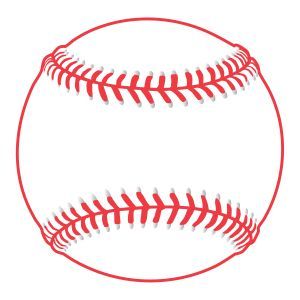 Wonder if Mo'Ne Davis can throw a "reverse curve?"
Versatility. Like many kids her age, Davis is a multi-sport athlete; in fact, she wants to play basketball at the University of Connecticut, a powerhouse women's hoops program. Harry Helmet is versatile, too; offering roofing, gutter replacement, gutter heating, and awning installation services in addition to gutter protection.
Friendliness. Throughout all of the media buzz that was created by her presence, Davis has remained polite and courteous to fans and reporters alike. And Harry Helmet prides itself on providing excellent customer service from friendly technicians.
A bright future. This goes without saying for Davis. And with Harry Helmet's recent expansions into both Seattle and Eastern Ohio, the company is poised to grow in the years ahead – enabling it to serve countless other homeowners from coast to coast.

Harry Helmet wants to congratulate Mo'Ne Davis on her momentous accomplishment this summer. For more information on Davis, read this profile from the Philadelphia Inquirer. To see what Harry Helmet can do for you, check out the company's website or call 1-888-5-HELMET.
Written by Del Thebaud

Image credits #1,#2: Flickr (Rob Macdonald), Chris Martin