We Love You Too, South Jersey! Another Honor For Harry Helmet
If you're not from southern New Jersey, you probably just don't get it.

South Jerseyans are relaxed and laid-back. They don't stand on pretense or ceremony. They think being outdoors is a good thing, whether it's camping or hunting in the woods, playing or swimming in a creek, or kayaking or canoeing on a river.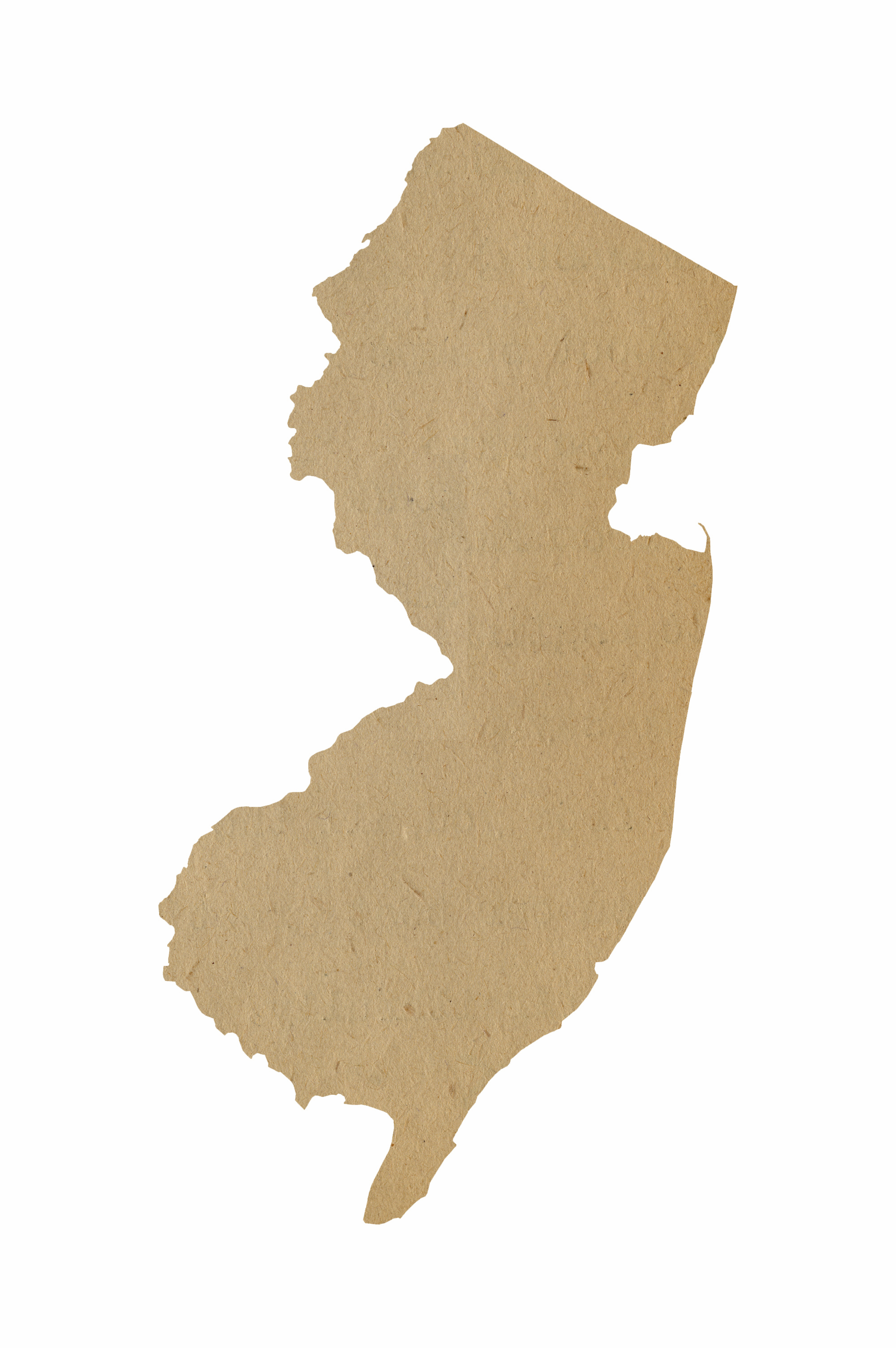 Yes, we're talking about the southern part of the Garden State.
And if they want some art or culture, south Jerseyans can take the short trip to Philadelphia. Or they can try their luck at the tables or slots in Atlantic City. But many of them prefer just to pick up dinner at Wawa and spend a nice evening with their families and neighbors.

Most importantly, people in south Jersey are proud of where they live – even if "outsiders" don't quite understand that. But Harry Helmet gets it. And we're honored that south Jersey feels the same way about us.

Harry Helmet Honored by South Jersey Magazine

Harry Helmet is privileged to have been recognized by South Jersey Magazine, the premier publication in the region, as one of the most well-respected home and garden professionals in the area. Each year, the magazine publishes its "Best of Home & Garden" issue which spotlights these select companies. Harry Helmet was touted for having the "Best Gutter Services" in southern New Jersey.

The reason why Harry Helmet is so pleased with this award is because it was determined by South Jersey Magazine's readers. All "Best of Home & Garden" companies are nominated and voted on by regular homeowners, just like the typical customer served by Harry Helmet every day in south Jersey. In fact, Harry Helmet owner Del Thebaud sees the honor as a validation of his company's efforts to focus on customer satisfaction.

Serving South Jersey for Over 30 Years

Harry Helmet knows that the business couldn't have been successful for over three decades if it weren't for the word-of-mouth referrals from our customers. Over the years, Harry Helmet has served homeowners in Alloway, Atlantic City, Camden, Cape May, Cherry Hill, Greentree, Lenola, Linwood, Medford Lakes, Moorestown, Ramblewood, Springdale, Trenton, Vineland, and Washington Township. And from our headquarters in Mount Laurel, we're excited about what the next three decades will bring!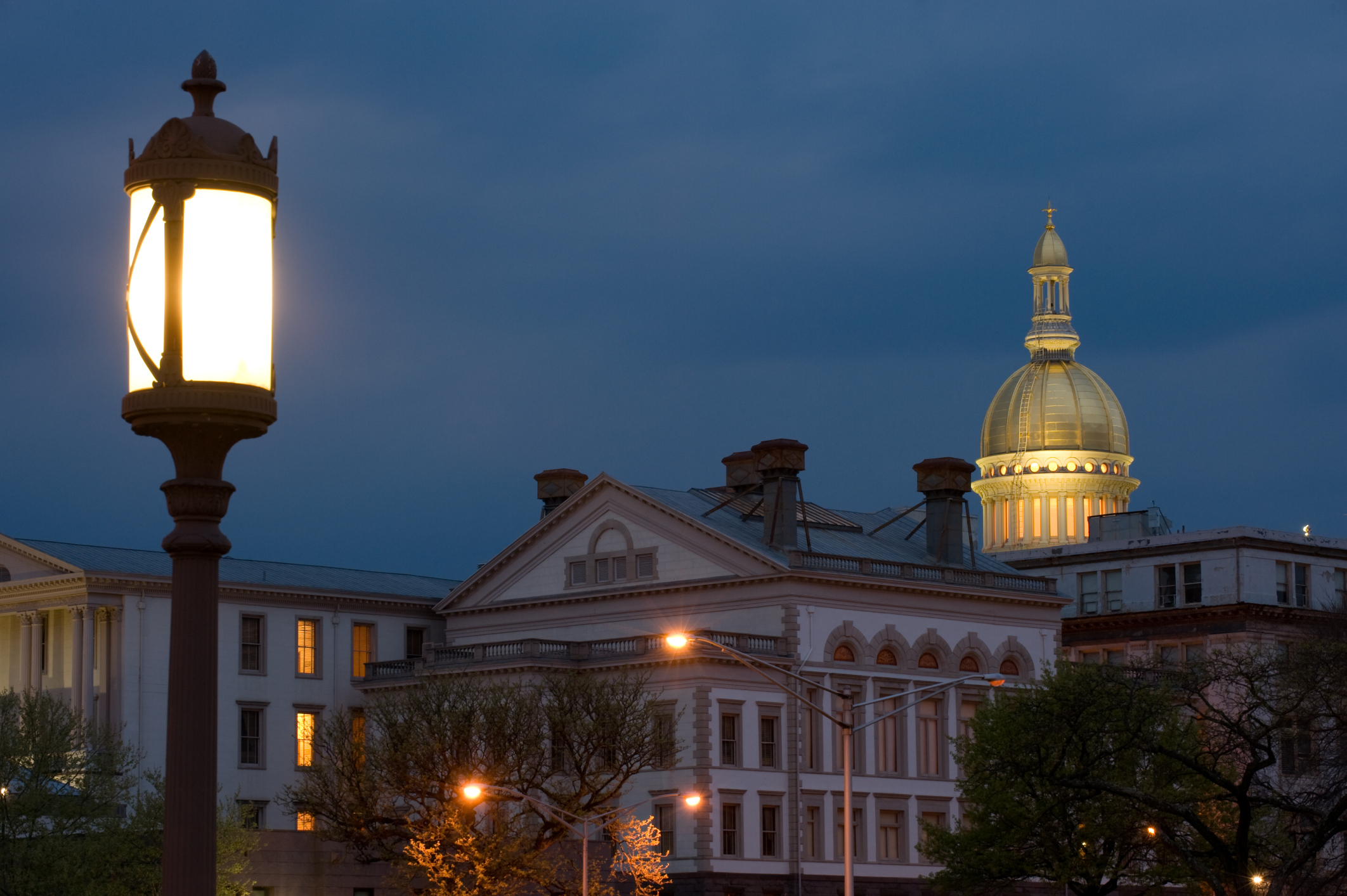 Yeah, there's a state capital down here, too.
Great Products, Friendly Service

Harry Helmet is anchored by its signature gutter protection product Gutter Helmet. This reverse-curve system can be installed by certified professionals over existing gutters, and Gutter Helmet comes with a lifetime performance guarantee that customers will never have to clean their gutters again. In addition, Harry Helmet provides gutter protection for non-residential buildings with its commercial-grade Micro-CS system, as well as replacement seamless gutters for all types of homes and structures.

If your home is in need of gutter protection or repair, you can call Harry Helmet at 1-888-5-HELMET or simply fill out this form to set up a free, on-site estimate. A certified consultant will explain the entire installation process and answer any questions you might have. Then the professional, friendly installers will come to your home and get the job done efficiently, and will stand behind their workmanship with a limited warranty.

Once again, a hearty thanks to everyone in southern New Jersey for helping Harry Helmet grow and flourish for the past thirty years! We love you too, South Jersey!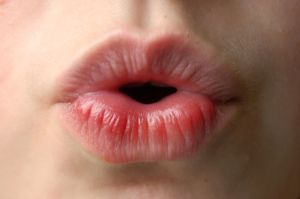 Here comes the love!
Written by Del Thebaud