Top Tools for Effective Gutter Cleaning
You know that your gutters need periodic cleaning. You know that putting it off means that you run the risk of gutter clogging, overflows, and water damage. You're motivated to go out there and get it done. But wait – what do you need to ensure that you do the best gutter cleaning job possible? Take a look at some of the most important tools for gutter cleaning.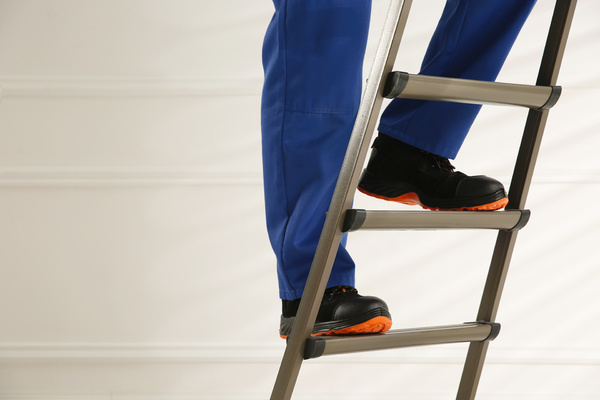 A Good Ladder
When it comes to gutter cleaning, one of the biggest risks you have to worry about isn't missing a clog or damaging your gutters – those things can happen, but ultimately, things can be fixed or replaced. What you really have to be concerned about is the risk of falling. It's far worse to damage yourself than your gutters.
If you don't have one, you'll need to invest in a sturdy ladder. It doesn't need to be fancy, just secure, safe, and equipped to handle your weight. A ladder stabilizer can also help ensure that you're as safe as possible while you're working on your gutters.
A Gutter Scoop
So how do you get the gunk out of your gutters? Many people use a garden trowel, but what you really want is a tool designed with the shape of your gutters in mind. That tool is a gutter scoop.
Gutter scoops are built to reach under your gutter supports and are made from a flexible material so that you can reach whatever you need to reach along the way.
Gutter Cleaning Attachments
Maybe some parts of your gutters are difficult to see or reach, even with a ladder. Or maybe you'd just like to do as much of the work as possible from the ground and only climb the ladder if absolutely necessary. Either way, there are attachments that you can use to help you reach difficult-to-see spots or access your gutters from ground level.
Which attachments you need depend on what you already have. You can get gutter cleaning tools that attach to a wet-dry vac, a pressure washer, or even just a garden hose. If you only have a garden hose, you'll look for an attachment to that, but if you have a garden hose and a pressure washer, you might want to get an attachment for the washer to make use of its additional power.
Good Gloves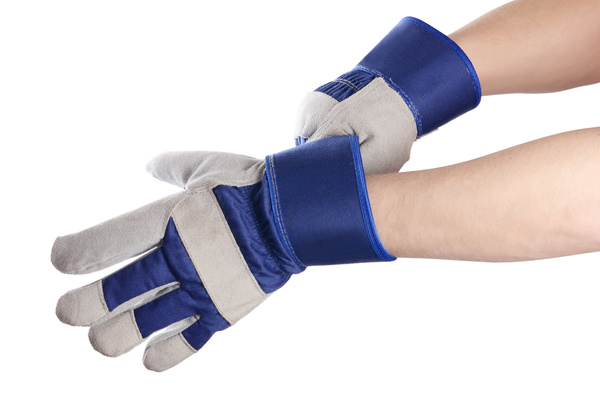 Cleaning gutters is not only a dirty job, it's one that can be rough on your hands. It's possible that you could come across something sharp or rusty while cleaning out the gutters, and you don't want to end up in the hospital getting stitches and a tetanus shot when you should be relaxing after a job well done. A pair of protective gloves will help keep your hands safe from any hazards in your gutters.
If DIY gutter cleaning isn't for you, or if you find while cleaning them that your gutters are really in need of repair or replacement, Harry Helmet can help. They have been working on homes like yours for over 30 years and understand what your home's gutter system needs.  Schedule a free estimate.