The Most Dangerous Pieces of Yard Equipment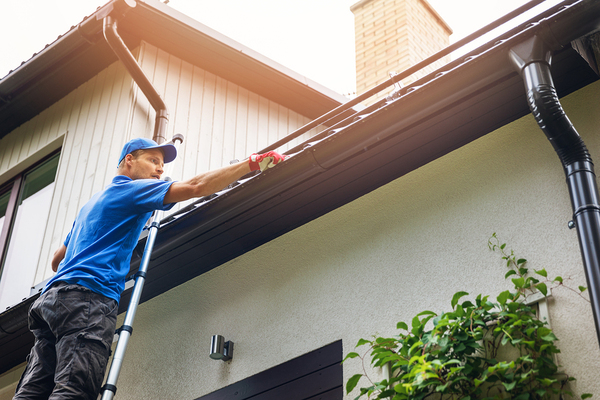 When you think of dangerous activities, you might think of tightrope walking or bungee jumping. However, many very common household activities are even more dangerous because you do them regularly. While you can generally avoid bungee jumping, you can't avoid activities such as cleaning your gutters. What are the most dangerous pieces of equipment and tasks around your home, and how can you avoid experiencing injuries because of them?
The Nail Gun
Do you want to reattach some siding or put together a planter box? You might use a nail gun. According to Popular Mechanics, "nail guns, until recently, were thought of as contractors-only tools." Unfortunately, the rate of nail gun injuries has risen as people take home and garden repairs into their own hands. To avoid injuries, use eye, ear, and hand protection and make sure that the nail gun is in sequential mode so that you have to do several steps to release a nail.
Chain Saws
Chain saws are not subtle. When a tree falls in your yard and you want to get rid of it, you might use a chain saw to remove the limbs and the tree. These saws are exceptional at cutting, but they can also lead to kickback cuts that seriously hurt your limbs as well. If you do need to use a chainsaw, make sure that you read the safety and use manual, wear head, ear, and eye protection, and get chaps that prevent chainsaw injuries.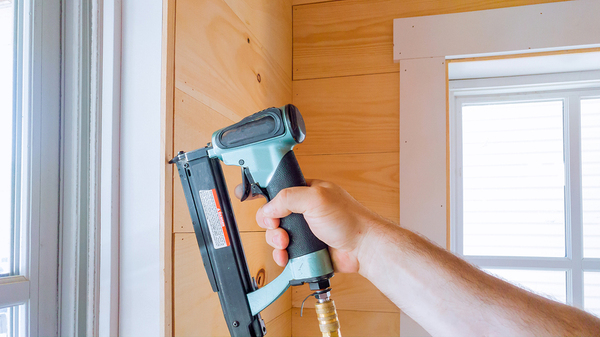 The Ladder
While ladders themselves might seem innocuous, it's the use of them that can injure you severely. According to the Industrial Safety and Hygiene News, the American Academy of Orthopedic Surgeons states that "every year 500,000 people are treated for ladder-related injuries and approximately 300 of these incidents prove to be fatal." Most ladder injuries either occur at home or on a farm. To avoid using a ladder, use equipment that allows you to prune from the ground and add a gutter cover to gutters to avoid cleaning them in the future. If you must do work that's high above the ground, consider asking a professional to do it.
Snowblowers
Your friendly neighborhood snowblower can actually be a menace. While it clears the snow from your yard and allows you to navigate in and out of your garden safely, it can also be problematic and lead to hand injuries. These injuries are particularly common during periods of wet snow. People get frustrated with a clogged snowblower and place sticks or their hands into the chute. If there is residual rotational force or if you forget to turn the blower off, this can lead to a hand injury. Never put your hand into a snowblower, no matter how frustrated you are.
Riding Lawnmowers
These mowers can save you a huge amount of time, but they are also vehicles. They can tip and they can be erratic.  According to Forbes, "an average 37,000 people a year end up in the hospital (with 95 deaths) thanks to these ubiquitous suburban vehicles." When you're navigating with your mower, be a safe driver, moving slowly and carefully across the lawn.
At Lednor Home Solutions, we want to help make your home maintenance easier.  Contact us to learn more about our gutter cover products, and schedule a free estimate.