The Ego Power+ Blower: Stud or Dud?
Have you ever spent an afternoon or evening sitting in your recliner watching sports, but discover that the most memorable aspect of the broadcast was a particular TV commercial?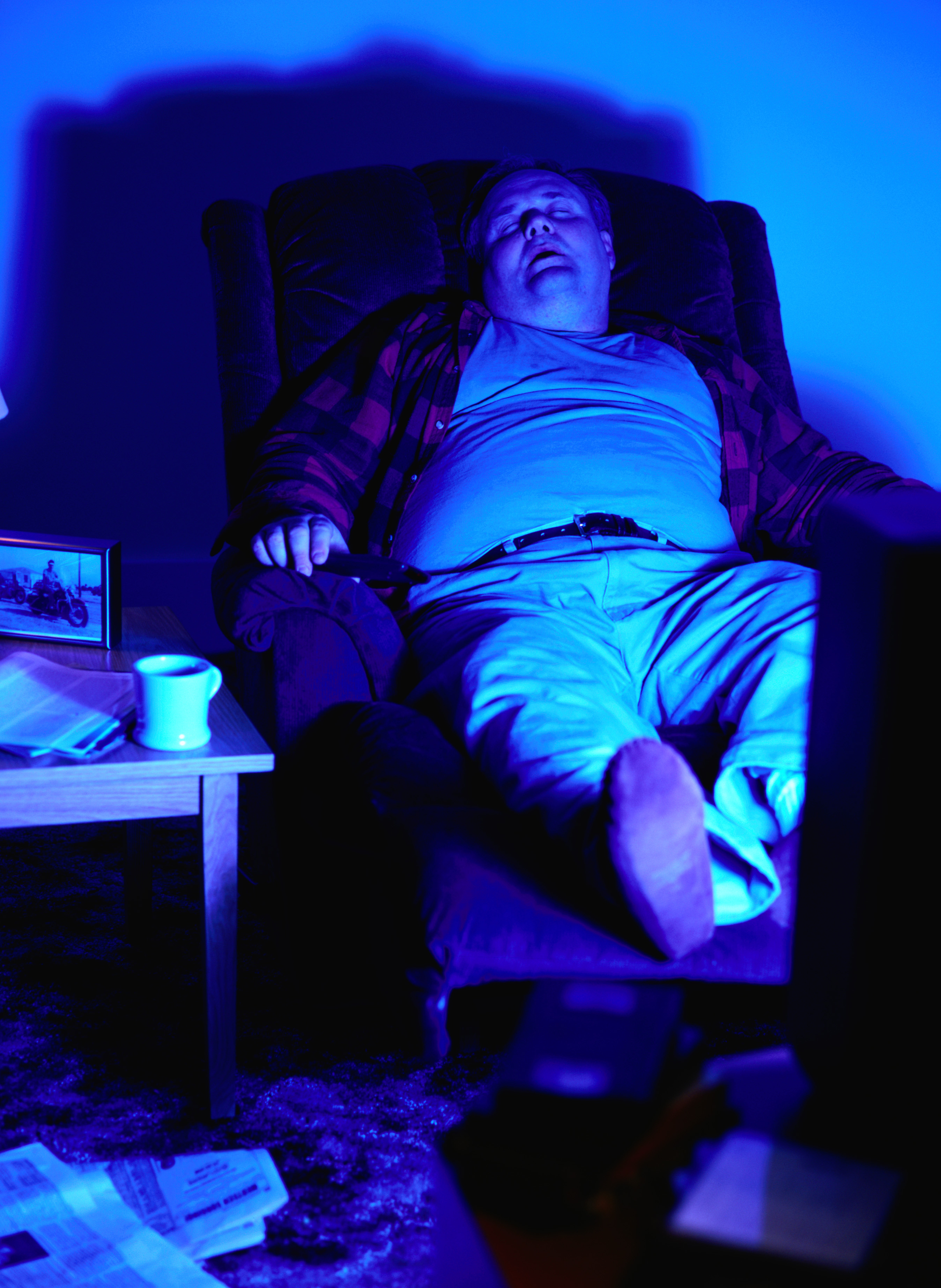 Assuming you remember anything at all, of course.
Some people are saying that about the Ego Power+ Blower, which is currently being seen in ads during sporting events. Viewers are treated to scenes of this product cleaning gutters, clearing driveways, and blowing leaves effortlessly as if they were dandelion seeds. For some guys, their minds may start to wander as they envision all of the projects they could use this awesome machine for.

But of course, we all know that some products don't live up to the hype they generate through advertising. So you may be asking: is the Ego Power+ Blower a stud or a dud? 

"Power" is in the Name for a Reason

The most obvious trait of the Ego Power+ Blower is its exceptional power. Your first clue may be that this blower actually has a "Turbo" setting, which operates at an astonishing 480 cubic feet per minute (which is the equivalent of 92 miles an hour!). That said, even the "Lo" and "Hi" speeds blow at 250 CFM and 385 CFM, respectively – which may be more than enough for a particular task.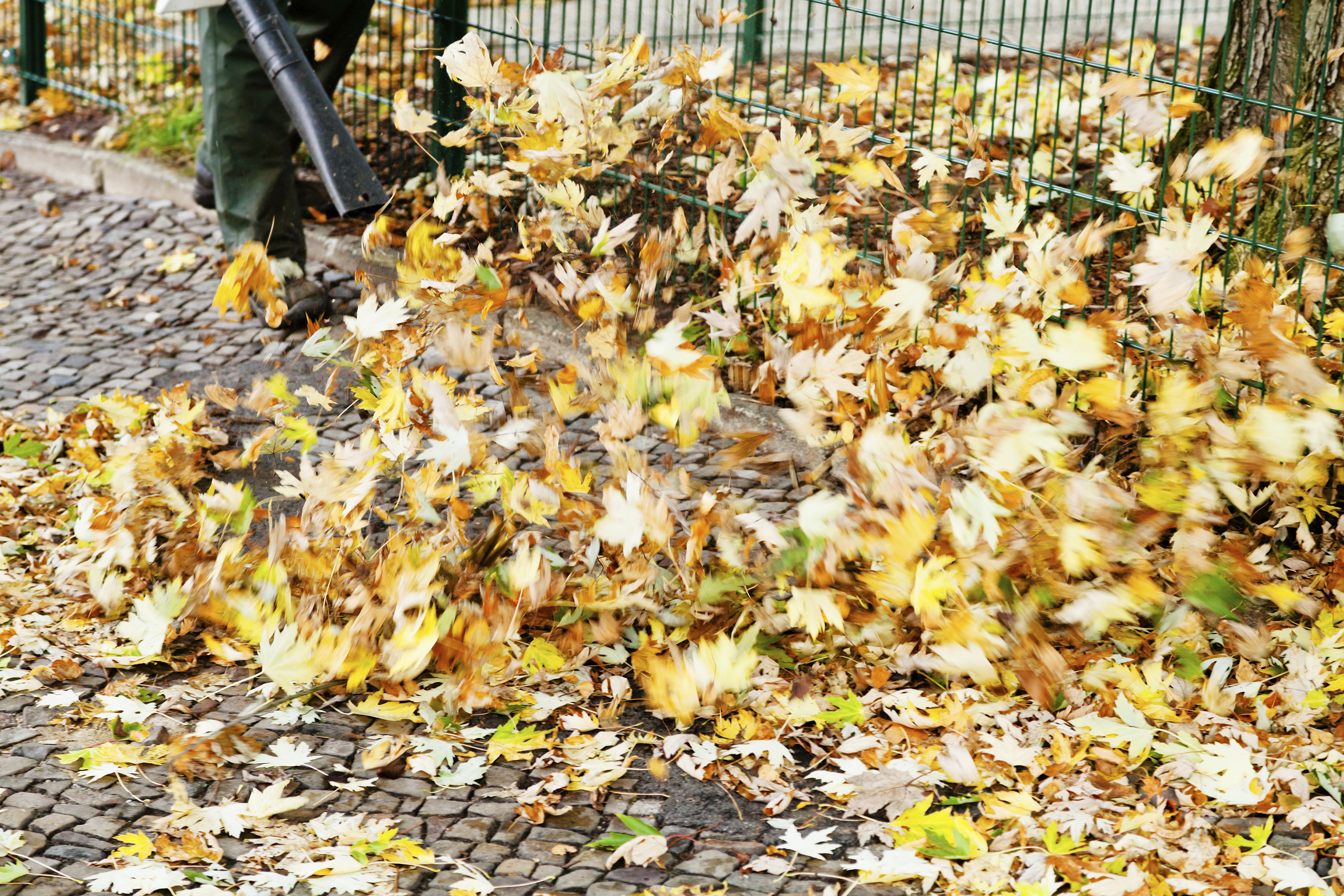 Be afraid, fallen leaves. Be VERY afraid.
Handy Battery Pack – No Gas or Electricity Needed!

Another unique feature of this tool is the source of its power. The 2.0 ampere hour battery pack is fairly lightweight and charges to full capacity in just 30 minutes. If you stick to the "Lo" setting, the battery will last for about an hour; but that time period drops to just 18 minutes on the "Hi" setting.

Quiet, Lightweight, AND Mighty

Reviewers note other advantages of the Ego Power+ Blower as well. A Concord Carpenter is impressed with the 64 decibels it emits, which is relatively quiet for a power blower. Home Fixated lauds its total weight of just over 10 1/2 pounds, though you can hook up a shoulder strap to it (not included) if you like. And Pro Tool Reviews was amazed that the product was powerful enough to blow back your arm when you engaged the "Turbo" button.

But Nothing's Perfect

On the other hand, there were a few inconveniences reported. Customers grumbled about the short battery life when the "Turbo" feature was used, pointing out that it ran out of juice after only ten minutes of use. Also, the activation trigger is positioned so that it's a bit difficult to pick up the Ego Power+ without turning it on. There's also a safety switch which may seem a bit superfluous (after all, it's a blower, not a chainsaw). Finally, some people were turned off by the steep price of $199, which is more than six times the cost of some of its competitors.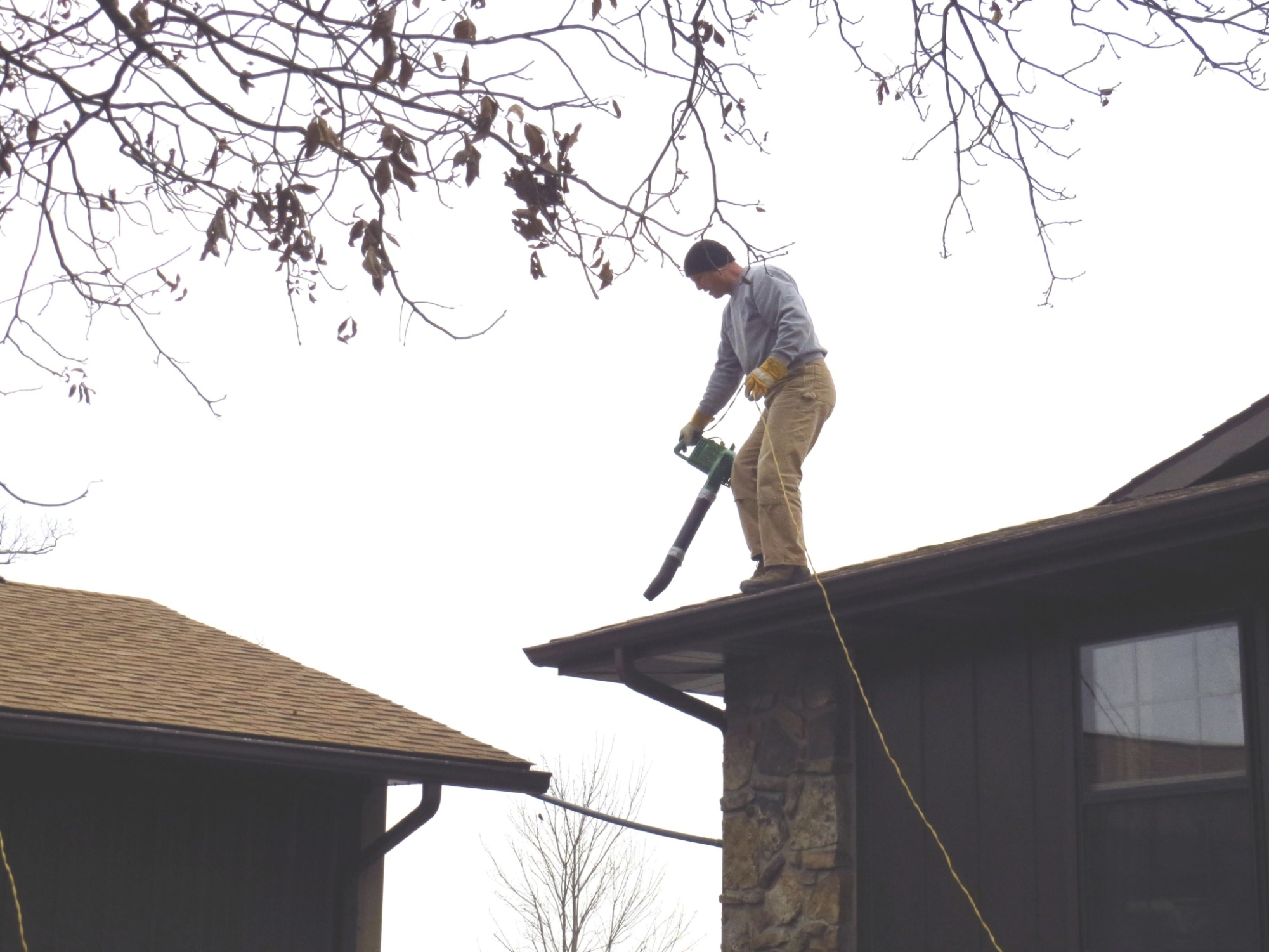 This product will prevent you from having to walk on your roof while connected to a power cord – which isn't exactly safe.
Stud or Dud?

So is the Ego Power+ Blower for you? If you're satisfied with the performance of your current blower and rarely use it for heavy duty applications, then this product may not be worth the high price tag. But if you rely on your blower for several different jobs on your property, then the Ego Power+ could become your new favorite tool. In fact, you'll be so enamored with the power and effectiveness of the "Turbo" feature, your biggest challenge will be to refrain from using it in order to extend the battery life. 

In short, this new gadget may be a luxury item for some homeowners; but for those who want the best and/or are power junkies when it comes to tools, the Ego Power+ Blower could be a dream come true.
Written by Del Thebaud