The Do Not Compost List: What to Keep Out of Your Composting Bin
Looking for a blog post that acts as a guidepost for what you're not supposed to put into compost that will be imposed on your proposed garden?
Collecting compost is an excellent way to produce rich, dark soil for your plant, flower, or produce garden. And composting protects the environment not only by eliminating the need for chemical-based garden products, but also by keeping many items from being thrown into landfills.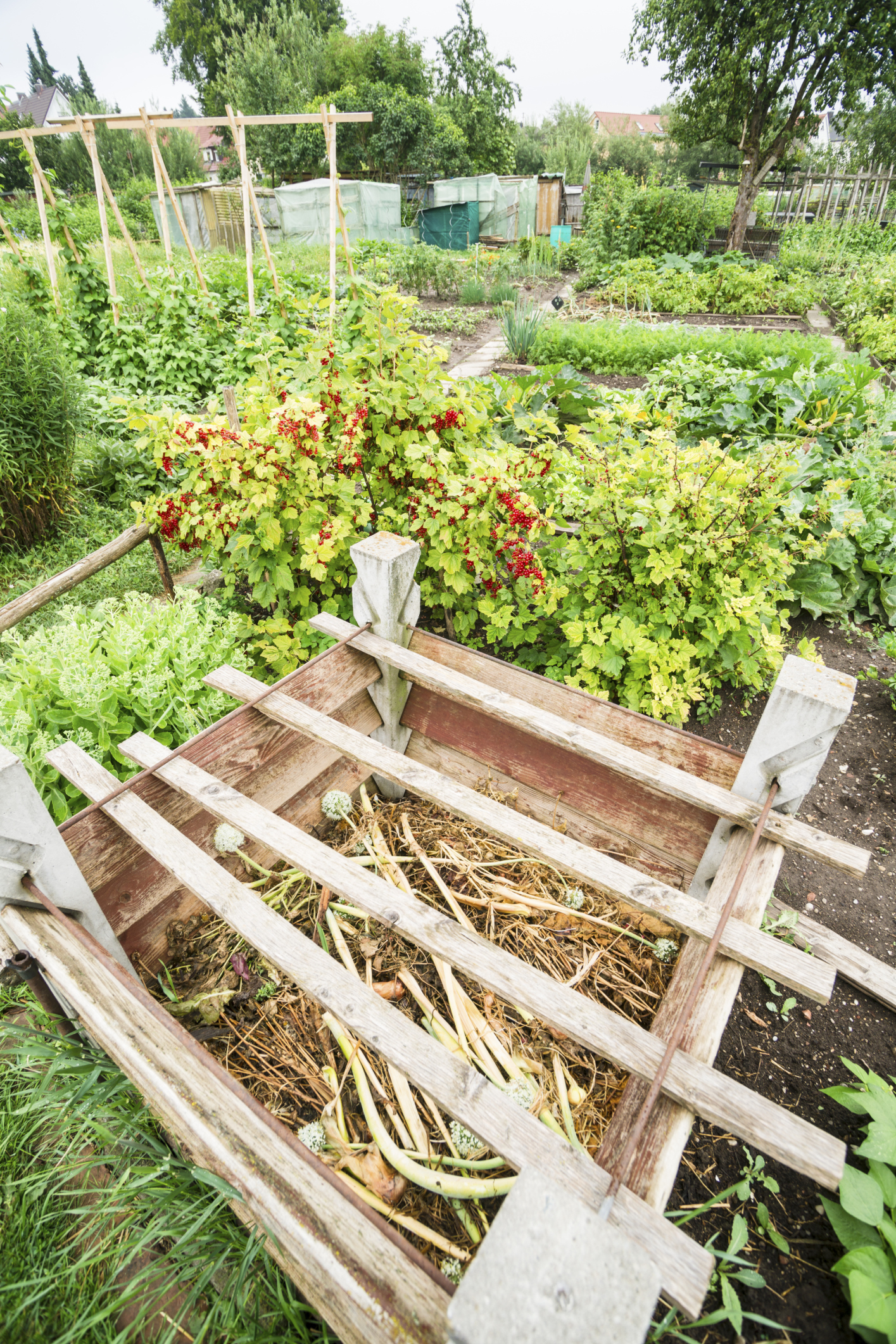 Compost is handy – if it's made up of the right components.
However, your composting won't be successful if your mixture includes material that will retard the growth of your plants. Here are several things which should be kept out of your compost bin:
Meat. Bacon, lunch meat, fish, animal fat, and bones take a long time to break down – but begin drawing pests to your compost bin immediately. Many of these creatures are ones that you don't want anywhere near young plants.
Bread. This includes baked goods like cookies and cakes. They're another pest magnet, especially for creatures like roaches and other vermin.
Dairy products. It's true that milk, cream, cheese, yogurt, and similar substances will break down. But the dealing with the critters attracted to your compost heap won't be worth the added nutritional value your soil will receive.
Rice and pasta. In their raw form, these foods will draw in unwanted guests. And cooked rice and pasta creates a habitat for bacteria that will be damaging to your garden.
Walnuts. Did you know that walnuts contain a natural aromatic compound called juglone that is toxic to some plants? That's why these nuts should go in your trash.
Most paper products. Glossy advertisements, magazines, catalogs, printed wrapping paper or cards, and foils will never break down. Plus, they may contain chemicals which are harmful to your soil.
Cooking oil. There are some uses for recycled cooking oil, but composting is not one of them. Not only does it attract insects, but it can also upset the balance of moisture in your soil.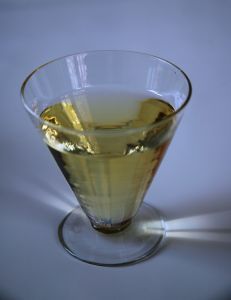 Maybe you can save it and use it for that greasecar vegetable fuel system vehicle that you've been planning to build.
Feces. Waste from animals or humans may contain diseases that are unsafe for your plants (or anyone who consumes your garden produce). That's what creatures' bodies are designed to do: eliminate harmful substances by expelling it through their fecal matter.
Dryer lint. Though it seems like it would make an ideal composting material, this lint is usually full of small particles of non-degradable plastic from clothing as well as toxic fragrance chemicals from dryer sheets.
Hygiene items. Things like tampons, feminine napkins, and diapers may have bodily fluids which contain diseases or toxins. Plus, it's stinky and gross to compost this stuff.
Sawdust. It could have come from wood that was treated with nasty chemicals. Unless you are sure of the wood's origin, keep sawdust out of your compost bin.
Charcoal ash. Like sawdust, this ash comes from briquettes which were likely treated with a petrochemical that facilitated ignition and combustion. You don't want that chemical mixing in with your plants or soil.
Drywall scraps. Again, building materials like drywall tend to be treated with toxins that can be detrimental to your garden. After all, it's commonly made with waste from coal-fired power plants.
Diseased plants. Putting diseased plants into a compost bin will not "cure" them during the breakdown process. Bacteria and fungi can be hearty enough to remain in your soil for a long time.
Ivy-type plants. Kudzu, vines, and other similar flora may decide to take root and grow in your compost heap instead of degrade into soil.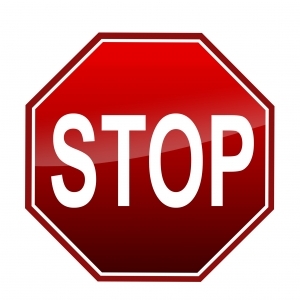 …before you toss something bad into your compost heap.
So if you plan to begin collecting material in a compost bin, be sure to refrain from including the items on this list. And if you have been putting these things into your compost, stop doing so – posthaste.
Written by Del Thebaud