Should DIYs Winterize? Or Do They Know to Leave it to a Pro?
Yes, "winterize" is actually a real word.
As you may have surmised, to winterize something is to prepare it for the cold temperatures and/or icy or snowy precipitation of winter. For instance, winterizing you car might involve filling it up with antifreeze, using a heavier weight motor oil, and even putting snow chains on its tires.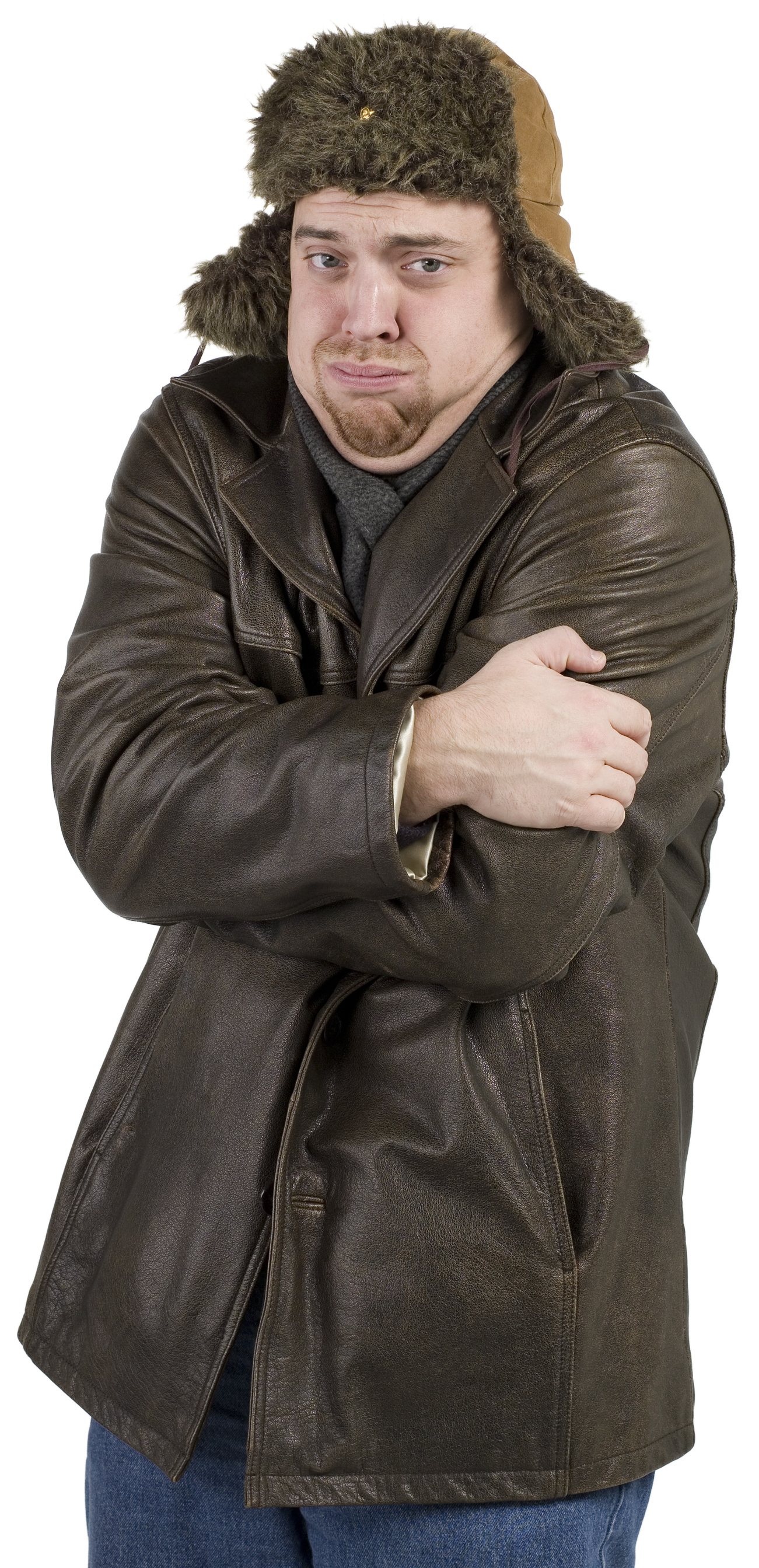 You can also practice shivering.
Of course, it's also important to make sure that your home is ready for whatever Old Man Winter may bring. But when it comes to winterizing your home, should you take on this entire process yourself? Or should you pay an expert to do it for you?
The correct answer depends on the specific winterization task you're talking about. Here's a quick rundown on which option to pick:
Winter supplies. Here's an easy one to start off with: this one's all you. Get out all of the generators, space heaters, fuel, snow shovels, and snowblowers before winter actually hits (and test them if necessary).
Smoke detectors and fire extinguishers. Again, this can be done on your own if you're physically able to reach the smoke detectors to change the batteries.
Furnace. You can change the filter by yourself. But it's probably wise to get your furnace inspected by a pro at least once a year to make sure it's in good working order.
External pipes. Wrap up pipes and spigots with insulating material (or even socks) and duct tape. If you don't know where your water shutoff valve is, find it.
Gutters. This one's a toss up: you can either get up on a ladder and clean out your gutters by hand, or hire a gutter cleaning contractor to handle this task for a reasonable price.
Tree limbs. You can do this if you can reach overhanging limbs from your roof and/or with a tool that has extenders. Otherwise, you should call a professional tree-trimming service.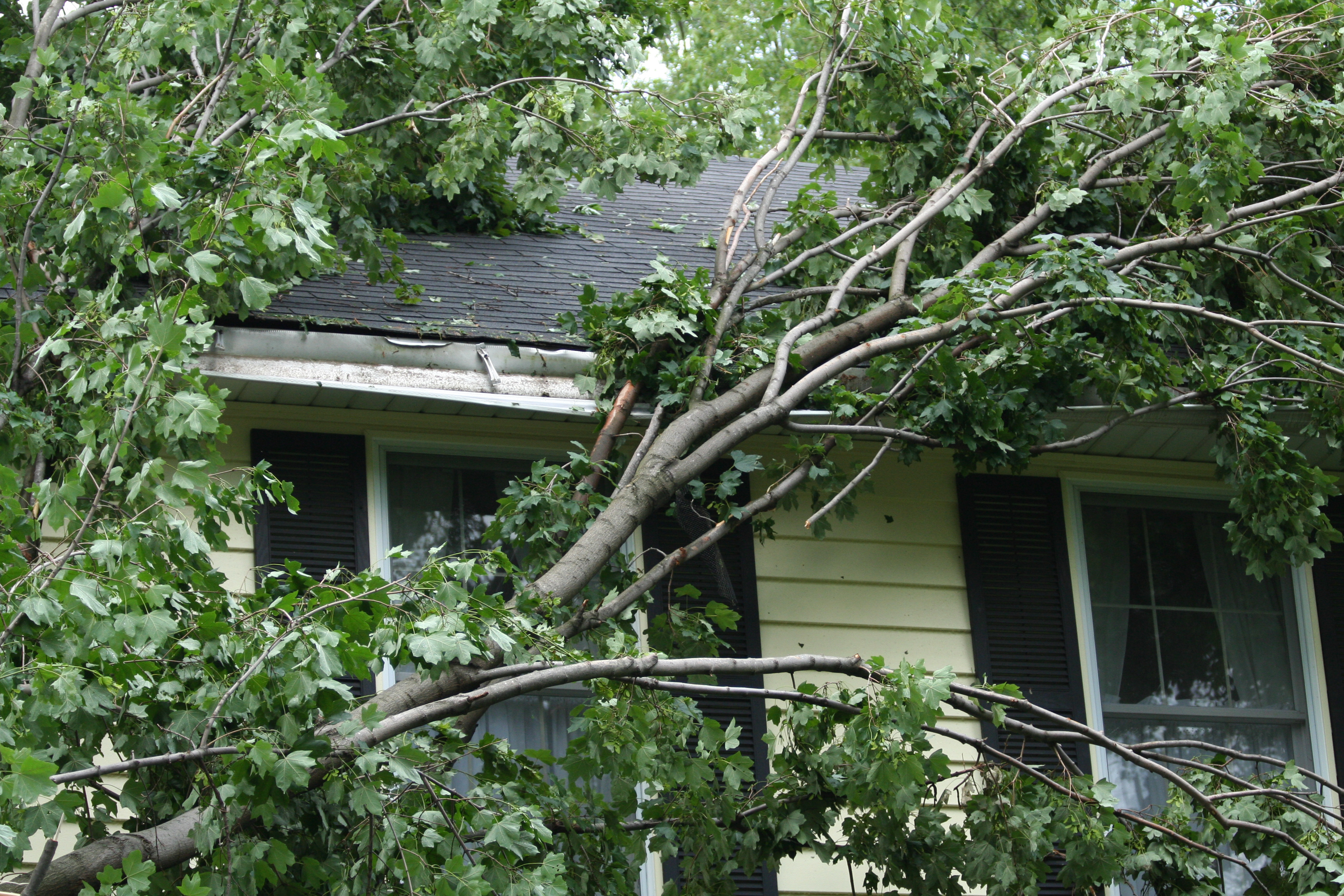 Somebody left this item off of his winterizing list.
Gaps in windows and doors. You can use a match or incense stick to see if smoke dances near doors or windows; if it does, then patch up the gaps with sealant or weatherstripping.
Steps and handrails. If they just need tightening or some crack-sealing cement, you can take care of this yourself. But major repairs may require a contractor.
Insulation. You can probably roll out fiberglass insulation in your attic pretty easily. But if you prefer spray foam insulation, only a certified contractor can apply this product.
Ductwork. In most cases, you shouldn't try to clean out your own ductwork. Call an HVAC service or a duct cleaning specialist to get the job done right.
Chimney (exterior). If you like, you can get up on your roof and inspect it for cracks in the brick or flashing sealant. Minor fixes can be DIY projects, but significant repairs require a professional.
Chimney (interior). It's not easy to clean out your own chimney; plus, some of the particles you kick up can be carcinogenic. Your best bet is to hire a licensed chimney sweep.
The most important aspect of home winterization is to get started on it early. Putting it off may result in difficulty finding contractors who aren't booked up, plus, your schedule is likely to become busier as the holiday season approaches. So make a winterization plan by determining what needs to be done and allocating time for each task or chore.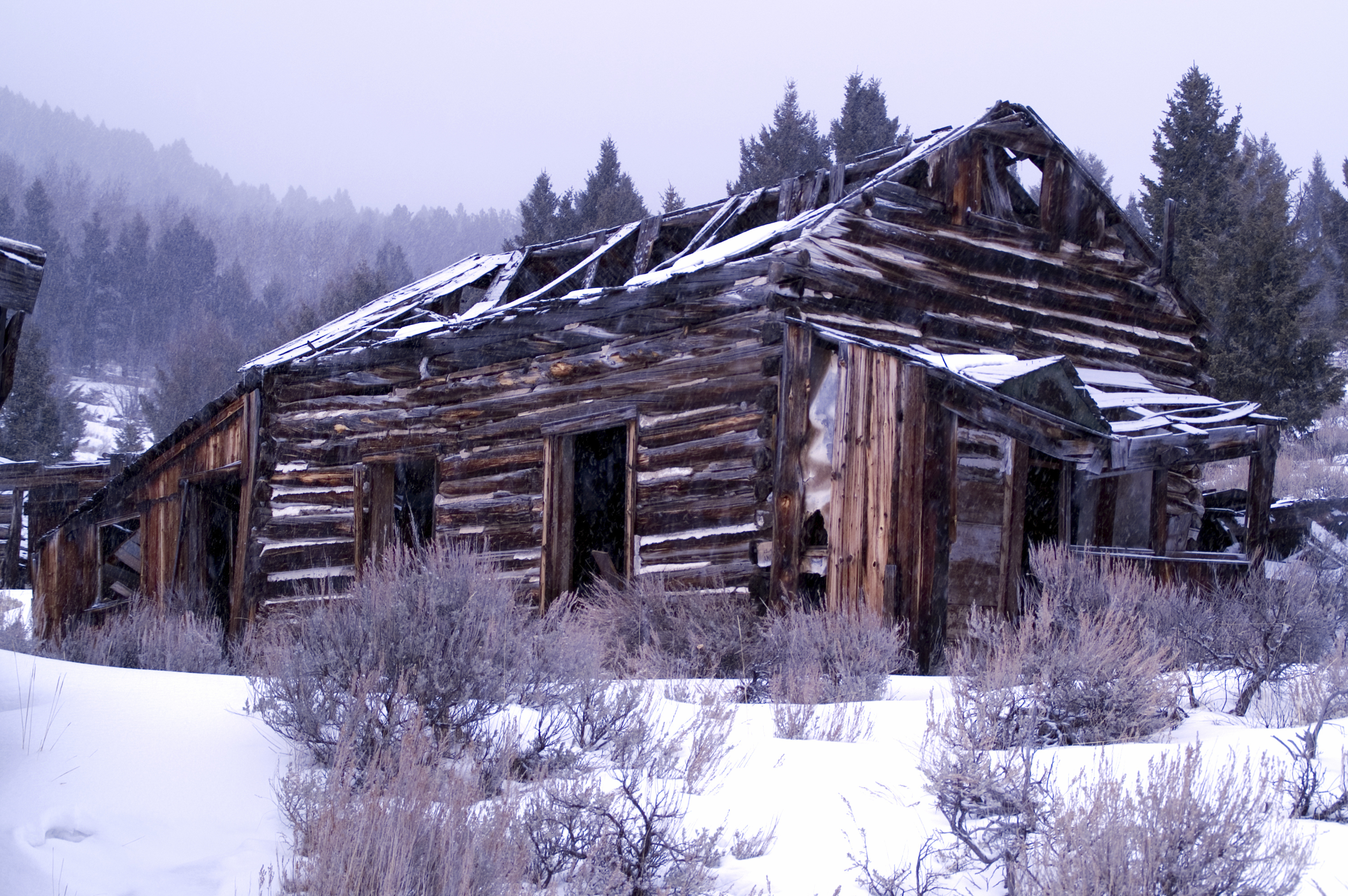 It's probably a little late to start winterizing this home.
Written by Del Thebaud