Remodeling Projects That Deliver the Worst Return on Investment
It's true! Looks aren't everything. When it comes to exterior home improvement, it is functionality – not the extras – that add value to the home. If homeowners want to add luxury upgrades, that's fine, but they shouldn't expect a big return on their investment.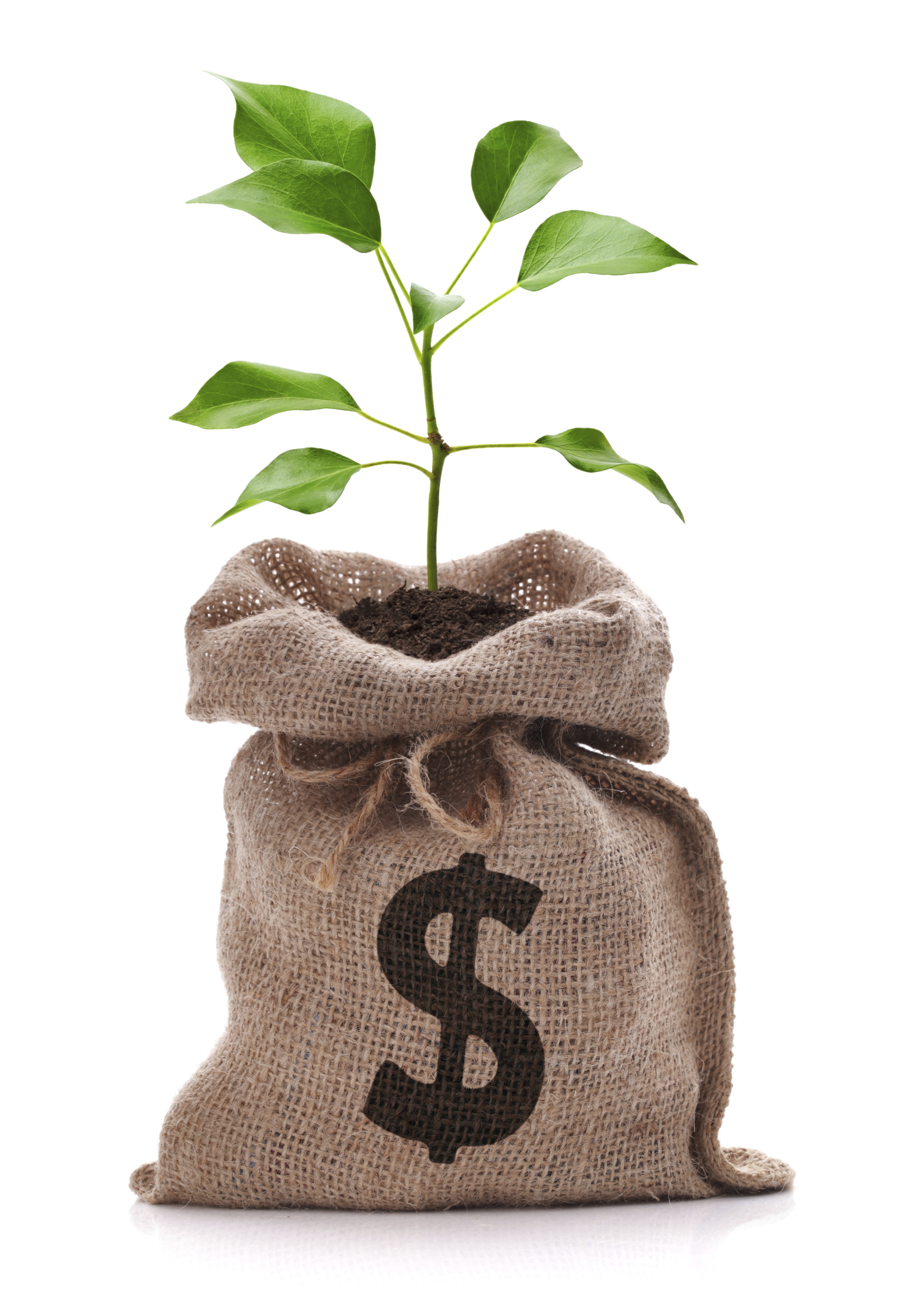 Tree pruning costs how much again?
Swimming Pools: Don't Take the Leap
Swimming pools are great way to cool off in summer, but adding one to the backyard, can put a chill on a home's value and reduce the return on investment. Not every buyer sees a swimming pool as an asset. Buyers with small children may see a pool as an accident waiting to happen.
According to houselogic.com, a pool can raise your home's values in warmer states, but only by about seven percent.
Build it, and Buyers May Not Come
Landscaping does improve the outer appearance of the home, but does little to increase the value. Projects like fences and specialty gardens aren't appealing to everyone and are not included in the home value equation.
Landscapes that include flowerbeds, ornamental trees, shrubs, wooden fences or other extras equal too much work for people with busy lives. They may also see an extravagant landscape design as money flying out of their pockets to hire a gardener.
Windows: Cover Their Cracks
It may seem like a no-brainer that new windows look nice, and high-efficiency windows cut down on drafts, making the home comfy. But, in reality, that's what they are, comfort not profit.
New windows can cost a few hundred dollars apiece, not including the installation expense. If windows are cracked, have loose panes and sashes, or are impossible to open and close, you may want to consider replacement windows.
Windows that look and operate fine may just need a little tweaking. Homeowners can make their existing windows more energy efficient by caulking around cracks, adding weatherstripping, installing storm windows and using curtains or other window treatments to block out drafts and sun.
It's a Garage… No, it's a Workout Room
Converting an existing garage into a new room for added space sounds good in theory, especially if the homeowner needs the space for a study, a workout room, a guestroom, or whatever.
But wait…
What if buyers want a garage?
Don't consider changing a garage into a room for the purpose of increasing the home's value, because it won't. Most home buyers see a garage as an asset. The garage is a secure place to park the car and provides extra storage space.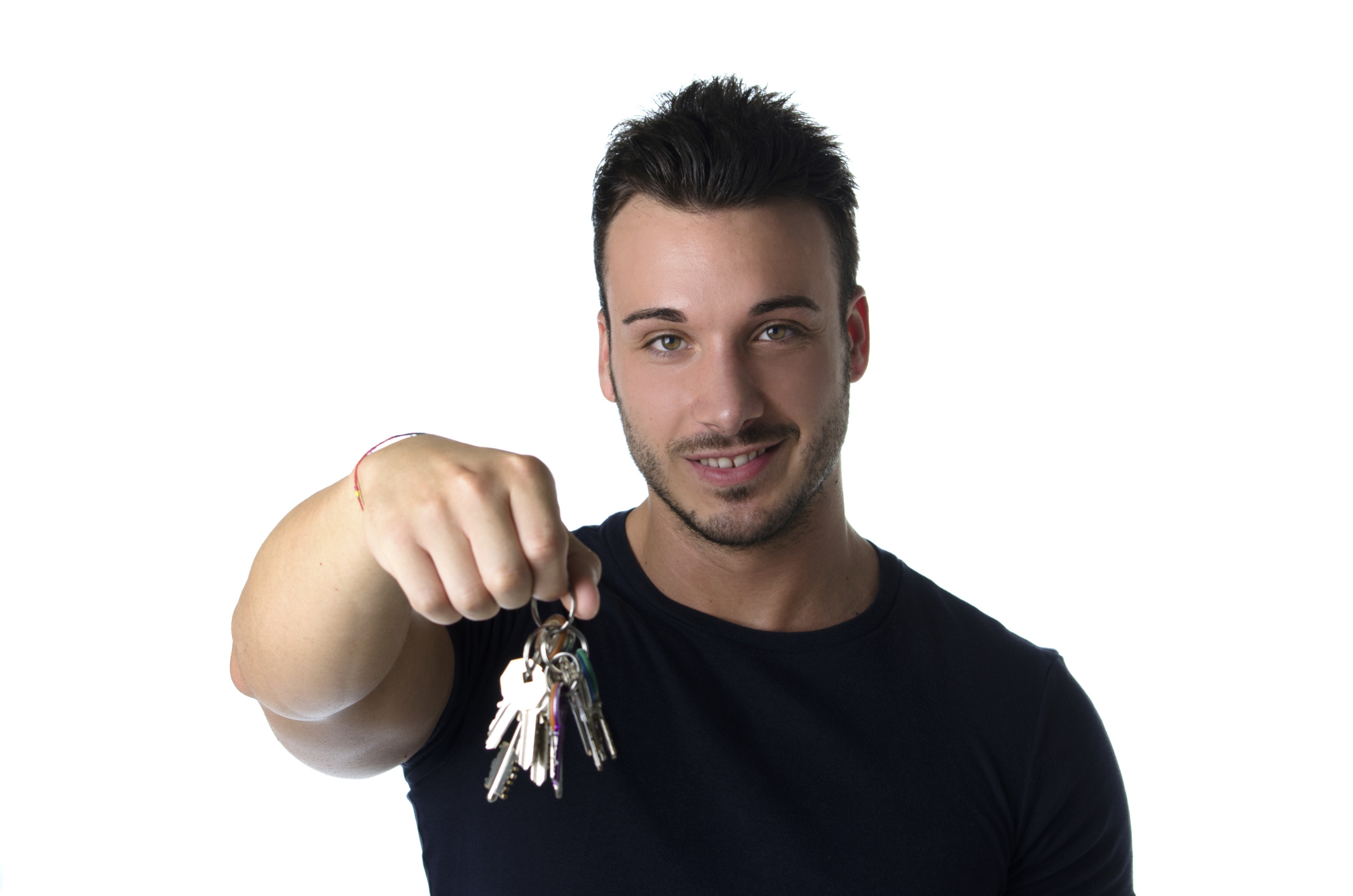 It's going to rain; go move the car into the study.
Before taking on any remodeling projects for the sake of raising the home's value, homeowners should consider its purpose. If it does nothing for the home, other than add visual appeal or comfort, it's not likely to get homeowners a good return on their investment.
Written by Del Thebaud