3 Reasons Dallas Homeowners Love Gutter Guards
Highlights:
Gutter guards prevent several types of damage.
Gutter guards allow you to save time and stay safe.
Gutter guards are also a money saver for many households.
You know why your home needs gutters. They prevent water from leaking into your home through the roof, they prevent water damage to your siding and foundation, and they prevent damage to your landscaping by guiding the water away from your home in a safe fashion. But why do you need gutter guards? Take a look at some of the most important benefits that Dallas homeowners get from using gutter guards.
Prevent Damage From Clogs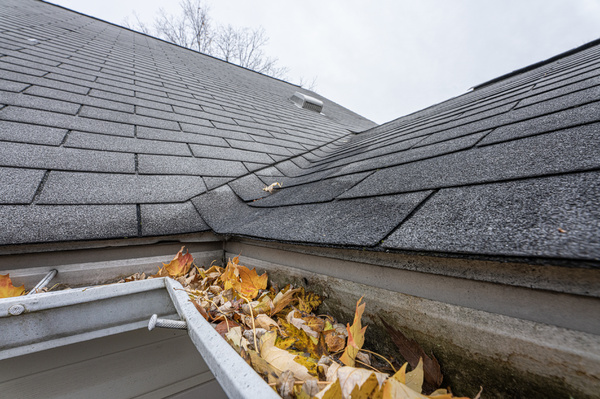 The thing about gutters is that they only prevent all of that home and landscape damage if water flows freely through them. If they become clogged, the water will build up and spill over the gutters, causing the same water damage to the home and landscaping that you want the gutters to prevent.
Gutter guards prevent clogs from happening in the first place. They allow water into the gutters, but not debris and leaf buildup, meaning that the water flows freely. Gutter guards help your gutters do their jobs.
Keep Yourself on the Ground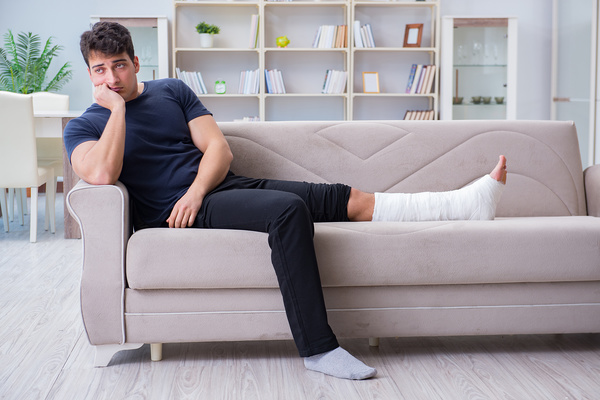 "But why can't I just clear the clogs myself?" you might be thinking. Sure, you could do that. Without gutter guards, homeowners have no choice to consider alternate ways to clean out their gutters because the clogs will build up. But there are two good reasons why you don't want to do it yourself.
One is time. Are you a gutter professional? Because if not, the chances are good that your time is more valuable when you spend it somewhere else, whether that means paying for work that you are good at or unwinding with your family. Gutter guards give you the time that you would have spent cleaning out the gutters back, and you can use it in the way most valuable to you.
The other reason is safety. Gutters are high up off the ground, which often means that you have to climb up to the roof to clean out clogs thoroughly. This can be dangerous, and for some people, impossible because of physical limitations. And even if you can do it, why take the risk? Gutter guards keep your feet planted firmly on the ground, where you're safer.
Save Yourself Money
"But I can always pay a gutter cleaning service if I don't want to clean them myself!" This might be your next thought. And again, sure, you can do that. But how much does that cost? Installation of gutter guards may cost more upfront. Still, if you add up how much you'd spend for gutter cleaning over the life of the gutter guards, you'll actually save money by just installing the guards instead of shelling out each time you need a cleaning.
Plus, when gutter cleaning needs to be done, it needs to be done now or risk expensive damage. What if you don't notice the clog and book the cleaning service in time? What if the cleaning service is backed up during a heavy storm season and can't get around to clearing your clog right away? Now you're looking at the possibility of damage to your home, gutters, and landscaping – all of which will cost money to fix. With gutter guards installed, you won't find yourself in this situation in the first place. 
If you're ready for gutter guards to make protecting and maintaining your home and gutter system easier and more efficient, Harry Helmet is here to help. They've been working on homes like yours for over thirty years. Schedule a free estimate