It's the Perfect Time to Consider Gutter Helmet
Is there any particular time of year that you think of as being the right time for adding home features? If there is, it might be spring – improving the house might go along with the whole concept of spring cleaning. But the truth is that the fall and winter might be the best time to consider adding a helmet to your home gutter system. Why is this a good time, even as the weather gets colder and more unpredictable? Take a look at some of the reasons why this is the perfect time to consider a gutter helmet.
Stop Pests From Burrowing In
What do you most want to do after spending some time out in brisk fall weather or cold winter weather? Go home and snuggle in front of a fire or in a comfortably heated room? You're not the only one who prioritizes getting out of the elements and into a more comfortable place during this time of year.
Plenty of pests also want to get out of the weather and into somewhere dryer and warmer during this time of year. And for some of those pests, your gutters are the perfect place. They provide some protection against the elements, as well as the foundation to build a nest or other dwelling. They may even already hold the debris required for the job. But a gutter helmet will keep your gutters clear of pests that can clog up your gutters with their nests or even use their posts there to burrow further into your home. After all, if the gutter helmet keeps out debris, it will also keep out bugs and animals that want to live among that debris.
Prevent Ice Dams From Forming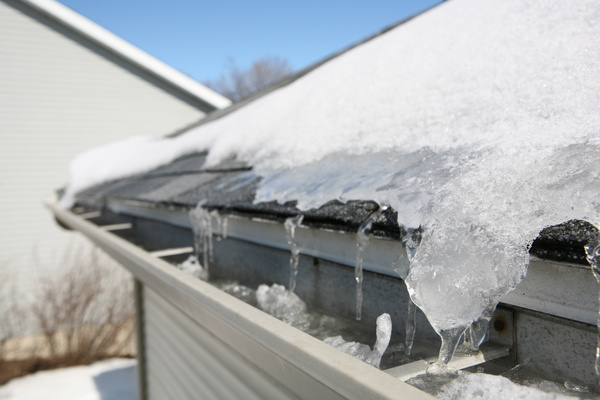 Ice dams can be a serious threat to your gutter system and roof in the winter. Ice is heavy, and it can drag your gutters down and even pull shingles from your roof. An ice dam will also block the flow of water through the gutter and keep it from functioning properly.
A gutter helmet keeps obstructions out of your gutter, and this can help prevent ice dams from forming in the first place. It's the obstructions that are most likely to freeze in the first place – when your gutters are clean and free-flowing, they're much less likely to form.
Solve Your Gutter Cleaning Problems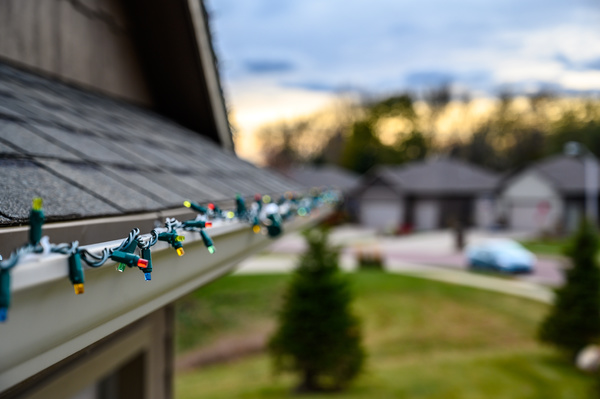 It's important to clean your gutters a few times a year, but as the weather gets colder and wetter, that gets harder. It may not be safe for you to climb up and do it yourself, especially as snow begins to fall and your fingers are susceptible to the cold. It can be slippery and difficult to hold and control tools. And paying for gutter cleaning can get expensive.
But when you have a gutter helmet, you don't need to worry about it. Your gutters won't accumulate debris, so they won't get clogged and you won't need to worry about cleaning them.
If you're ready to improve your home with a gutter helmet, or you need other gutter or roof help, Harry Helmet has the solution for you. They've been operating for over 30 years and they're ready to help you with your home.