How Much Does It Cost to Replace Gutters in Vancouver, WA?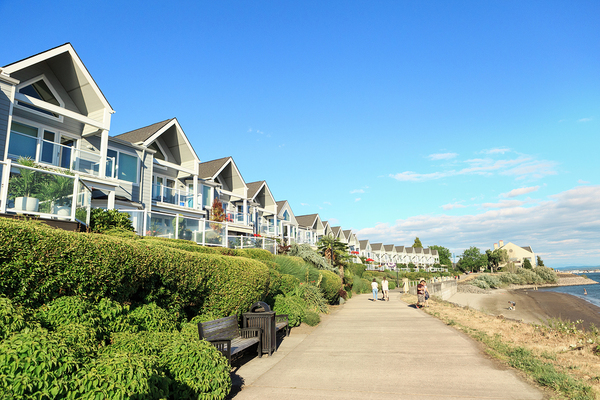 The rainy weather of Vancouver, Washington makes great gutters a necessity around your home. As the fall, winter, and spring rain pours down, you need to ensure that your home is protected and that the water that falls on your roof can move to the ground rather than falling onto your landscaping or pooling around your home's foundation. If your gutters have holes or are warped and sagging, it's time to look for a gutter replacement. How much will this cost?
The Cost of Gutter Replacement in Vancouver, WA
The cost of gutter replacement in Vancouver varies from $3.64-$29.63 per linear foot.
This is on the lower end of gutter costs nationwide. The least expensive gutters are the aluminum and vinyl varieties, while the priciest gutters are made out of copper.
Historically, copper gutters have been used for special projects such as renovating and restoring historic homes or working on higher-end homes. Aluminum and vinyl are usually used for standard gutter replacements. Stainless steel gutters also come in on the more expensive end, with a range of $6.60-$7.23 per linear foot. These gutters are durable, but they are more costly to install.

Other Costs to Consider When Replacing Your Gutters
There are many factors to consider in addition to the cost of the materials themselves when you are replacing your gutters. This is why your neighbors or your friends in other cities may have a very different gutter estimate than you do. You'll need to consider:
The cost of labor in your area. Some parts of the country have higher labor costs.
The size and shape of your home. If your house has multiple levels or it has many peaks and corners, it will be more complex to add gutters to your home. This adds to the cost of the gutter project.
The size of the gutters you choose makes a difference. If you need extra-large 6-inch or custom gutters, these cost more than the standard 5-inch gutters.
Waste disposal. Ask your gutter professional to estimate how much this will cost since the disposal of the old gutters is not always included in the project estimate.
Any extras that you need to add to your gutter project. This includes items such as downspouts, splash blocks, and flashing. All of these are necessities, but they may not be included in your original estimate.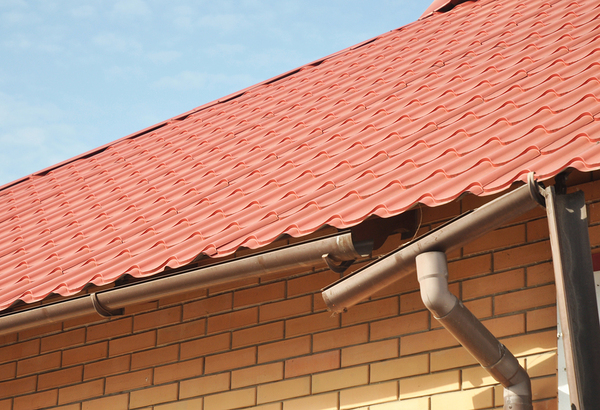 What to Ask Your Gutter Contractor
As you receive estimates for your gutter project, what should you ask your contractor to keep costs down and to get a clear understanding of the costs involved in the gutter project?
Ask your contractor for an estimate of any additional costs such as the removal of old gutters from the gutter project.
Ask about your contractor's history installing gutters in the area. Does the company have a list of projects that you can look at prior to hiring them for your project?
If there are problems with your gutter installation, how long does the warranty last, and what does it cover? Is it transferable to a new owner?
Is the company licensed and bonded?
Working with the right gutter contractor will help your project run smoothly and successfully.
If you're thinking of replacing your gutters this year, get an estimate from Lednor Home Solutions. We're the gutter and roofing experts in your area, and with decades of experience, we'll bring a competent and professional team to your project. Schedule a free estimate today.
Note: We strive for accuracy in our pricing research, but individual providers may be higher or lower than our estimates. Minimum project size and other special requirements may apply.