How Much Does It Cost to Replace Gutters in Upper Darby, PA?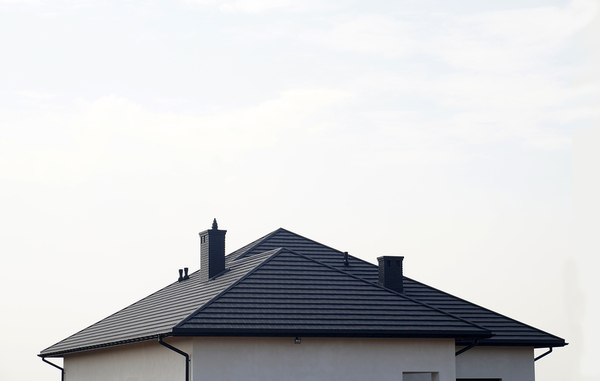 With record snowstorms and abundant rainfall, your gutters will get a workout every year in Upper Darby. The area is wetter than many parts of the US, with 47 inches of rain on average every year. With all of that rain and snow, you need to ensure that your gutters are in good condition. Leaky, clogged gutters damage your landscaping, siding, and foundation. How much will it cost if you need to replace your gutters in Upper Darby?
How Much Do Gutters Cost in Upper Darby, PA?
If you live in Upper Darby, gutter prices range between $4.74 to $36.37 per linear foot.
Why is there such a difference in gutter prices? To a large extent, gutter prices depend on the cost of the materials involved.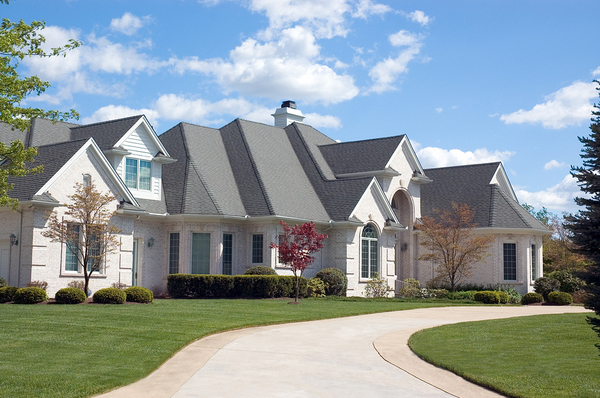 Factors That Affect Cost
Even when you take into consideration the difference in gutter materials, there is still a wide range of gutter costs. What else makes a difference to the cost of your gutter project?
Gutter size. Gutters with larger capacity such as 6-inch gutters will be more expensive than the standard 5-inch gutters. For custom gutters, expect to pay even more.
The size and shape of your home. Adding gutters to multiple levels of a home means that your gutter contractors need to take extra care. Also, a home that has a complex shape is harder to work on than a home that's a simple box. If you have a lot of corners and downspouts, this will result in more work, since your gutter contractors need to create or cut pieces to the right size.
The cost of labor in your area. While you can't do anything about this, it is a reason why your gutter project may cost more or less than a gutter project in other parts of the country.
Waste removal. The cost to remove old materials may or may not be included in your estimate. This cost runs between $13 to $15 for each 25-foot segment that is removed.
Additional items. Other materials around your roof and on the ground are related to your gutter project, and replacing them also comes at an additional cost.

Questions to Ask Your Contractor
As you look for the right contractor, make sure that you're getting the right information as well. By asking the questions below, you'll be better able to clarify costs and the scope and management of your gutter replacement project:
What is included in the estimate?
What is your company's background in this area? Do you have local examples of your work?
Can you give local references?
Are you licensed and bonded?
Do you have a warranty for both work and materials? How long does it last, and is it transferable to new owners?
Make sure that you understand your gutter contractor's experience and the full cost of the project prior to working on your gutter replacement project.
When you work with Harry Helmet, you'll benefit from our many decades of experience working with homeowners across the country on gutter replacement. Connect with us to schedule a free estimate.

Note: We strive for accuracy in our pricing research, but individual providers may be higher or lower than our estimates. Minimum project size and other special requirements may apply.