How Much Does It Cost to Replace Gutters in Portland, OR?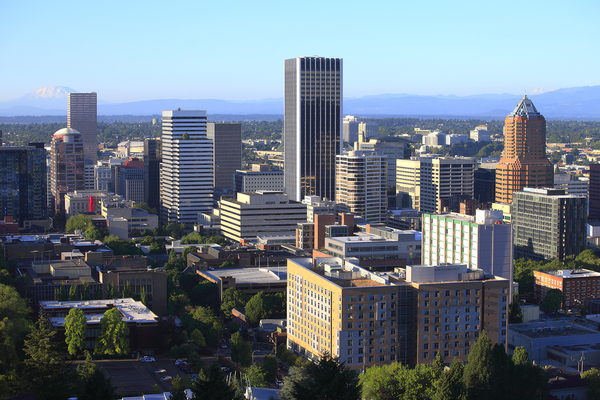 If you live in Portland, OR and you need to replace your gutters, how much will that cost? Portland is known for its cool, temperate winters. If winter rains mean that your gutters clog and overflow, then they could damage your home landscaping and foundation. It's essential to repair or replace gutters that are old or damaged so that you can prevent further damage to your home. How much will your new gutters cost?
How Much Do Gutters Cost in Portland, OR?
In Portland, gutter prices range between $3.64 to $29.63 per linear foot.
This is a large range. How much will your gutters cost within this range? This depends a lot on the materials that you choose. Different materials have very different price points.

Factors That Affect Gutter Cost
What influences the cost of your gutters?
The materials you use are the primary expense. Aluminum and vinyl are less expensive, and other materials such as copper are quite expensive and are mostly used for specific applications such as adding gutters to heritage homes.
The size of your gutters will influence the cost of your project. Most homes need 5-inch gutters, but larger 6-inch or custom gutters are also available. These larger gutters are more expensive.
The size of your home will change the project cost, particularly if you have multiple levels. This makes it more complex and expensive to add gutters.
If your home has a lot of corners and downspouts, it will be more complicated and expensive to install new gutters.
The cost of labor in your area changes the overall price of gutter installation. The more pricey the cost of labor is in your area, the more expensive it will be to do all aspects of your project.
Companies may charge to remove your old gutters. The cost often runs between $13 to $15 for each 25-foot segment that is removed. Check to see if this is included in your estimate.
Other items will need to be part of your gutter replacement, such as downspouts and splash blocks. One downspout may be included for a certain square footage of gutter. What do these additional items cost?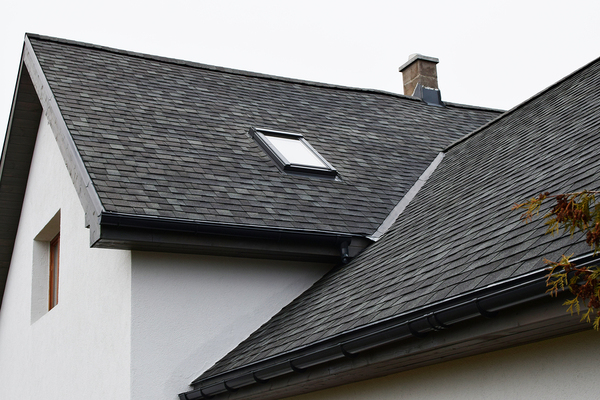 Questions to Ask Your Contractor
When you have a gutter estimate, this is your opportunity to ask contractors all of your questions about the costs and logistics surrounding the installation. What questions should you ask?
How much is the estimate? Is it free, or is there a cost?
What's included in the cost of the project? Is debris removal included, for example? How about "extras" like additional downspouts?
What is your history and experience as a company?
Do you specialize in gutters?
Are you licensed and bonded?
Is there a warranty on parts and installation?
Is the warranty transferrable to a new owner?
When you're looking for a gutter replacement, talk with Harry Helmet. At Harry Helmet, you get the benefit of our decades of experience replacing gutters across the country.   Schedule a free estimate today.