How Much Does It Cost to Replace Gutters in Pittsburgh, PA?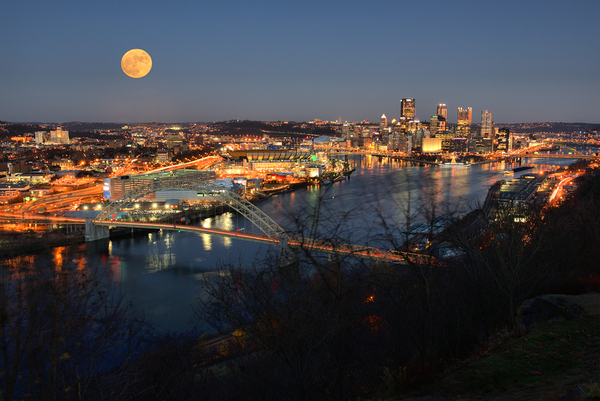 Is your Pittsburgh home ready for new gutters? If your gutters are warped or leaking, it's probably time to replace them. On average, Pittsburgh receives 37 inches of rain every year and about 28 inches of snow. Snow can accumulate in your gutters, bending them over time. If rain falls into your gutters and your gutters aren't working properly, it will overflow, falling to the ground and damaging your landscaping and foundation. Damaged gutters aren't just unsightly; they can also damage your home. Replacing your gutters on your Pittsburgh home will help protect it in the long term.
How Much Will Your Gutters Cost in Pittsburgh, PA?
In Pittsburgh, gutters run from $3.43 to $26.31 per linear foot.
How much will it be to get new gutters in Pittsburgh? Gutter installation and materials costs depend on how much materials and labor are in a specific city.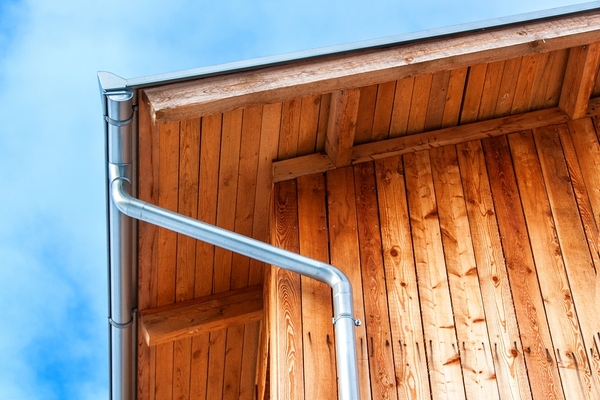 Choosing Your Gutter Materials
Different gutter materials have a different look, and they wear in unique ways as well. Stainless steel is very hard. Copper is expensive and often used for historic homes. Gutter materials fall into different price points. You need to choose which one suits your home and your budget.
Factors That Affect Cost
Depending on the situation at your home, you will have different gutter replacement costs. Why are costs so variable? These factors change the cost of your project:
Material costs are the biggest part of your project cost. Different materials have different price points.
The size of the gutters matters. If you have wider gutters, you will generally have higher costs.
Labor costs vary according to the region you are in. If labor is very expensive in your area, you'll have a higher overall project cost.
Larger homes with many levels and complex rooflines will have a higher cost. How many ridges are there? How many downspouts? A more complex roof will cost more.
Installation costs will also vary. Before you sign up for a gutter project, you need to understand the full scope of your potential installation costs. They can include:
The cost of labor. This depends on the number of levels and the complexity and pitch of the roof.
Gutter drainage design. This can cost up to $160.
Disposal of the gutters. Add another $100 here.
The cost of other materials will also add to your total cost. These include:
The cost of downspouts, which can run between $5 to $7 for aluminum, $9.50 to $10 for steel, and $5 to $8 for vinyl.
Splash blocks are often around $11 each.
Depending on the type of gutter that you get, you will need different hangers and different numbers of hangers. Hanger hardware runs between a few dollars to hundreds of dollars, depending on the type of brackets you use.
Roof flashing costs between $10 and $20 for a 10-foot area.
What to Ask Your Gutter Contractor
Are you asking your contractor the right questions? This will help you understand your gutter costs and trust your contractor. Ask your contractor the following:
What is the company's experience in gutter repair and replacement?  This helps you know that you're getting a well-seasoned company, not one that does gutter installations on the side.
Are estimates free?
What warranties does the company have on both materials and installation?
Is the company licensed and bonded? This builds your trust in your contractor.
What does the quote include? Does the quote include the dismantling and removal of the old gutters and the removal and disposal of debris?
At Harry Helmet, we want your gutter project to run smoothly. If you're in the Pittsburgh, PA area, be sure to call us for a gutter estimate. We want to bring our decades of gutter experience to your project.  Schedule a free estimate today.

Note: We strive for accuracy in our pricing research, but individual providers may be higher or lower than our estimates. Minimum project size and other special requirements may apply.