How Much Does It Cost to Replace Gutters in Bridgewater, NJ?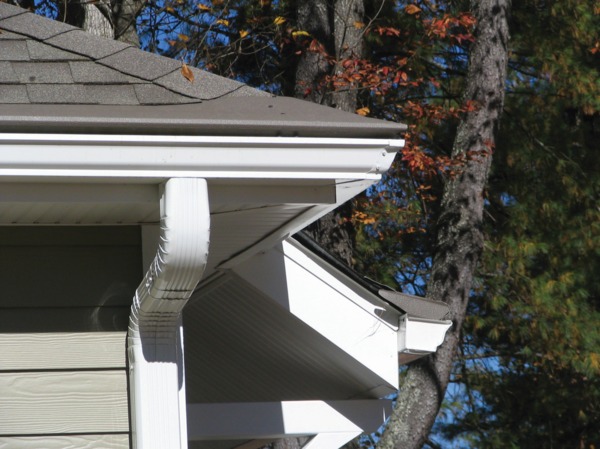 Getting new gutters is an investment in the looks and longevity of your home. During the fall in Bridgewater, the leaves collect in your gutters, while in the spring the blowing blossoms and pollen can clog your gutters as well. Over time, gutter clogs and leaking seams mean you need to replace your gutters. If you've decided that this year is the time for a gutter replacement project, how much will that cost?
How Much Do Gutters Cost in Bridgewater, NJ?
If you live in Bridgewater, NJ, gutter prices range $5.23 to $40.41 per linear foot.
Why is there such a difference between gutter prices? In large part, this is due to the materials used to create your gutters. Copper gutters are very expensive, while aluminum and vinyl are more affordable. Copper and stainless steel gutters tend to be used in higher-end home projects.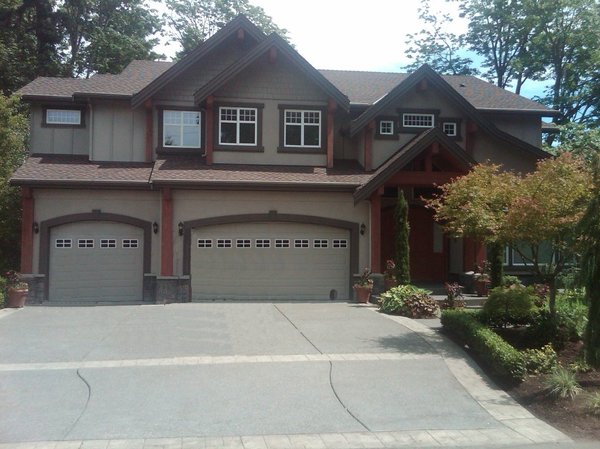 Other Factors That Affect Cost
How can you tell how much new gutters might cost? While a lot depends on the material of your gutters, there are other factors that also influence the overall gutter cost. These include:
Gutter size. The standard size for gutters is 5 inches. If you need a gutter with a higher capacity such as a 6-inch gutter or if your home requires even larger custom gutters, be prepared to pay more.
The number of levels in your home.  As workers need to move around the levels to add more gutters to your multi-level home, it's inherently more difficult. It will cost more to add gutters to your home due to the time and care required for multi-level work.
A pointed roof or one with a more complex layout can result in additional work. Contractors will have to ensure that each piece is the appropriate size.
While you can't change the cost of labor, it also influences the cost of your gutter installation.
There are also costs to remove and recycle old materials from the gutter project. Ask if this is included in your gutter estimate. Usually, this cost runs between $13 to $15 for each 25-foot segment that is removed.
If you're adding gutter covers or items such as splash blocks, these also come at an extra cost.

Questions to Ask Your Contractor
As you embark on a gutter replacement project, you'll need to consider what contractor to choose. Working with the right team helps you ensure that your gutter project is successful. What questions should you ask your prospective contractors?
How much is an estimate? What is included in the estimate?
What experience do you have in this area? How long have you been installing gutters? Is this your specialty?
Do you have any references or sample projects we can see?
Are you licensed, bonded, and insured?
Does your work have a warranty? How long does it last, and is it available on parts and installation?
Asking these questions will help you have the best possible experience with your gutter company and ultimately with your new gutter installation.
As you look for a gutter company, connect with us at Harry Helmet. Get the benefit of our decades of experience replacing gutters on homes like yours.  Contact us today to schedule a free estimate.

Note: We strive for accuracy in our pricing research, but individual providers may be higher or lower than our estimates. Minimum project size and other special requirements may apply.