How Much Does It Cost to Install Gutter Guards in Reston, VA?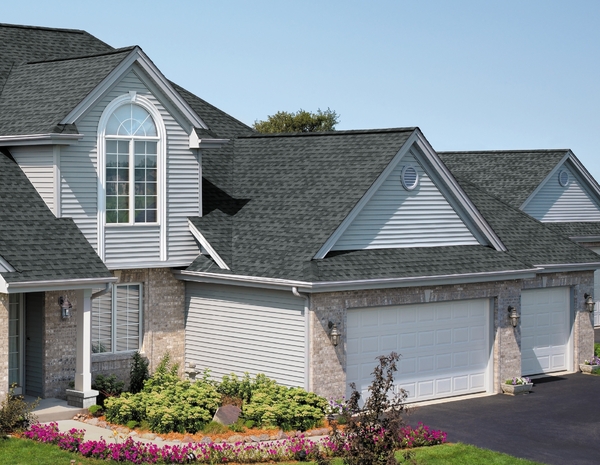 If you live in Reston, VA, you likely enjoy this beautiful garden city just outside of Washington. However, Reston's weather conditions can lead to problems with gutters over time. Problems with wind storms, snow, and debris can lead to bent, warped, and overflowing gutters that send water to the ground. This water has the potential to damage your siding and your foundation. If you are experiencing these problems, it's time for a gutter replacement.
How Much Do Gutters Cost in Reston, VA?
Costs for gutter replacement in Reston, VA range from $5.23 per linear foot to $39.33 per linear foot.
Why is there such a difference in price? To a large degree, this is because of the materials that you choose. Aluminum and vinyl gutters are relatively inexpensive, while copper gutters are extremely pricey and often used on specialty projects such as historic home renovations.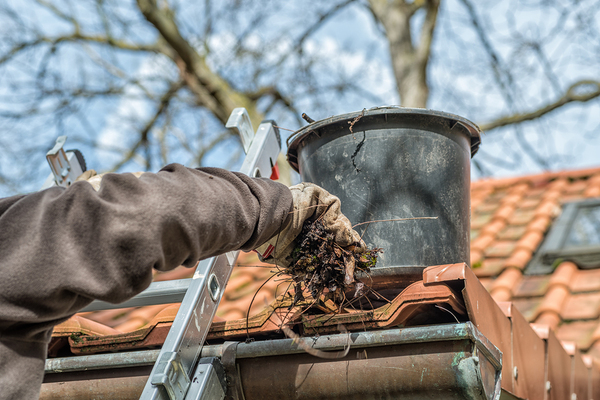 Other Factors That Affect Cost
What determines how much your gutters cost? It's not just the materials – it's also a number of other variables. These include:
The size of your gutters: If you need a 6-inch gutter or a custom gutter, be prepared to pay more.
The size and shape of the home:  The shape of your home, specifically the number of levels, matters when it comes to the cost of your gutter project. If your home is more complex and has a lot of edges and downspouts that need to be cut to size, your gutter installation team will need to take extra time and care during gutter installation. That extra time translates into extra costs for you.
Debris removal: Check to see if removal of old debris is included in your gutter project. The cost may or may not be included, but be sure to ask, as the cost runs between $13 to $15 for each 25-foot segment that is removed.
Additional items: Other items such as splash blocks and downspouts also need to be replaced. They have an extra cost too, which is outlined below.

Questions to Ask Your Contractor
As you embark on your gutter project in Reston, VA, what should you ask your contractor to ensure that you're getting the best possible deal?
Check to see what is included in the estimate. Does it include debris removal, for example?
Ask your contractor about their background in gutter installation. Do they have any local examples that you can see?
Are they licensed and bonded? Do they offer a warranty? Ask what the warranty covers. Does it cover materials and installation, and for how long? Is the warranty transferrable to a new owner if you sell the home later?
Asking these questions will help you have the best possible experience with your new gutter installation.
Are you looking for new gutters? Work with us at Harry Helmet. You'll reap the benefit of our decades of experience replacing gutters across the country.  Schedule a free estimate today.

Note: We strive for accuracy in our pricing research, but individual providers may be higher or lower than our estimates. Minimum project size and other special requirements may apply.