Gutter Installation in Dallas/Fort Worth: 3 Factors to Consider
Highlights:
Gutters come in several different styles.
Gutter materials can make a big difference in price and have other benefits as well.
Gutter extensions and add-ons can add a lot of value and should be considered.
---
Often, it's only when you need to have gutters installed that you find out just how many factors are involved in good working gutters. If you need working gutters, it's important to consider all of the factors involved before you start making decisions about installation. Take a look at some of the most important factors so that you'll have an idea of what needs to be discussed with your gutter installer.
The Style of The Gutter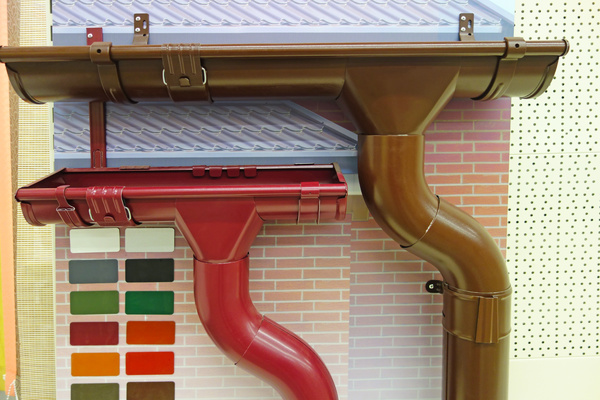 Gutters don't all look alike. There are different styles that you can choose for your gutters. They not only differ aesthetically, but they also have some additional pros and cons. 
One popular type is the K-style gutter. They offer the kind of drainage that most US homes need. They tend to have flat bottoms and backs, and the front will have a decorative side that blends with the home. 
Fascia gutters are also good choices in the US. They have smooth faces designed to hide the edges of the rafter tails. 
Half-round gutters – called so because they are half-round tubes – and European style gutters, which are half-rounds made of naturally weathering material like copper, are available in the US but are much less popular. They tend to become clogged and overflow faster than the other styles.
The Material of the Gutter
Gutters come in a variety of materials, which also keeps them from all looking alike. Some of the more common gutter materials include copper, aluminum, vinyl, and stainless steel. 
Aluminum tends to be less expensive and comes in a variety of colors, as does vinyl. On the other hand, copper and stainless steel are long-lasting and may be used to give the home an elegant, high-class look. 
Extensions and Add-ons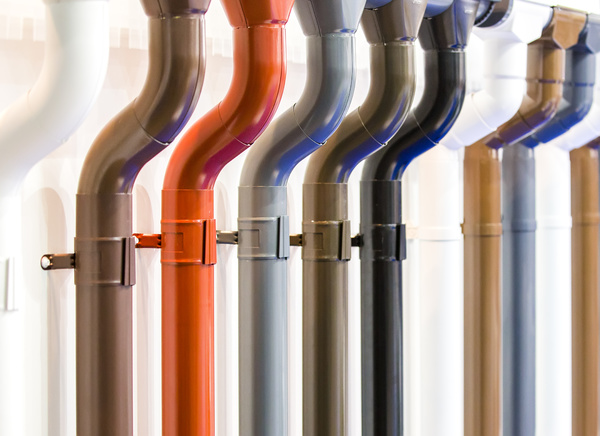 There's more to the gutter system than the gutters themselves. You'll need downspouts and perhaps downspout extenders as well. You may also want to add extra value to your gutter system with something like a gutter system heater that helps melt snow and prevents ice dams in the winter or with a gutter guard that prevents clogs from building up and keeps you from having to clean your gutters constantly. 
A gutter installer should be open to talking to you about all of these different features. You may not be sure what is best for your property, but the installer should help you figure it out. 
If you're ready for a new gutter system, Harry Helmet offers more than 30 years of experience and is ready to help you out. Schedule a free estimate