How to Choose the Right Gutter Installation Company in Little Rock, AR
Your gutters help ensure that your home functions the way that it's supposed to – that your roof remains in good shape for as long as possible, that your siding and foundation doesn't suffer from water damage, and more. So, finding the right gutter installation company is an important start to having gutters that are right for your home and do their job the way you need them to. Take a look at what you need to do to find the proper gutter installation for your Little Rock, AR home.
Get Recommendations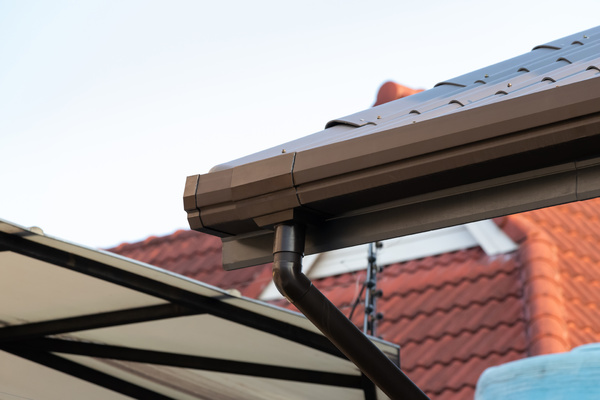 Who's going to know best what gutter installation companies have done a good job in your area? Probably your friends and neighbors who have had gutters installed on their homes. One of the first things you can do to find the right gutter installation company is to talk to people you know and trust about their experiences with gutter installers.
Chances are that gutter installation companies in your area will be able to point you to references of their own so you can see examples of their work, and that can be useful as well. But starting with people you know, and trust will lead you to recommendations for companies you want to check out further.
Ask Lots of Questions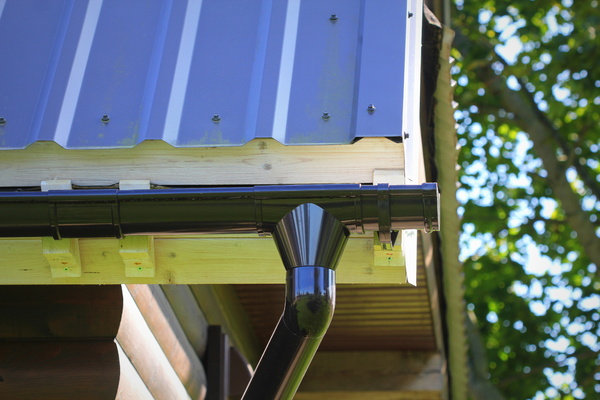 There are all kinds of things that you will need to know not just to choose a gutter installation company but choose the gutters that you'll need as well. If you're like a lot of homeowners, you probably aren't an expert on gutter options and functions already, so you need a gutter company with employees who can explain it to you in a way that makes sense. 
Ask lots of questions – questions that range from what sorts of gutter materials and styles they offer, to what warranties they may offer, to what kind of extras can be installed along with your basic gutter system, and whether or not your home needs them. 
Inspect Qualifications
Recommendations and lots of gutter options are great, but it's always important to check to make sure that the company installing your gutters has all the qualifications they're supposed to have. For example, they should be licensed, bonded, and insured, and you should be able to inspect proof of that upon request. 
You don't want to take a chance on this kind of thing. This is your home – for most people, it's their most valuable investment. You don't want to do anything that might invalidate the warranty on your roof, void your home insurance, or place you in a position to be liable for workers who are injured working on your gutters, so make sure that the gutter installation company you choose has all of their paperwork and qualifications in order. 
If you're ready for new gutters, Harry Helmet has been working on homes like yours for over thirty years. They understand both gutters and roofs and are ready to help you make the best gutter choices for your Little Rock, AR home.  Schedule a free estimate.