Gutter Helmet Protects Older Folks
These days, many senior citizens choose to stay in their own homes as long as possible, rather than moving to a senior community or settling down with their children or other family members. And thanks to improvements in healthcare and medicine, seniors these days not only live longer but stay active and healthy longer. But no matter how active and healthy a senior citizen is, certain chores become much more difficult and dangerous with age.
Gutter Cleaning for Golden Agers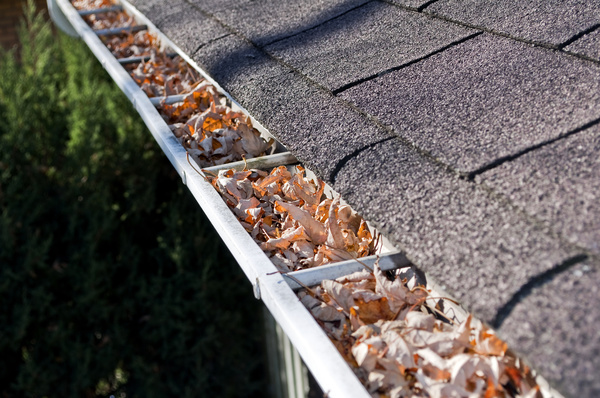 Gutter cleaning is one of the chores most likely to become difficult for older people. The truth is, cleaning out the gutters can be difficult and dangerous even for youthful people. It's a dirty job; some clogs can be stubborn and challenging to clear, and climbing up to the height of your roof gutters is always a risk. 
But with age, the risk becomes greater. For example, an older person might be more likely to struggle with balance or eyesight, making climbing up a ladder riskier. And in the event of a fall, senior citizens are likely to sustain more significant injuries than younger folks. In addition, bones become more brittle and prone to breaks with age. 
Gutter Cleaning Alternatives
However, gutter cleaning is an essential part of caring for a home. It's not the kind of thing that can be ignored or put off for too long without risking leaks and clogs as well as damage to the home's roof, siding, foundation, and even landscaping. So, what is a senior citizen who wants to remain in and maintain their home to do? 
There are some alternatives to climbing up on a ladder and cleaning the gutters by hand. Extensions for tools like a wet/dry vac, power washer, or even a garden hose can allow a homeowner to clean the gutters from the ground. However, these may still be difficult for a senior citizen to handle. Some seniors have nearby friends or family members that might tackle this chore for them, but that's never a guarantee. There's also always the option of hiring a service to clean the gutters for you, which may be a popular choice for seniors unable to clean their own gutters any longer. But this can be pricy, and depending on location, the gutters may need to be cleaned up to four times a year. That kind of expense can really add up, especially for seniors on a fixed income. 
The Gutter Helmet Solution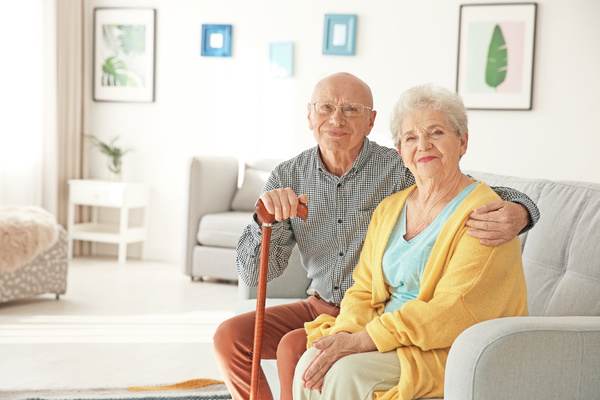 There's one more possibility that senior citizens will want to consider, and that's the installation of a gutter guard. Like Harry Helmet's Gutter Helmet, Gutter guards prevent debris from entering the gutter system in the first place. They allow rain to collect and drain safely but stop twigs, sticks, leaves, trash, and other objects from getting into the gutters and clogging them up. 
There are several different types of gutter guards, but Gutter Helmet is the most effective choice, and even better, Gutter Helmet won't need to be periodically replaced. Once they're installed, they'll be able to remain in place and do the job of filtering out debris. This saves homeowners from needing to clean the gutters themselves or pay someone else to do it. Over time, installing Gutter Helmet may cost less than paying for someone to clean the gutters several times a year, and it undoubtedly decreases the hassle and risk of doing it yourself. 
If you're a senior citizen worried about keeping your gutters clean, or you know someone who is, Gutter Helmet may be the solution that you're looking for. Harry Helmet has been working on homes like yours for over thirty years and will be pleased to help you find the gutter solution that's right for you. Schedule a free estimate