Gutter Cover Options: Screens vs. Solid Covers vs. Sponges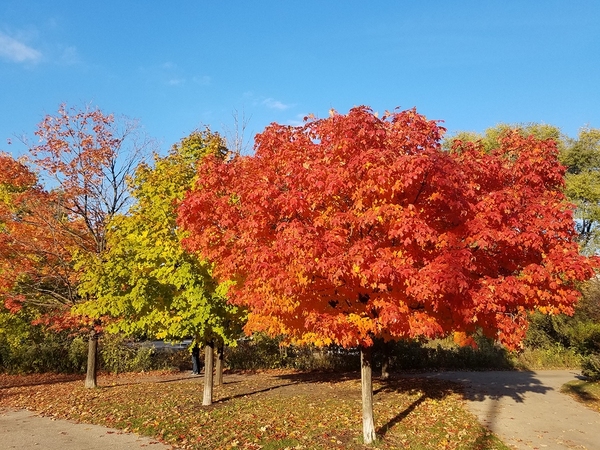 If you want those fall leaves to stay out of your gutters, what is the best gutter cover system for your home? There are so many different options from which to choose, such as screens, solid covers, and sponge inserts for your gutters. Consider how each option works and how much it will cost before making a commitment to renovate your home.
Gutter Screens: Are They Right For Your Gutters?
Gutter screens have small holes in them. They're essentially a type of mesh that you place over your gutters, allowing the water to drain in while debris stays out of your gutters.
While gutter screens can be less expensive than some other gutter cover options, they also accumulate debris on top of them over time. This means that you will likely need to clean up your gutters at some point; you just need to clean the screen rather than the gutter itself. Also, depending on the size of the holes, while sticks and leaves may not enter the gutter, needles and pollen and other fine debris could do so.
Gutter Sponges: How Do They Work?
A gutter sponge isn't really a gutter cover. That's because it sits inside the gutter itself, preventing debris from entering the gutter. The sponge's pores allow water to flow through, but debris can't enter.
While this is a simple solution to your gutter problems, you may find that over time, the pores of the sponge get clogged. Also, you'll need to take the larger debris off the top of the gutter sponge.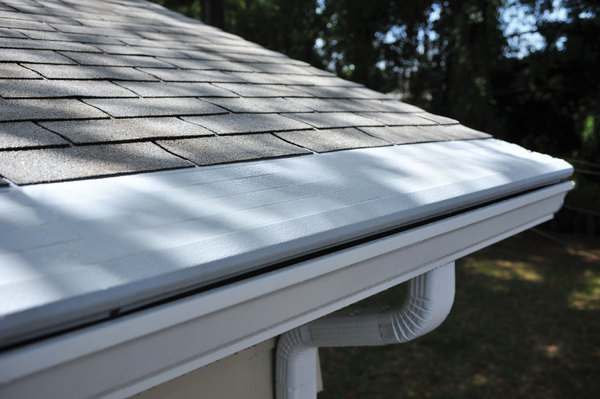 Solid Gutter Covers: A Solid Option
When you're looking at gutter cover performance, you can't beat the performance of a solid gutter cover, particularly when that gutter cover uses surface tension to send debris-free water into your gutters. A solid cover such as Gutter Helmet sends leaves and other debris off the edge of the gutter cover, and water slips under the edge of the gutter cover. This means that debris doesn't go into the gutter or accumulate on top of the gutter cover either; it simply slides off the roof and down to the ground.
How Much Is Gutter Helmet?
Solid gutter covers do need to be installed by a professional, so this can add a cost to your gutter installation. The highest-quality cover is a surface tension solid gutter cover such as Gutter Helmet. Water adheres to the surface of this cover and runs down into the gutters., while leaves slide easily over the edge. Since this type of gutter cover is low maintenance, high quality, and requires professional installation, it costs between $15 and $30 per foot installed. The total cost depends on your roof and gutter style and on the number of downspouts and corners you have on your home.
However, you can compare this cost to:
The cost to hire a professional gutter cleaner. This can be up to $250 one or more times a year. Over time, that really adds up.
The time it takes you to clean the gutters one to three times a year. This is probably at least half a day, and if you're safe and ask someone to hold the ladder, that is one to three person days every year.
Hospital fees for injuries incurred due to gutter cleaning. The Industrial Safety and Hygiene News states that "every year 500,000 people are treated for ladder-related injuries." While not all ladder injuries occur due to gutter cleaning, it is a surprisingly high-risk activity.
Do you want to avoid balancing on ladders to scoop leaves from your gutters? If so, you need a gutter cover. When you're looking for gutter covers, look at Lednor Home Solutions.  Contact us about our Gutter Helmet products and schedule a free estimate today.