Finding the Best Gutter Cleaner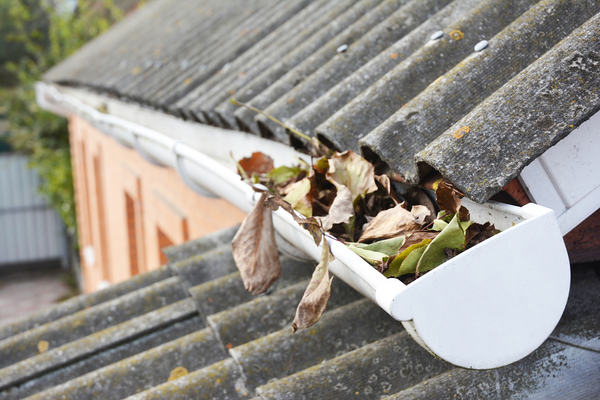 If you've had it with struggling to balance a ladder on your lawn, you may consider talking to a gutter cleaner. Gutter cleaning companies have the knowledge of how to clean gutters without damaging them. They can do this safely and with the right equipment so that you don't need to worry about balancing on that dangerous ladder. If you need gutter cleaning, what should you look for in a gutter cleaning company?
Cost of the Service
When you're looking at gutter cleaning companies, consider the annual cost of cleaning, not just the cost per service. Your gutters may need to be cleaned multiple times every year, depending on the amount of debris that regularly falls in your yard. Don't forget to ask about extra fees and taxes as well.
According to Angie's List, "homeowners should expect to pay a minimum charge of about $125 to $175 when hiring a professional to come clean gutters." However, this could increase depending on the slant of the roof and the number of times the company needs to reposition the ladder.
Experience and Reputation
As you consider a gutter cleaning company, make sure that the company actually knows how to clean gutters. When you hire the person next door who's starting a new moonlighting gig focused on gutter cleaning, you may not receive the best possible service.
Look into both the years of experience and the reputation of the company. You want to make sure that you hire a company that won't cause damage, will clean up afterward, and will tell you about any problems that they notice with your gutters so that you can arrange for repair or replacement.  
What kind of tools does your gutter company use? It's frustrating to work with someone and then turn around and realize that they have caused damage to your home. If a gutter company damages your gutters while working, does the company have the ability to compensate you for their error?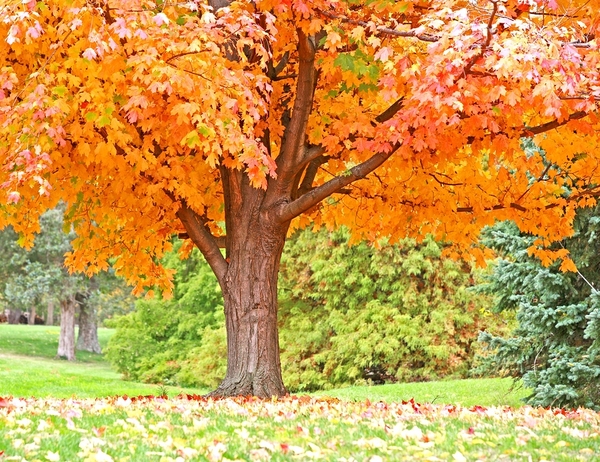 Gutter Covers: An Alternative to Gutter Cleaners
If you don't want to arrange for gutter cleaning but you don't want to clean your gutters yourself, you're in luck. There's a structural alternative that means that you never need to clean your gutters again. Adding a gutter cover to your gutters means that you can quit cleaning those gutters, as long as you choose the right one. While foam and mesh covers often need to be cleaned themselves, a gutter cover that directs debris to the ground and water over a textured, nose-forward design is one that will keep your gutters clean for years to come. Talk with us at Harry Helmet to learn more about our Gutter Helmet design and how it can keep your gutters debris-free.
Harry Helmet has been working with gutters since 1981. We're focused on helping your home stay safe, and we want to reduce the amount of maintenance that you need to do season after season. Talk with us about gutter covers; schedule a free estimate today.