Fireman Invents Wildfire Protection Tool – Using Your Gutters!
The rain gutters on a home can help safeguard it against water damage – and can also help provide protection from fire damage.
Wait… what?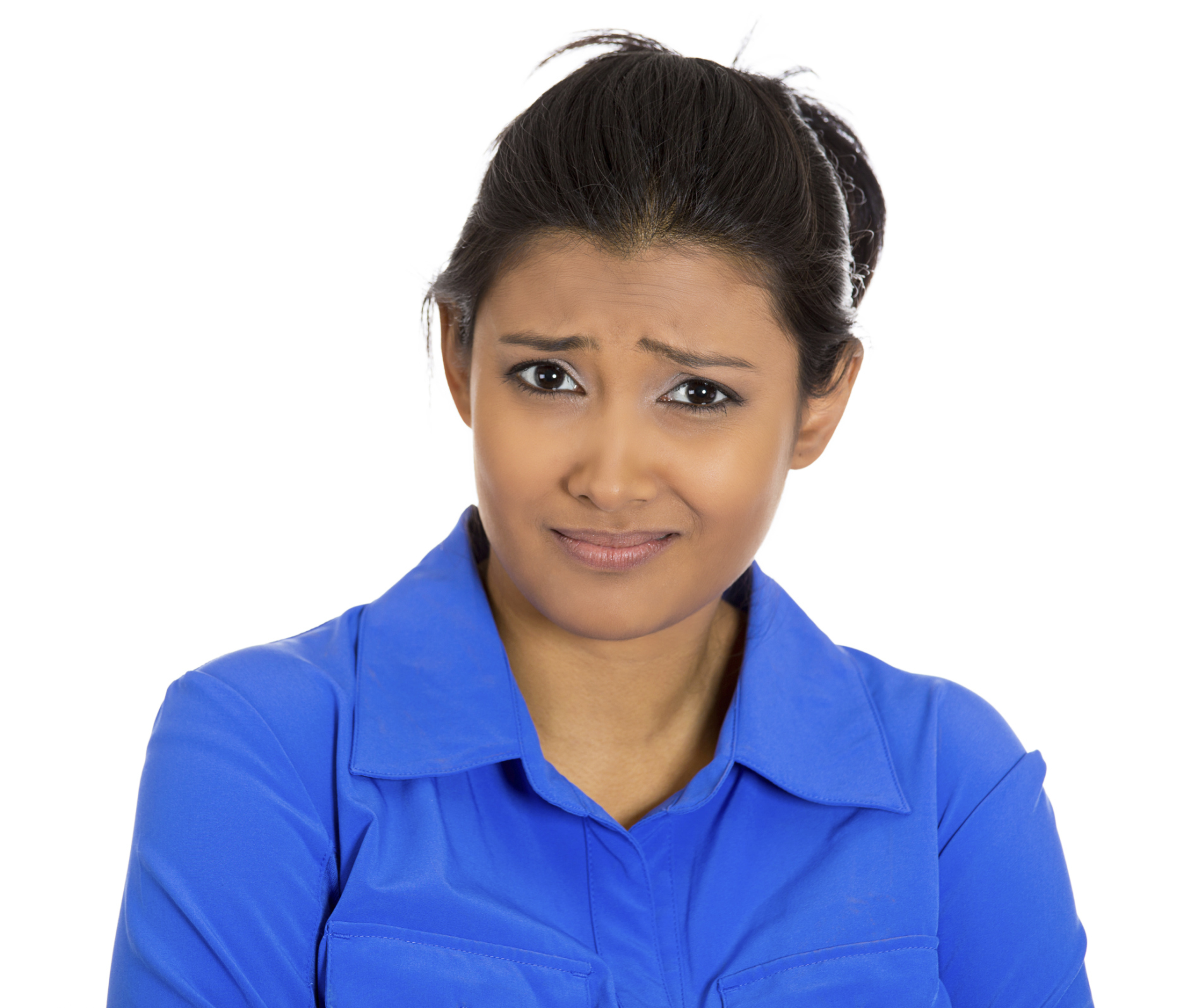 Well, you probably already knew that gutters channel runoff water to your downspouts and away from your home. This prevents water damage that can rot siding and fascia boards, erode landscaping, flood basements, and even compromise your foundation. But now, your gutters can play a role in keeping your home safe from wildfires when combined with an innovative new tool.
Why Didn't I Think of That?
It's often said that necessity is the mother of invention, and that's precisely what led firefighter Darrell Pyke to come up with his creation. Having worked on the front lines of Canadian wildfires for 15 years, Pyke recognized the need to protect homes from hot embers that are blown by wind onto rooftops, where they can often ignite.
This can be particularly problematic in neighborhoods or urban areas where a large number of homes are present. That's because firefighters usually can't deploy resources away from the fire itself and have people drive fire trucks up and down streets, plug into fire hydrants, and spray down roofs with water to minimize the risk of ignitable embers.
After recognizing the problem, Pyke and company co-founder Randy Cowling designed and built the solution – the Gutter Mount Sprinkler System.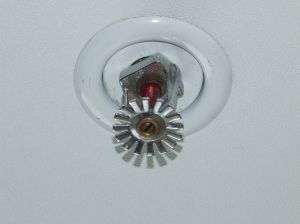 How Does it Work?
The idea is simple: to use water from the homes themselves to quickly wet down their roofs. The product consists of a combination bracket/sprinkler head and a hose adapter, as well as another opening which allows it to be mounted on the end of any standard threaded pole.
The firefighter screws one end of a regular garden hose into the bracket's adapter and the other end to an outdoor spigot. Then the pole is screwed into the other opening, and the firefighter extends the pole upward toward the roof. The durable plastic bracket is designed to hook on to the edge of a gutter so it can hang there by itself. Finally, the water is turned on at the spigot, and it moves through the hose and up to the product's sprinkler head, where it disperses liquid evenly over a rooftop.
How Effective Is It?
The entire "installation" process takes well under a minute, and multiple bracket/pole systems can be hooked up to other homes' hoses so that several rooftops can be sprayed simultaneously. Without the Gutter Mount Sprinkler System, firefighters would have to tap into a single hydrant and spray one roof at a time before moving the hose to the next home – which wastes valuable time when a fast-moving wildfire is involved.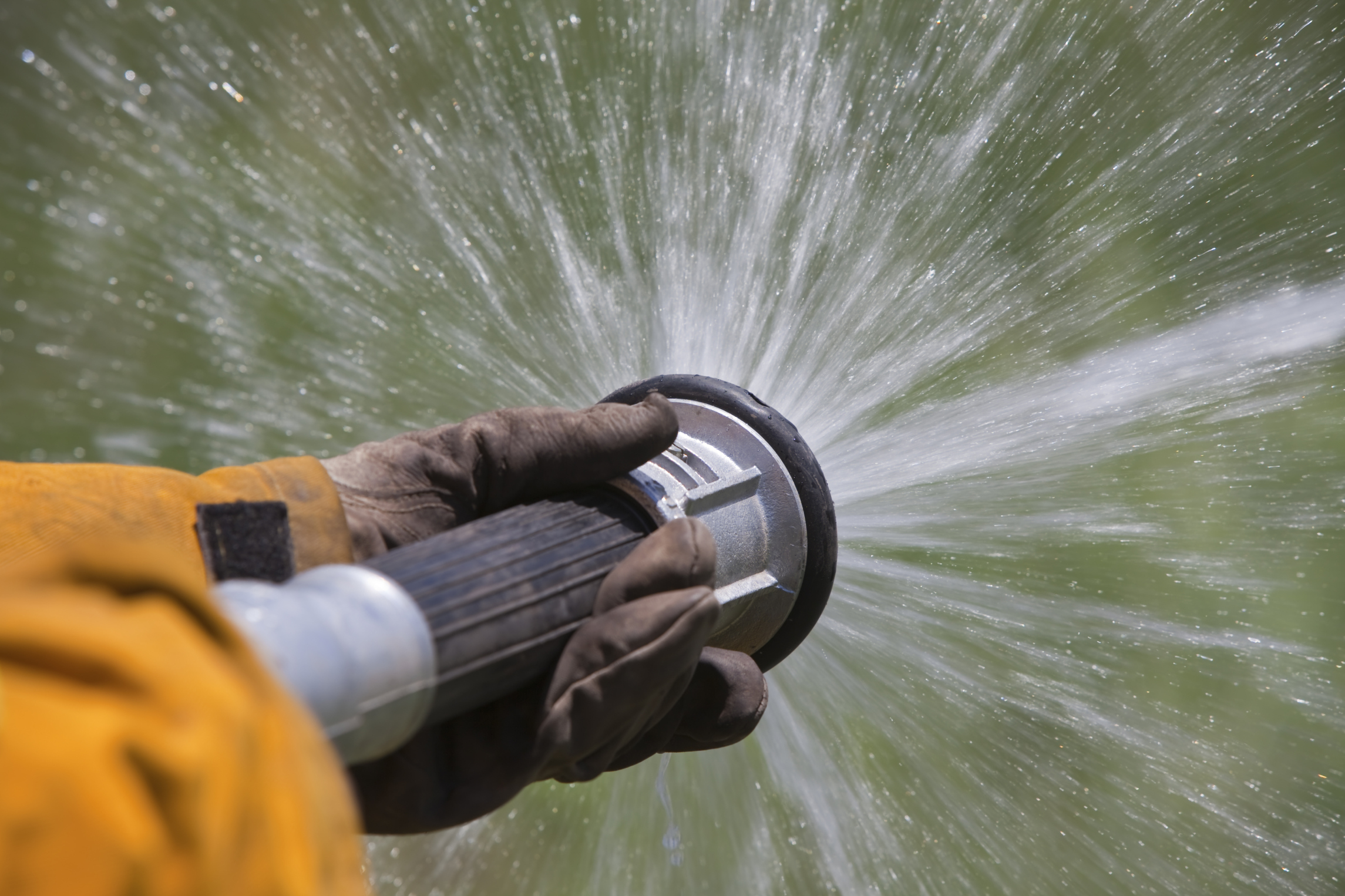 In addition to the bracket itself, the company also sells a sturdy aluminum four-foot pole that can extend up to almost 16 feet in length. The Gutter Mount Sprinkler System bracket sells for $79 each, while the pole is sold separately for $59 apiece. If a fire department, independent contractor, or municipality buys in bulk, they get a per-unit price discount. Since its market debut in August of this year, the Gutter Mount Sprinkler System has gotten rave reviews from the firefighters who have used it in the field.
So you see, your home's gutters can provide a "lifeline" of sorts onto which the Gutter Mount Sprinkler System can attach should your roof ever need to be sprayed with water. And while there's no guarantee that this product can completely prevent your home from catching fire, it can provide you with much-needed peace of mind in the midst of a nearby wildfire.
But You Need Gutters For It To Work
Of course, well-functioning gutters are a requirement for the Gutter Mount Sprinkler System to operate properly. If it's time for a gutter replacement on your home, Harry Helmet can provide you with high-quality seamless gutters that are installed by experts for maximum performance. For a free estimate on seamless gutters for your home, fill out this form or call Harry Helmet directly at 1-888-5-HELMET.
Written by Del Thebaud