Don't let Hurricane Winds Damage your Gutters
With an expected busy hurricane season on the horizon, homeowners should know that they have more than just rain worries. High winds are another concern as they can be damaging to property. Gutters are vulnerable to damage like dents or partial or complete dislodgment of parts of the gutter system due to being hit by tree limbs or flying debris. Debris thrown into the gutter system can also create dangerous clogs that weigh down the gutters and cause damage. Learn how to protect yourself from damage to your gutter system before a hurricane hits your property.
Trim Tree Limbs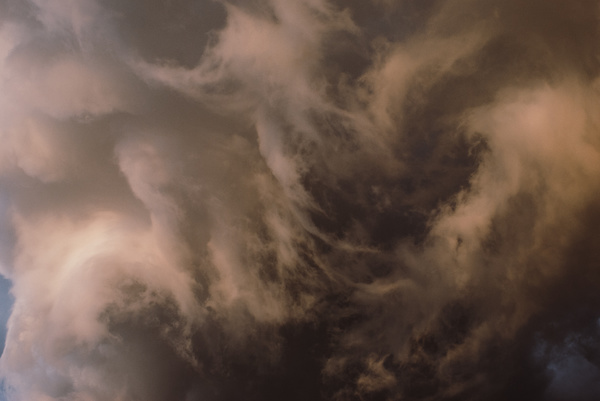 Trees are one of the biggest dangers to your property during a severe storm. The wind doesn't even need to detach limbs from the tree to cause damage. Just the tree limbs hitting your gutters during a storm can cause damage.
Trimming trees before a storm blows onto your property can protect you from tree limb damage. Dead or dying limbs should be removed, and you should also ensure adequate space between tree branches and your home. Trim them back if the branches are close enough to hit your home.
Have Your Gutters Inspected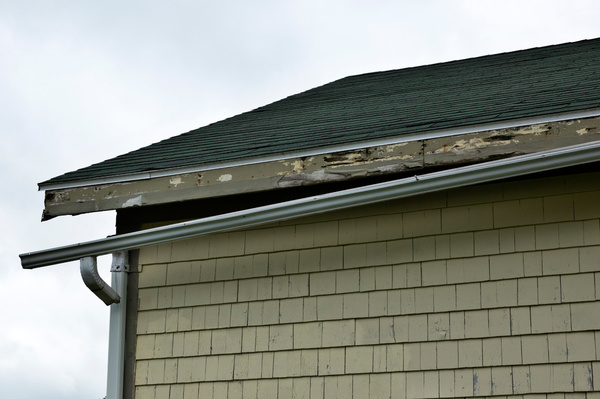 Any existing damage to your gutters will weaken them, making them vulnerable to more damage during a storm. To have the best chance of avoiding wind damage, you should ensure that your gutters are in their best condition before a storm hits. If you notice sagging, dents, or loose parts, you should have them repaired.
The time when you're preparing for a storm is a good time to have your gutters inspected by a gutter professional, especially if you're not up to climbing up to check them out yourself. Just examining them from the ground may not allow you to see signs of weakness or existing damage. Instead, you can schedule a gutter professional to inspect your gutters up close and alert you of any repairs that should be made before your gutters are subjected to a storm.
Consider A Gutter Guard
Keeping your gutters clean and free of clogs will help keep them in good shape for directing rainwater through your gutters. However, wind can blow material that causes clogs into your gutter system. One way to avoid this and eliminate worries about gutter clogs generally is to install a gutter guard like Gutter Helmet over your existing gutter system.
Gutter Helmet is a permanent fixture installed over your gutters. It prevents solid debris from entering the gutter system while allowing water to enter. This way, your gutters stay free of plant matter, pests, and trash that could clog the gutter system and contribute to damage.
Harry Helmet has more than 30 years of experience with homes like yours, and they're ready to help you with your gutter system. If you're ready for a gutter guard or you need other work to keep your gutters in good shape, Harry Helmet is ready to help. Contact us to  Schedule a free estimate.