How Much Does It Cost to Replace Gutters in Toms River, NJ?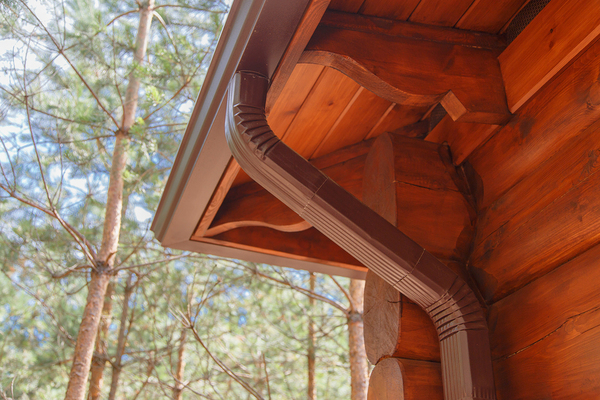 Every good gutter comes to an end. If your gutters are nearing that point, you need to consider how you'll plan for a gutter replacement. Gutters that are left to warp, sag, and leak can cause problems for your home's foundation, siding, and roof. If you need new gutters, there are thankfully options for every price range.
How much will your new gutters cost, and what variables do you need to take into account when getting estimates? Find out below!
Gutter Replacement Costs in Toms River, NJ
If you live in Toms River, how much will it cost to get new gutters? That depends a great deal on the kind of gutter material you choose. Vinyl and aluminum are the classic gutter materials. They are relatively affordable. If you're looking for gutters such as steel or copper, you will pay more. In Toms River, gutter costs run from $4.74 per square foot for aluminum gutters to $36.37 per square foot for copper gutters.

Other Factors That Influence Gutter Costs
In addition to the gutter materials themselves, there are many different variables that influence gutter costs. These include:
The size of your gutters. If you need a gutter with a higher capacity such as a 6-inch gutter, be prepared to pay more. If your home requires even larger custom gutters, that will be a higher cost again.
The size of the home, specifically the number of levels, influences the cost of your gutter project. Homes that have more than one level are more difficult to work on and require extra time, care, and cost.
The layout of your roof helps determine the cost of your new gutters. Many corners and downspouts mean more work as contractors cut or create each piece in a different size.
Every part of the country has a different labor cost. The local cost of labor will mean that your project could cost more or less than those of your friends in other cities.
Waste removal may or may not be included in your estimate. Ask your prospective contractors to be sure. This cost runs between $13 to $15 for each 25-foot segment that is removed.
Other items, such as splash blocks and downspouts, also need to be replaced or you may want to add a gutter cover to eliminate debris accumulation. This also comes at a cost.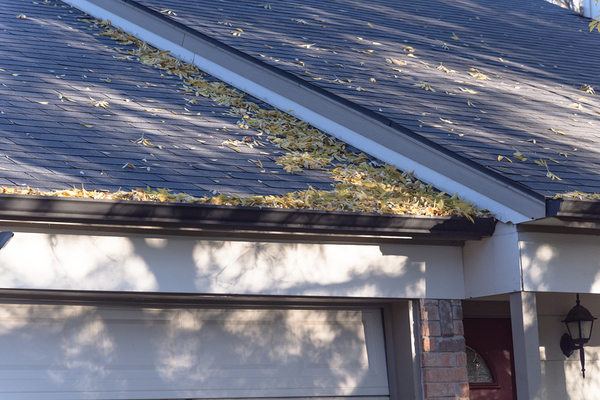 Questions to Ask Your Gutter Contractor
When you meet with your gutter contractor, what questions should you ask during the estimate?
How much is an estimate? Is debris removal included?
What background do you have in this area? Do you have local references?
How long have you been installing gutters?
Tell me about your warranty. What does it include, and how long does it last?
Are you licensed and bonded?
Asking these questions will help you find the best gutter contractor for your needs.
Are you ready for a gutter replacement? Connect with us at Harry Helmet. With more than three decades of experience, we know gutters. Schedule a free estimate today!