How Much Does It Cost to Replace Gutters in Morgantown, WV?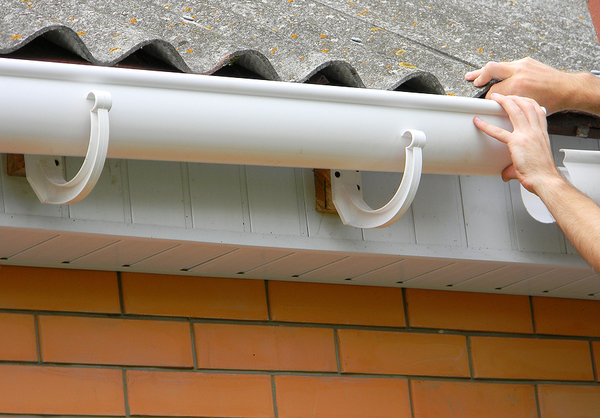 How much will new gutters cost? If you live in Morgantown, WV, and your gutters are leaking, sagging, or warped, it could be time to buy new gutters. But if you need new gutters, what will that cost? The answer depends on a number factors such as the materials used in the gutters, the size of the gutters, and the complexity of your home's layout.
How Much Do Gutters Cost in Morgantown, WV?
If you live in Morgantown, gutter prices range between $3.43 per linear foot to $26.31 per linear foot. Why is there such a difference in gutter prices? In large part, this is due to the different types of materials used to make gutters. Aluminum and vinyl gutters are the least expensive, stainless steel gutters tend to be moderately priced, and copper gutters are the most expensive. When you're choosing your gutters, consider what material you want and examine the budget implications of that choice first.
| | |
| --- | --- |
| Type of Gutter | Cost per Foot |
| Aluminum | $3.43 – $6.22 |
| Vinyl | $3.50 – $4.23 |
| Stainless Steel | $5.86 – $6.41 |
| Copper | $24.61 – $26.31 |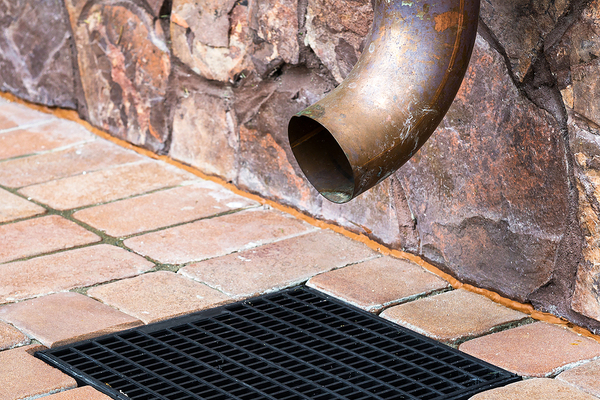 Factors That Affect Cost
What determines how much your gutters will cost? In addition to the material cost, many other factors influence the overall cost of your gutter project. These include:
Gutter size — higher-capacity gutters such as 6-inch or custom gutters usually cost more.
The size of your home, specifically the number of levels — homes with more than one story are more challenging to work on than smaller homes.
The layout of your roof can influence the cost — if your roof has many corners, peaks, and downspouts, this is will increase the time and labor needed for your project.
The cost to remove any old materials from the gutter project may be included in your estimate, but be sure to ask: this usually runs between $13 to $15 for each 25-foot segment that is removed.
Items such as gutter covers and smaller items such as downspouts may need to be added or replaced. These individual items will add to the total cost.

Questions to Ask Your Contractor
As you begin to plan for your gutter replacement project, what are some of the must-ask questions you should pose to your gutter contractors? Asking these questions will help ensure that you will hire the best contractor for the job. These questions will also help you clarify if there will be any extra expenses.
How much is an estimate?
Is debris removal included in the estimate?
What is your company's experience in this area? Do you have references that we can see?
Is your company licensed, bonded, and insured?
Does your work have a warranty? If so, how long does it last, and what does it cover?
If you're thinking of installing new gutters this year, talk with us at Harry Helmet. We have over three decades of experience installing gutters on homes like yours. Schedule a free estimate today.