How Much Does It Cost to Replace Gutters in Manassas, VA?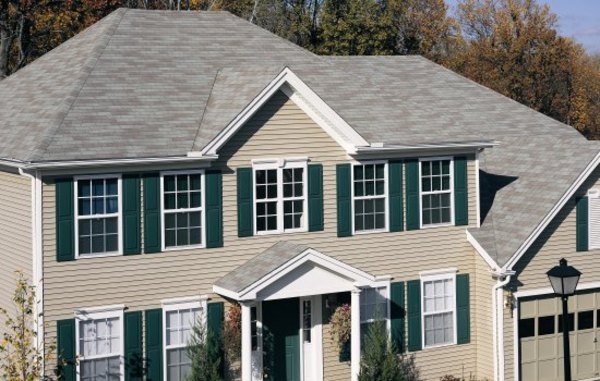 Does your home need a renovation? If you are experiencing gutter leaks, damage along the edge of your roof, and foundation troubles, they could have a common source: old, leaking, sagging gutters.
Replacing your gutters could transform your home—making it visually more appealing and ensuring that your gutters continue to protect your home from water damage. What will it cost to replace your gutters?
The Cost of Gutter Replacement in Manassas, VA
How much does it cost to replace gutters in Manassas, VA? That depends a lot on what kind of gutters you want to get. Steel and copper gutters are relatively expensive, particularly copper gutters. Aluminum and vinyl gutters are more affordable. Within each category, the price can also vary.

| | |
| --- | --- |
| Type of Gutter | Cost per Foot |
| Aluminum | $5.27–$9.56 |
| Vinyl | $5.23–$6.32 |
| Stainless Steel | $8.75–$9.59 |
| Copper | $36.80–$39.33 |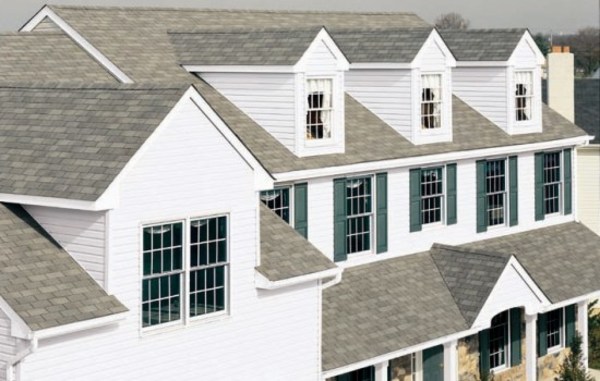 Other Factors That Influence Gutter Costs
The materials you choose for your gutters will greatly influence the cost of your gutter replacement project. However, there are many other reasons why your gutter project could be on the high or the low end of the cost spectrum in each gutter category. These include:
The size of the gutters you need. If you live in an area that requires a larger gutter capacity or if the roof of your house encourages water to move very quickly from the roof to the gutters, you may need more expensive, large or custom gutters.
The number of levels that your home has can influence the cost. This is due to the fact that homes that are larger are actually harder to work on, since they have multiple levels.
It's easier to add gutters to a simple, box-shaped home. If your home's roof has many peaks and valleys and corners, this will likely lead to a more expensive gutter replacement project.
There is local variation in the cost of your gutters, and depending on where you are in the country, the labor costs vary too.
There are often costs with the removal of old gutter materials. Ask if those costs are part of the original estimate for your gutter project.
Adding more elements to your gutter project can also add to the cost. For instance, if you add gutter covers or a gutter heating system, this will likely increase the cost, but will also likely make your gutters more effective in the long run.

Questions to Ask Your Gutter Contractor
When you're talking to potential gutter contractors, what questions should you ask? Asking the right questions will help your gutter project run more smoothly, and you'll have a better experience with your gutter project. Here are some questions you should ask:
Is your business focused on gutter replacement? What is your experience in this area?
Are your staff licensed, bonded, and insured?
What does your warranty cover? Does it cover installation and materials? How long does the warranty last?
Are you able to provide references and a local portfolio of examples so that we can see your work?
What is included in your estimate? Is debris removal included? What else might be necessary but is not included?
Do you want to make your home safer this year? Start with a gutter replacement and save your roof, landscaping, and foundation. Talk with us at Harry Helmet: schedule a free estimate today.

.