How Much Does It Cost to Replace Gutters in Dickson, TN?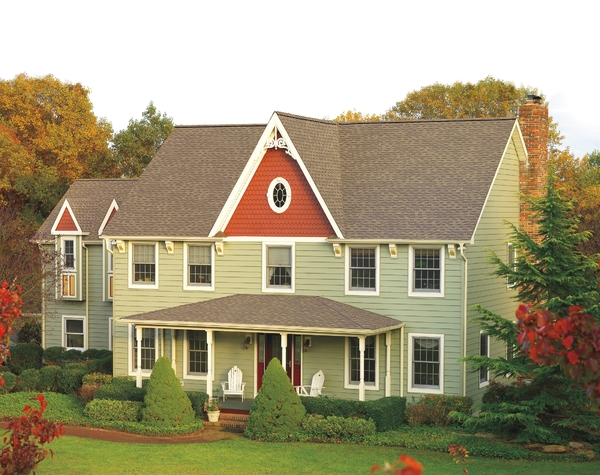 Do you need a gutter replacement this year? Chances are if you're asking this question, your gutters either need to be repaired or replaced. Warped, sagging gutters are not good for your home. They can lead to water damage to your landscaping and foundation as water overflows onto the ground and into the soil around your home. Thankfully, there is an easy solution to damaged gutters: gutter replacement. What will it cost to replace your gutters?
The Cost of Gutter Replacement in Dickson, TN
How much does it cost to replace gutters in Dickson, TN? The cost varies widely, and a great deal of this cost difference is due to the specific type of gutters you want to add to your home. If you're looking for steel or copper gutters, these will be more costly than aluminum or vinyl gutters. However, even within each category of gutter, there is also a price variation.
| | |
| --- | --- |
| Type of Gutter | Cost Per Foot |
| Aluminum | $3.33 – $6.05 |
| Vinyl | $3.39 – $4.09 |
| Stainless Steel | $5.67 – $6.21 |
| Copper | $23.82 – $25.46 |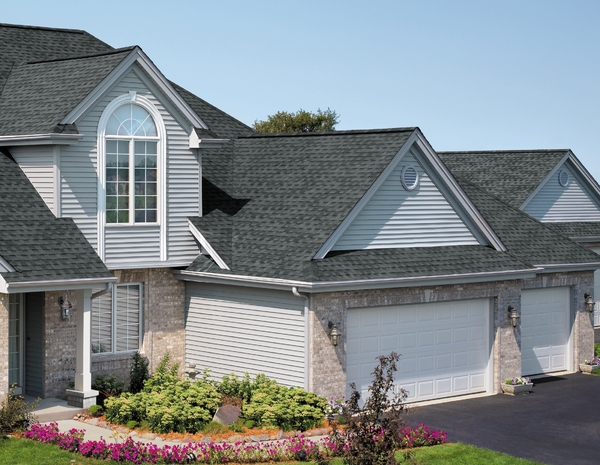 Other Factors That Influence Gutter Costs
While the materials used in the gutters form a key part of any gutter cost, there are many other factors that also influence the cost of your gutters. These include:
The size of your gutters. Large or custom gutters will likely be more expensive to add to your home.
The size of your home influences the gutter cost. This is not only due to the fact that you will need more gutter material—it's also due to the fact that larger homes are actually harder to work on. A house with multiple levels is more challenging when it comes to gutter installation.
The layout of your roof also influences your gutter cost. Roofs with a lot of peaks, valleys, corners, and downspouts are more expensive when it comes to gutter replacement.
Local costs of labor vary, and this can influence the overall cost of your project.
Removing old gutter materials and adding new items to support your gutters can also add to the expense of your gutter project. If you want to have new gutter covers or splash blocks, these come at an additional cost.
Questions to Ask Your Gutter Contractor
You don't replace your gutters every year, so you may not know the right questions to ask your gutter contractor. However, working with a gutter contractor is like working with other home renovation professionals: doing your due diligence will allow you to have a much better experience with your gutter project. Here are some questions you should ask:
What is your experience in this area of work? Is gutter replacement the focus of your business?
Are your staff licensed, bonded, and insured?
Tell me about your warranty. What is it for, and how long does it last?
Do you have some references and examples of your work?
What is included in your estimate? Is there anything that is not included?
At Harry Helmet, we are dedicated to making your home better. Talk with us today about your gutter repair or gutter replacement project, and schedule a free estimate.

.