How Much Does It Cost to Replace Gutters in Brentwood, TN?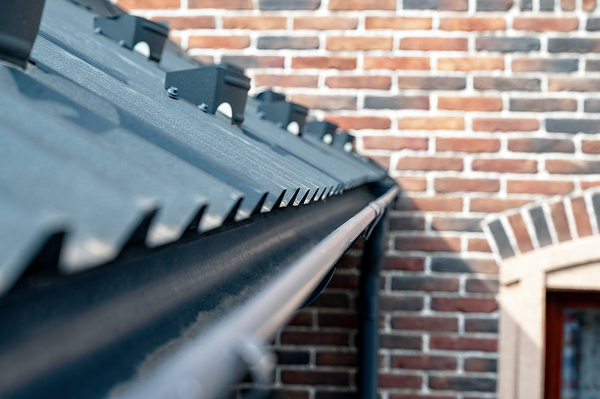 If rain drips from the top or underside of your gutters every time there is a rainstorm, it could be time for a gutter replacement. If the latest storm has warped your gutters, they could be beyond repair. Whatever your gutter problem, sometimes the project is just too large for a repair, and you need to replace your gutters. However, doing home renovations can be expensive.
How much will your gutter replacement cost in Brentwood, TN? A lot of the cost depends on your choices as a homeowner.
The Cost of Gutter Replacement in Brentwood, TN 
How much will it cost to replace your gutters in Brentwood this year? The price range runs from $3.33 to $25.46 per square foot. Why is there such a huge range?
The cost varies depending on what gutter material you choose. For instance, if you go for aluminum or vinyl gutters, these are historically much more affordable than metal gutters such as steel or copper. Copper gutters are typically used in higher-cost, higher-end home renovation projects.
| | |
| --- | --- |
| Type of Gutter | Cost Per Foot |
| Aluminum | $3.33 – $6.05 |
| Vinyl | $3.39 – $4.09 |
| Stainless Steel | $5.67 – $6.21 |
| Copper | $23.82 – $25.46 |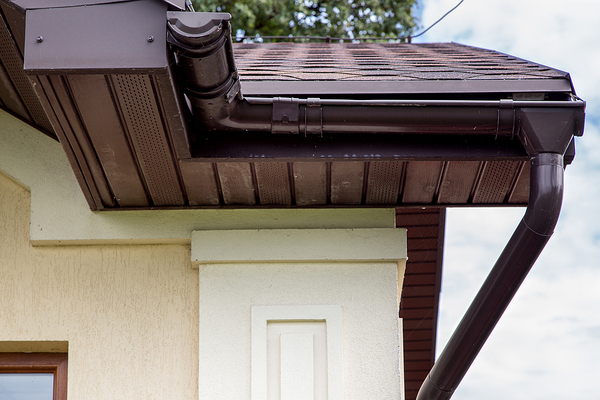 Other Factors That Influence Gutter Cost 
What other factors will influence the cost of your gutters? There's a reason that your gutters will have a different cost than your neighbor's, and it's not just about square footage. Here are some of the other reasons that the cost of each gutter project varies:
The size of your gutters. Higher-capacity gutters may be more expensive, and custom gutter costs can be even higher.
The size and shape of your home. If your gutter contractors have to walk around two or more levels to add new gutters, this is more complex. A home with a lot of corners and downspouts results in a lot more work for your gutter contractors.
Every area of the country has a different cost of labor. The local cost will influence the overall cost of your gutter project.
Every gutter replacement involves debris removal, which will be part of your total project cost. The cost is generally between $13-$15 for a 25-foot segment.
Whatever you add on to your gutter project will have a cost. For instance, if you choose to add a gutter cover system, this is beneficial for your home but will also have a cost. Additional items such as splash blocks also add to the overall project cost.

Questions to Ask Your Contractor

How can you make sure that you find the right contractor for your gutter project? Asking good questions as you work with contractors can help you find the right fit for your gutter replacement job. These questions will help you guide your conversations with your gutter contractors.
Does the estimate include every project cost?
What costs are not included in the gutter replacement estimate?
What experience does your company have in this area of work?
Can you show me examples and local references?
Is your business licensed, insured, and bonded?
Does your work have a warranty? What does the warranty cover, and how long does it last? Is it transferable?
By asking questions prior to your gutter project, you'll get a sense of the range of costs and the depth of experience of your gutter contractor.
Harry Helmet is dedicated to projects that help your home stay safe over the many years that you are in that home. Our particular focus on roofing and drainage means that we're the gutter experts you need to conduct your gutter replacement project. Talk to us today to schedule a free estimate.