How to Choose the Right Gutter Installation Company in Dallas/Fort Worth
Highlights:
The more experience a gutter company has, the more you can trust them.
Licenses, bonds, and insurance protect both the company and the customer.
Don't spend too much, but don't cheap out on something as important as gutters, either.
---
Working gutters are critical to a home and property that functions the way that you expect. And most of the time, you don't have to spend too much time thinking about getting new ones. Gutters usually come with the house, and they're a relatively long-lasting feature of the house if they're properly taken care of and don't sustain any damage.
But sometimes, you do need new gutters. Maybe yours were damaged in extreme weather. Perhaps they were just old and in need of replacement. Maybe your home is a new build. Or perhaps it just didn't have gutters when you bought it. Whatever the reason, you need a gutter installer. But what do you look for?
Experience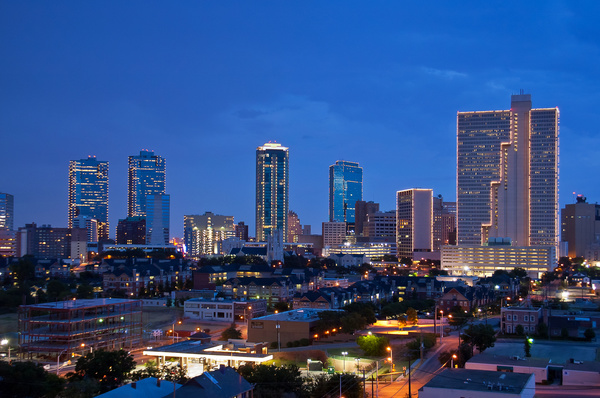 Of course, a brand-new company could be great. Someone has to be the first one in the area to hire them. On the other hand, that someone doesn't have to be you.
The fact of the matter is that the more experience a company has in your area, the safer it is for you to choose. A company that is brand new could be a fly-by-night scam operation for all you know, but if they've got a solid history of doing the kind of work that you need to be done, they're much easier to trust. Plus, if they've been doing it for a while, you should be able to ask for references so that you can see what kind of work they've done and if it's for you.
Licensing, Bonding, and Insurance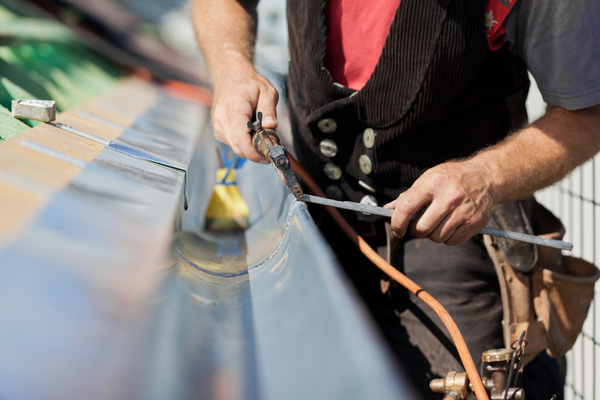 Another good sign that you're choosing a trustworthy company is that they have all the proper documentation. Are they licensed? Are they bonded? Are they insured? Ask a gutter company to show you all of this documentation. 
Not only does this prove that they're going about their business the right way, but it also protects you. If a company is insured, you won't be the one on the hook if someone gets hurt on your property. If a company is properly licensed, they're more likely to be approved by your homeowner's insurance company. 
Price
Realistically, price is something that you're going to be concerned about. It shouldn't be your only consideration – the cheapest gutter provider may very well not be the best – but you don't want to get overcharged either. You might have financial constraints that hold you to a specific budget.
One good thing about gutters is that different materials have different costs, so you may be able to fit the project into your budget by choosing a less expensive gutter material. But it's important to make sure that you're getting value for the cost. 
You have access to a professional, cost-effective gutter installation company that offers a lot of value for their work, and they also have more than 30 years of experience working on homes just like yours. If you're ready for new gutters, Harry Helmet is ready for you. Schedule a free estimate