Bracing Your Home for Wind Damage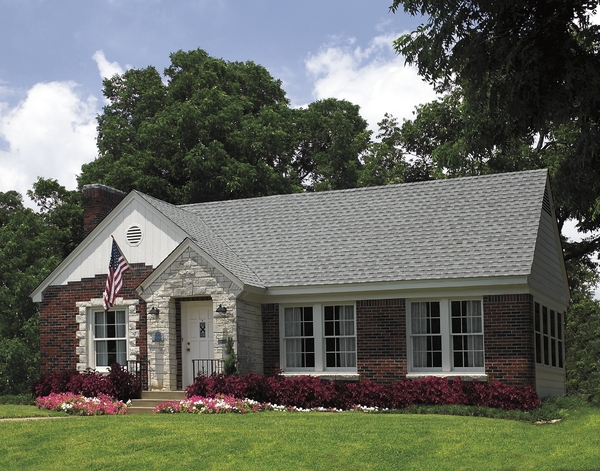 When the winds come to your neighborhood, is your house prepared? Getting your house ready for the future means getting your house ready to withstand strong winds. Use these strategies to get your home ready in case there are fall and winter storms.
What Wind Can Do to Your Home
Why do you need to prepare for the wind? There are many reasons:
Wind can send branches onto your roof, which can puncture it and damage shingles. More serious damage can occur if a larger branch hits your roof.
Wind can damage your gutters and porches.
Wind can damage the items in your yard by upturning them or causing them to bang against buildings.
Learn About Windstorms in Your Area
Before you start to make adjustments to your home, learn more about the particular risks in your area. You can do this by:
Contacting your local government to see what kinds of modifications they recommend
Talking to home renovation companies about their common renovations
Talking to neighbors about the particular types of modifications that they have made to their homes
This kind of local knowledge will help you make the right modifications to your home.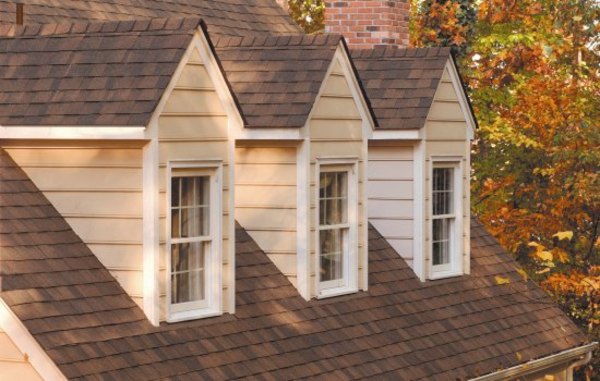 Roof Repair, Gutter Repair: Prepping Your Home
What do you need to do to make your home more wind-proof? There are many solutions. These include:
Restoring your roof. Repair or replace roofing that is loose or damaged. OTIP suggests that you "reinforce your roof against high winds, particularly if it is old and showing signs of deterioration . . . the roof should be removed down to the sheathing in order to check for damage and decay." Make sure that you also reinforce ridges and soffits as you work on your roof. Choose a new roof that is rated to resist high winds.
Working on the areas adjacent to your roof as well. While some windstorm damage occurs due to large branches hitting your home, smaller branches that hit parts of your house can cause small, cumulative damage. For instance, branches that hit and warp your gutters or accumulate in your gutters can lead to a backup of water, ice, and snow onto your roof. This causes both gutter and roof damage. Ongoing gutter repair helps your home work well and removes the water that often comes with winter storms.
Reinforcing areas of weakness. These include doors, windows, porches, and garage doors. Anything that sticks out or opens and closes can be more vulnerable to wind.
Prepare for Wind: Prepping Your Property
You also need to prepare your property for wind as well. What do you need to do?
Cover your pool.
Remove large, overhanging branches from trees.
Secure items in your yard so that they don't move around and possibly hit your house. Put summer items such as barbeques into sheds or garages.
According to Direct Energy, "larger outdoor items such as patio tables, grills, and trash containers should be pushed up against the wall" if you are unable to move them into storage.
Move your vehicles into a garage if possible.
At Harry Helmet, we know your home. Working with us, you'll get the local expertise you need to understand how to prepare for wind and other severe weather this year.  Contact us to schedule a free estimate today.