Being Green in the Computer Age
Today's kids have no idea what it's like to live in a world without computers. But most grownups can still remember utilizing the telephone, postal service, and library in order to complete tasks that today take less than a minute with a computer, smartphone, or laptop.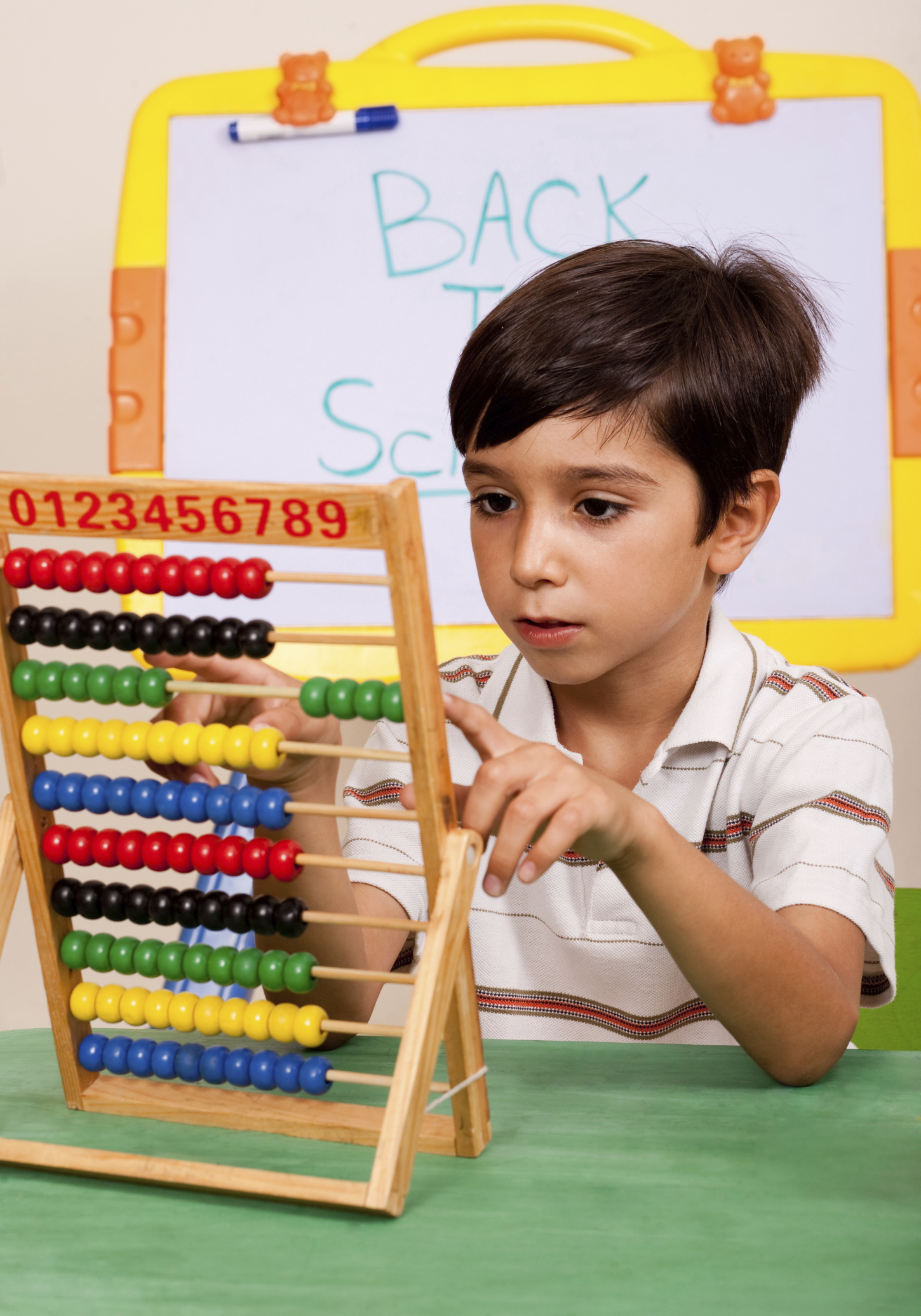 Okay, it wasn't quite THAT primitive back in the day.
Similarly, a movement to protect the environment existed long before there was a computer in almost every household. But when people think about green living, many of them don't include computer usage in their list of eco-friendly practices. In reality, there are plenty of ways to alter your habits and engage in "green computing."

Take a Green Approach to Computer Shopping

This mindset begins when you're shopping for a new computer. Think of it this way: if you don't need a car that goes 200 miles an hour or a pickup truck that can haul a heavy fifth-wheel trailer, then you won't spend your money on them. So why would you purchase a computer with the most processing power or storage capacity on the market if you really won't need it?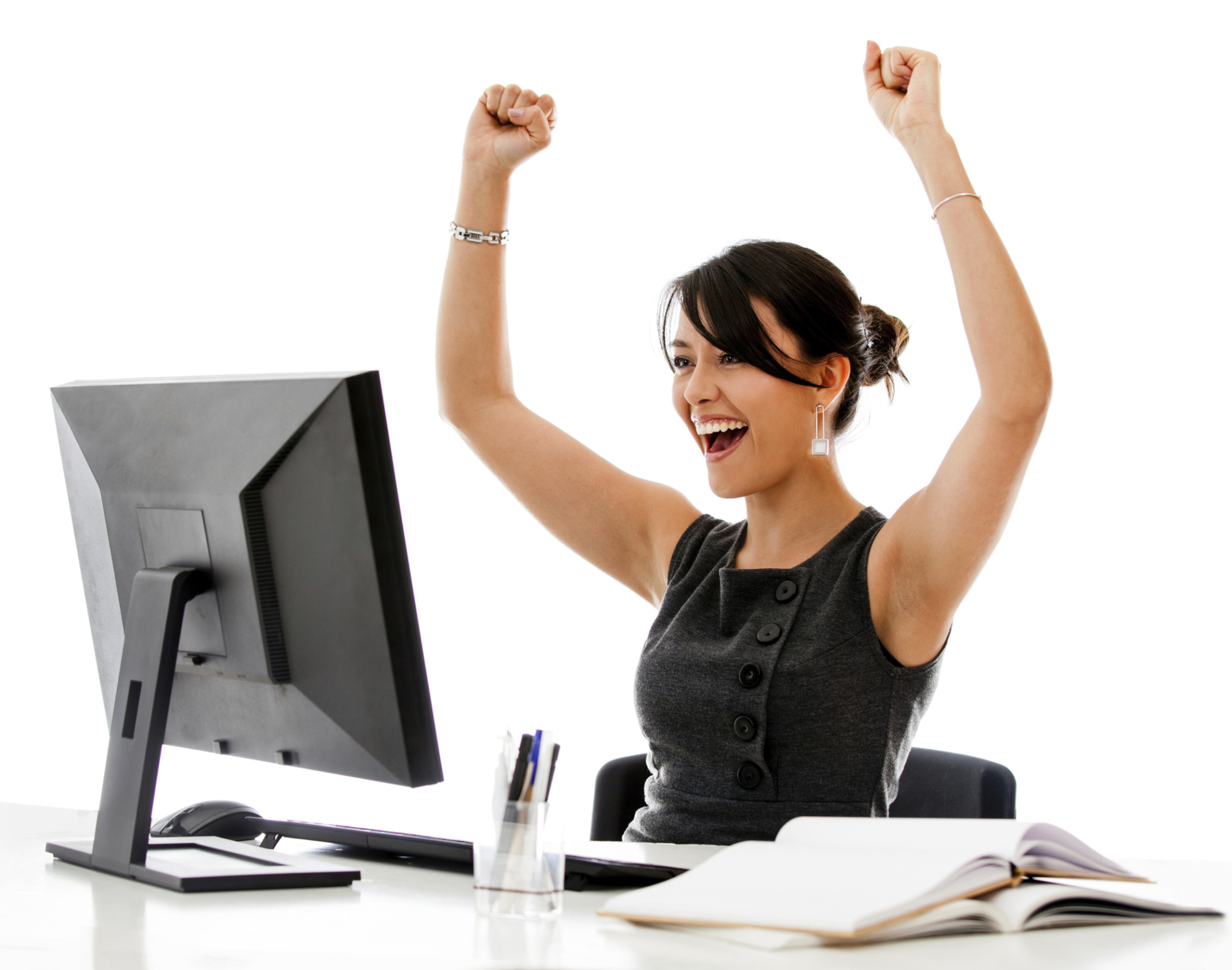 She doesn't need 16GB of RAM just to play solitaire.
Unless you frequently download movies or play a lot of online games that are of console, high-definition/3D quality, most computers on the market are well-equipped to satisfy your needs. In other words, you shouldn't feel pressured to obtain a massive power-guzzling computer if you're primarily going to use it for web surfing, word processing, social media, and other common computing tasks.

They Have OFF Switches for a Reason

Green computing also involves taking steps to use your computer more efficiently. For instance, grouping all of your computing tasks into one contiguous timeframe can reduce the time that your hardware must be operational; which in turn reduces your overall energy usage. It's also wise to power down peripherals and devices like laser printers, scanners, copiers, and hard drives whenever they aren't needed. In addition, adjust the settings on your monitor to power down during periods of non-use; you can also set your computer to "sleep" after a certain number of minutes has passed instead of simply leaving it on all the time.

The Cloud is Your Friend

One recent computing development that is eco-friendly as well as convenient is the advent of "the cloud." Put simply, cloud computing allows you to store all kinds of data in cyberspace instead of forcing it to take up storage space on your hardware. So a company would be able to store its data on cloud servers which operate at a much higher capacity level than the entity's own servers. Similarly, the company could decrease its server capacity by using cloud-based applications to carry out day-to-day tasks instead of storing those apps on their servers.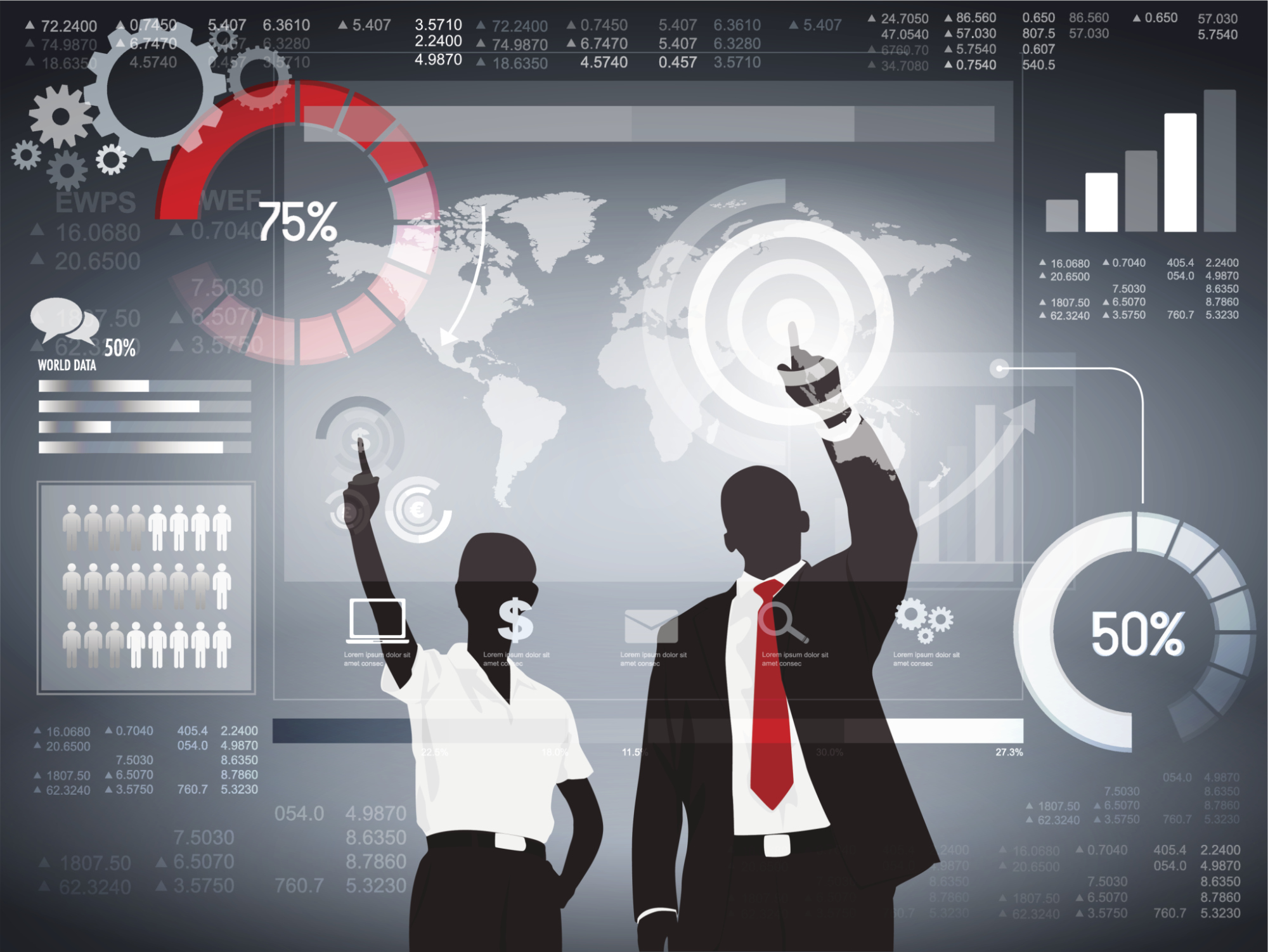 When data is in the cloud, it's not gobbling up valuable server space on your network.
Your "Old" is Someone Else's "New"

Finally, there's the issue of recycling old computer products. While it's true that most computing devices and peripherals can be broken down and their individual parts recycled, that often isn't the most practical solution. Chances are, your discarded computer will work perfectly well for someone else in its current condition. Therefore, consider donating it to an organization or giving it to someone directly. They won't have to spend money on a new (and likely "overpowerful") computer, and the device will stay out of a landfill for that much longer.

Green living can be embraced in the virtual as well as the physical world. So why not take the steps necessary to be more eco-friendly whenever you use a computing device?