Why Atlanta Homeowners Love Gutter Guards
Highlights:
Gutter guards can minimize pests
Gutter guards can prevent blockages that cause water damage
Gutter guards can minimize fire risk
A couple of good rainstorms will give you a good idea of why gutters are essential to your home and why you need them. But do you need gutter guards? To some, they might sound like unnecessary extras. But they can be essential, depending on your needs, and they can definitely help you in many ways. Please take a look at some of the most important reasons why people in your area decide to add gutter guards to their homes.
Keep the Pests Out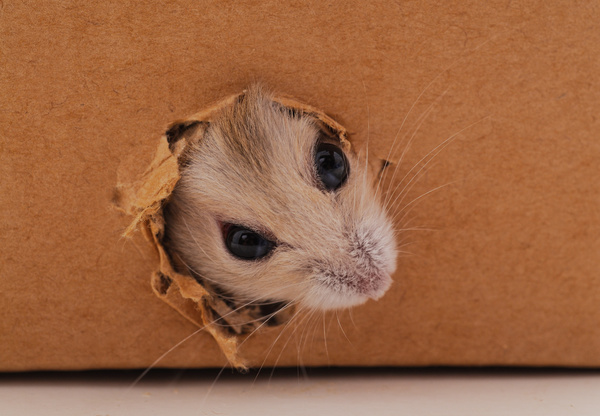 No one wants a pest problem in their home. But you probably don't think of gutters as an issue when you're thinking of pest control. 
The thing is, your gutters are a perfect place for all types of pests to hole up and make a home. Bugs like the moisture, birds see twigs and other debris that will help them build a nest, and even bats, mice, and rats can look at a gutter system and see a comfortable home. While they're there, they can cause damage and even work their way into your home. The purpose of gutter guards is to keep out debris, but if leaves and twigs can't get in, neither can mice and birds.
Prevent Blockages
Cleaning your gutters isn't just about keeping things looking nice. When leaves and twigs build up in your gutters, they can clump together and end up causing a blockage that prevents water from flowing through your gutters or downspouts. This can cause overflow, water damage, leaks in your home, and damage to your landscaping. Blockages are dangerous.
Gutter guards prevent blockages by preventing things from getting into your gutters or downspouts in the first place. You don't need to worry about cleaning things out of the gutters, and you also don't have to worry that the things you're not cleaning will build up and turn into blockages.
Safety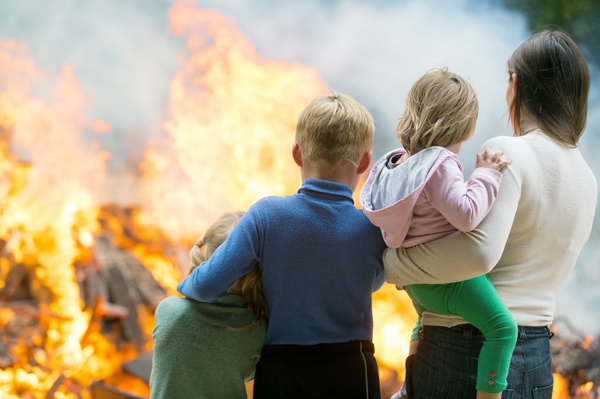 Gutters may not be the first thing to cross your mind when you think of home safety, but they can be an important factor to consider, particularly when it comes to fire safety. If there's a fire on your property, sparks and embers can jump and travel a long way.
The problem will occur if sparks land in your gutters when there are dried leaves, twigs, and debris in there. That dried, dead foliage can end up being a significant fire hazard. Suddenly, a house that might have been saved otherwise could go up in flames. 
But gutter guards can help eliminate this particular danger. There wouldn't be any dried-out leaves and sticks in your gutter to ignite because of a random spark. While this won't prevent all possible fire damage, it will eliminate a potential fire hazard that puts your home at risk. 
Are you interested in getting gutter guards for your home's gutter system? If so, Harry Helmet can help you make the best choice. They've been working on homes like yours for over three decades. Schedule a free estimate.