8 Exterior Renovations That Can Save You Money
Generally speaking, homeowners associate exterior home renovations with spending a truckload of money. But in reality, there are some projects that will actually help these homeowners save money in the long run. So if you're looking to improve your home and make it more efficient in the process, here are eight suggestions for home improvement projects that can help your future household budget.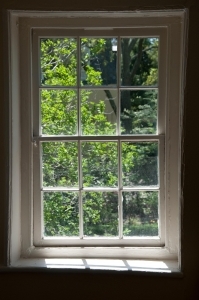 Windows and doors. If you haven't replaced your windows in several years, you can probably upgrade to products that are substantially more energy efficient. Modern windows are manufactured to better insulate homes from external heat or cold. Plus, you can purchase windows which open more easily to let in fresh air when appropriate. Finally, replacement windows (and doors, if necessary) will close any gaps where interior air has been leaking out, which will ease the stress on your heater and air conditioner.
Tinting. If you have some large windows that face directly into the sun, you may want to consider tinting them to reduce glare. Putting a thin layer of tinting on these windows can help reduce your cooling costs in the summer. Plus, this renovation is relatively inexpensive and can even add curb appeal to your home.
Roofs. Some people put off roof replacements because of the expense. But they don't realize that a new roofactually cuts costs that might be incurred from water damage (or even mold) caused by leaky roofs. In addition, today's roofing materials are better insulators against heat and cold than their predecessors, which help lower utility costs throughout the year.
Gutter guards. If you spend money to hire a professional to clean out your gutters two or three times a year, gutter guards will allow you to kiss those expenses goodbye. Because they prevent leaves, pine needles, and other debris from getting into your gutters in the first place; gutter guards not only eliminate the need for gutter cleaning, but also help protect your gutters from other debris-related problems which may necessitate repairs.
Siding. These days, it's all about low maintenance when it comes to siding. There are plenty of metal, brick, fiber cement, stone, brick veneer, and even high-grade vinyl siding products available that require little to no maintenance. In the long run, that translates to less money spent on upkeep like scraping, sanding, treating, or painting the exterior of your home.
Awning. Homeowners may only think of awnings as aesthetic additions, but these products can also save money as well. For instance, an awning can mitigate the heat from sunlight that can enter a home and boost cooling costs. And providing shade for an outdoor space like a patio or deck will add value to the home.
 Landscaping. Like awnings, landscaping can do more than just improve the look of your home. Tall bushes, trees, and greenery can cut down on sunlight streaming through the windows and making an air conditioner work harder. Also, installing grass, mulch, or flower beds instead of asphalt paving will allow your yard to absorb more heat instead of reflecting it toward your home.
 Solar panels. If you want to maximize your energy efficiency, why not go all out and install solar panels on your roof? Many municipalities offer tax credits on the renovation costs, and solar heat can be converted into electrical power, thus drastically reducing utility bills. Many solar heating systems can actually pay for themselves within several years.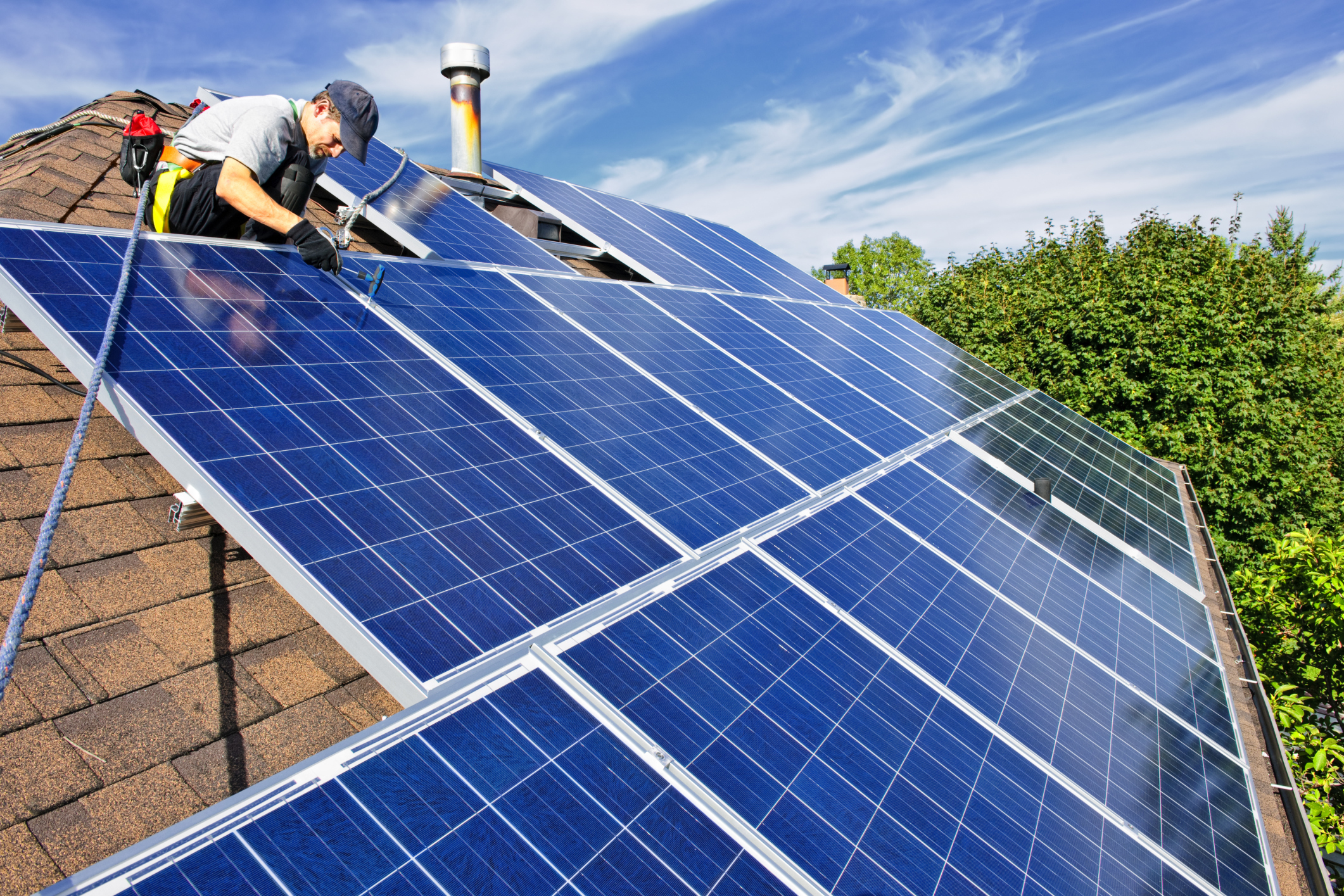 If you're looking to save money and improve the look of your home, call the pros at 
Harry Helmet
. They have decades of experience in several types of exterior renovations, and they guarantee that you will be completely satisfied with their work!