8 Exterior Home Improvements Under $500
It's not uncommon for homeowners to want to improve their home's outward appearance. But many people don't have thousands of dollars lying around just waiting to be used for major projects like a new deck, a swimming pool, or a fancy water feature. Here's the good news: you can boost the value and curb appeal of your home without breaking the bank doing it.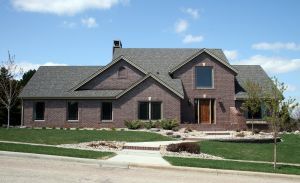 For instance, if you could scrape together $500, you could:
Refresh the paint on your home. Exterior paint only costs about $25 a gallon. So if you're up for it, you could touch up or change the color on your trim, shutters, or even the entire front of your home. It's one of the most dramatic improvements you can make in your home's curb appeal.
Change your front door. If your front door is looking a little sad, why not replace it? Modern exterior doors are sturdy and secure, and you can even purchase a unit that has elegant woodwork designs and/or clear or frosted window panes. Choose a color that pops, and you've got an aesthetically-pleasing addition to your entry area.
Plant trees or shrubs. You may be surprised at the wide variety of flora that your local nursery has on hand. Shrubs can produce beautiful flowering plants and boost home security, while trees can provide shade and majesty to a front yard.
Create flower boxes or beds. Some dirt, mulch, plants and a shovel are all you need to build some attractive flowers beds in front of your home. If you have a porch or courtyard, constructing some flower boxes will add a touch of color to your front step.
Fix your sidewalk. This chore isn't as sexy as some of the others on this list, but it does go a long way toward improving the safety and look of your home. Pouring new concrete may not be necessary; just use some concrete filler or Portland cement to patch and seal cracks or holes.
Incorporate landscape lighting. You don't have to shell out thousands of dollars for an illuminated front yard that can be seen from space. Place solar-powered lights along your sidewalk or driveway, or shine a light or two upward into your treetops.
Put in a new mailbox. If your old mailbox is showing rust and/or appears to be ready to fall during the next windstorm, consider shopping for a new one. There are plenty of sharp and stately mailboxes that can nicely accent any home's front yard and facade.
Install a house number display. In addition to mailboxes, some eye-catching house numbers can be planted, placed, or otherwise displayed in your front yard to showcase your personal taste and design. Plenty of these can be made to order from online vendors.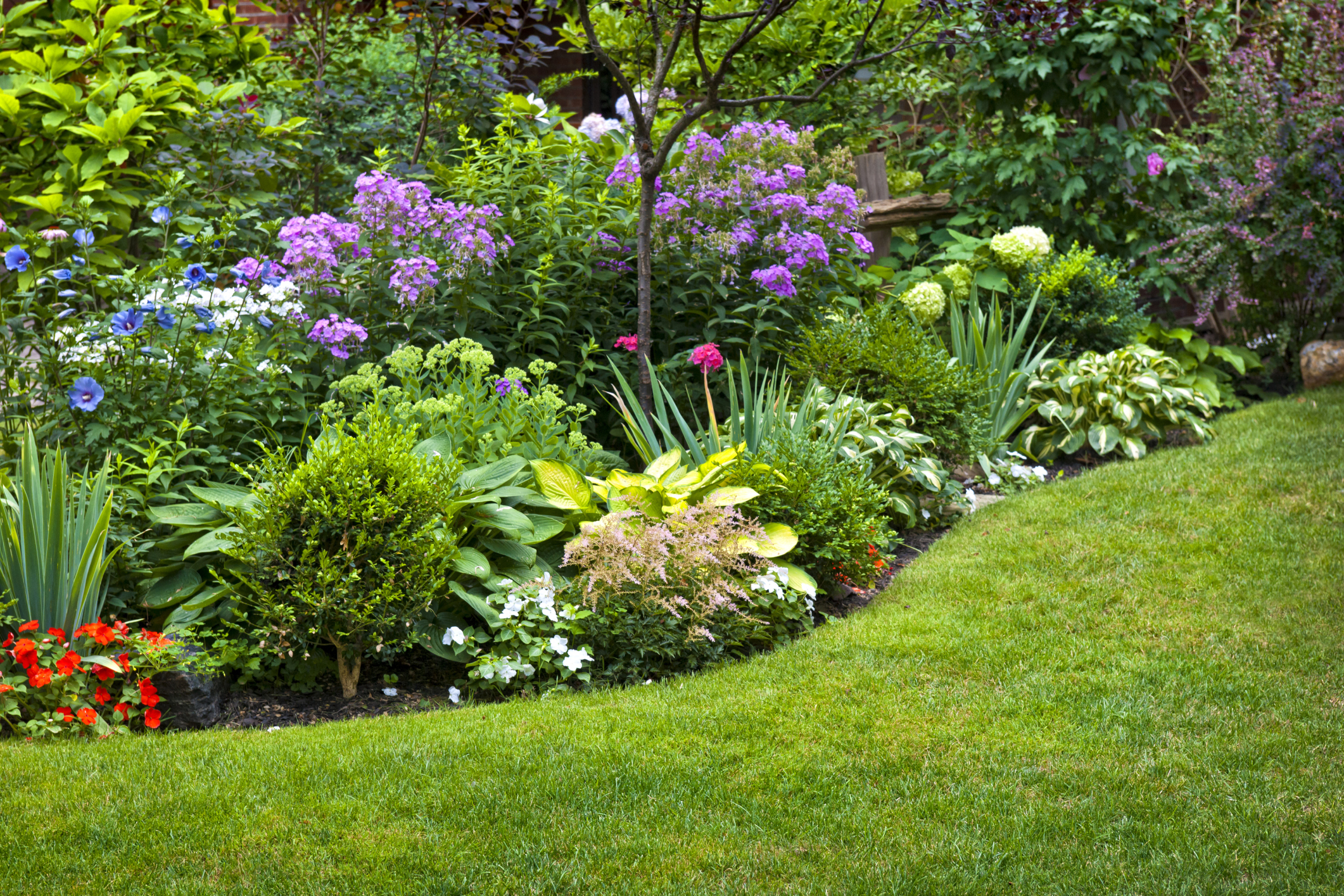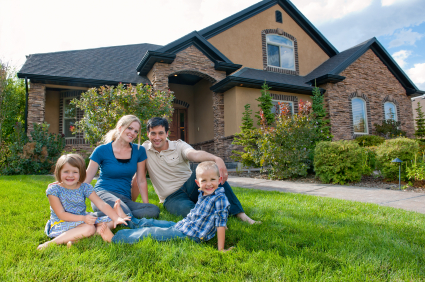 Of course, there comes a time when certain components of your home either wear out or need repair or replacement. In these instances, it is wise to find an experienced contractor who will get the job done right – like Lednor Home Solutions. They use only the highest quality materials and stand behind their work. Don't try to DIY a new roof, gutter guards, or new siding; let the pros handle those projects.
Written by Chris Martin