5 Things You Need to Know About Pittsburgh Roofing
Pittsburgh. It's so much more than just steel, Penguins, and a trio of rivers. People who live in this western Pennsylvania city know that. They love the rich history, small-town feel, and civic pride. And they also appreciate the majestic scenery, affordable living, and diversity of economy and population.

But if you own a home in (or around) the Steel City, there are some things you should be aware of — especially when it comes to your roof. Here are five of the most important ones:
1. It has to perform during all four seasons.
Many U.S. cities have one or two sharply truncated (or nonexistent) seasons, where roofs only have to do one or two things well. Not Pittsburgh, which has a clearly-defined spring, summer, fall, and winter. That means Pittsburgh roofs have to stand up to everything from heavy rain, blowing snow, harsh sunshine, ice and sleet, and more. As a result, ice dams and ceiling leaks can be a problem in homes with substandard roofs.
2. It has to expect the unexpected.
One thing you can say about the weather in Pittsburgh: it's predictably unpredictable. However, almost a third of the city's annual precipitation is recorded during May, June, and July; so roof repairs or replacements should be undertaken prior to those months if at all possible. The rainy season aside, the variability in Pittsburgh weather patterns suggests that it's rarely wise to put off needed roof repairs for very long.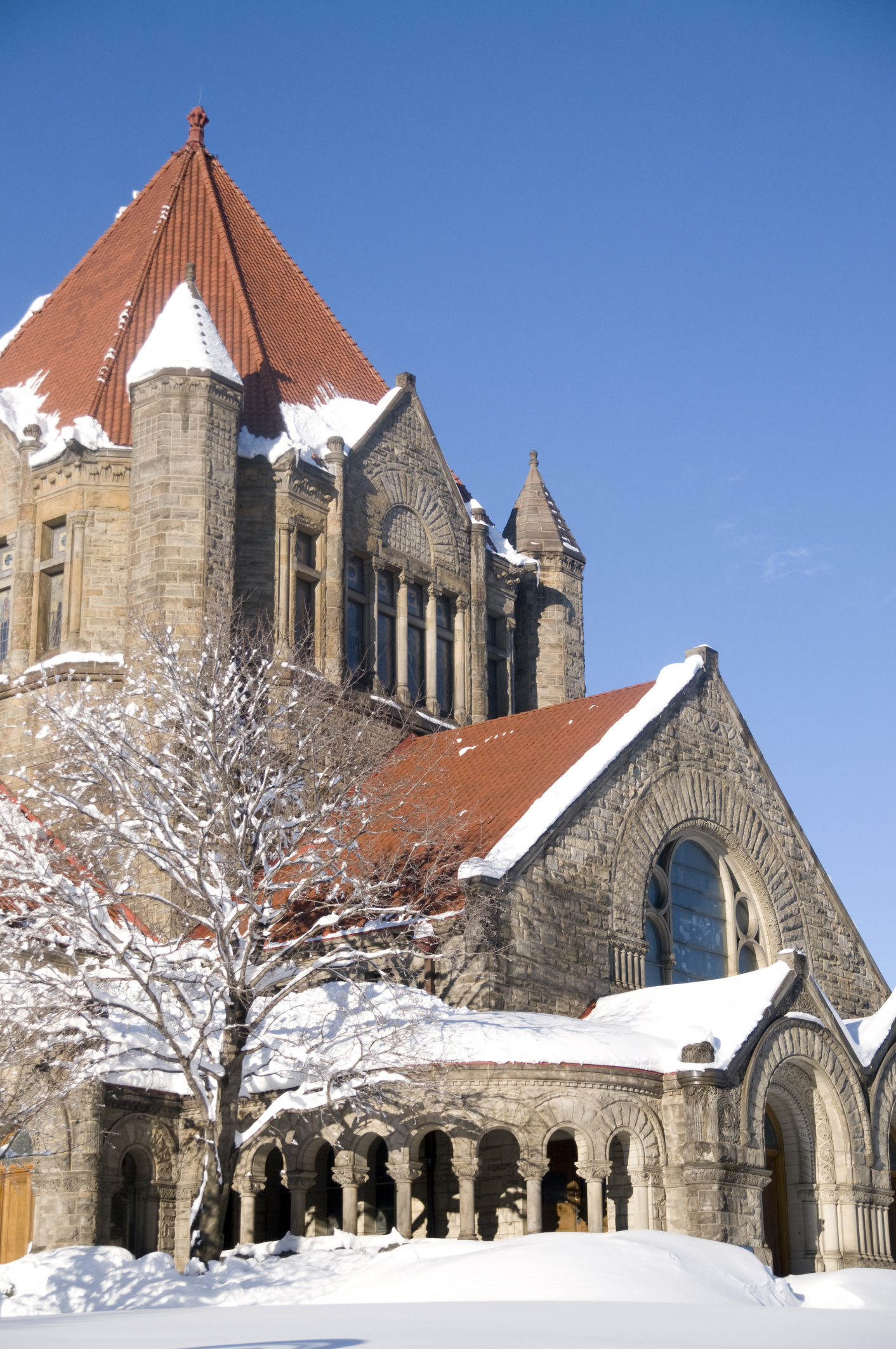 3. It has to fit both modern and historic homes.
Sure, there are lots of newer neighborhoods in Pittsburgh suburbs which come with more standard roofs. But there are also many homes with older architecture traits — like steep slopes, nontraditional materials, and even circular spires. If you live in one of these homes, make sure your roofing contractor has the experience to deal with the nuances that come with working on structures with historic architecture.
4. It can be covered with a wide range of material choices.
In addition to the composite shingles found on many Pittsburgh buildings, roofs can also be made of slate, tile, or wood. Some homes even have sheet metal, modified bitumen, or EPDM rubber on top of them. So homeowners can pick from a variety of roofing types (although they should check with local building codes first to see what materials are allowed for their home).
5. It may require a permit to be replaced.
Generally speaking, Pittsburgh roofing replacements which only involve shingles or similar materials do not require a building permit to be performed. However, if your roof has structural damage that must be addressed, a permit will likely be necessary. Therefore, it's imperative to know precisely what kind of roofing work needs to be done before you know whether you need a permit for the project.
Lednor Home Solutions has been serving the roofing needs of Pittsburgh residents for more than three decades. They'll conduct a free in-home estimate and comprehensive roofing inspection, use only the highest-quality materials, and back up their workmanship with a strong warranty. So if your roof needs some help to weather the unique Pittsburgh conditions, give Lednor Home Solutions a call today.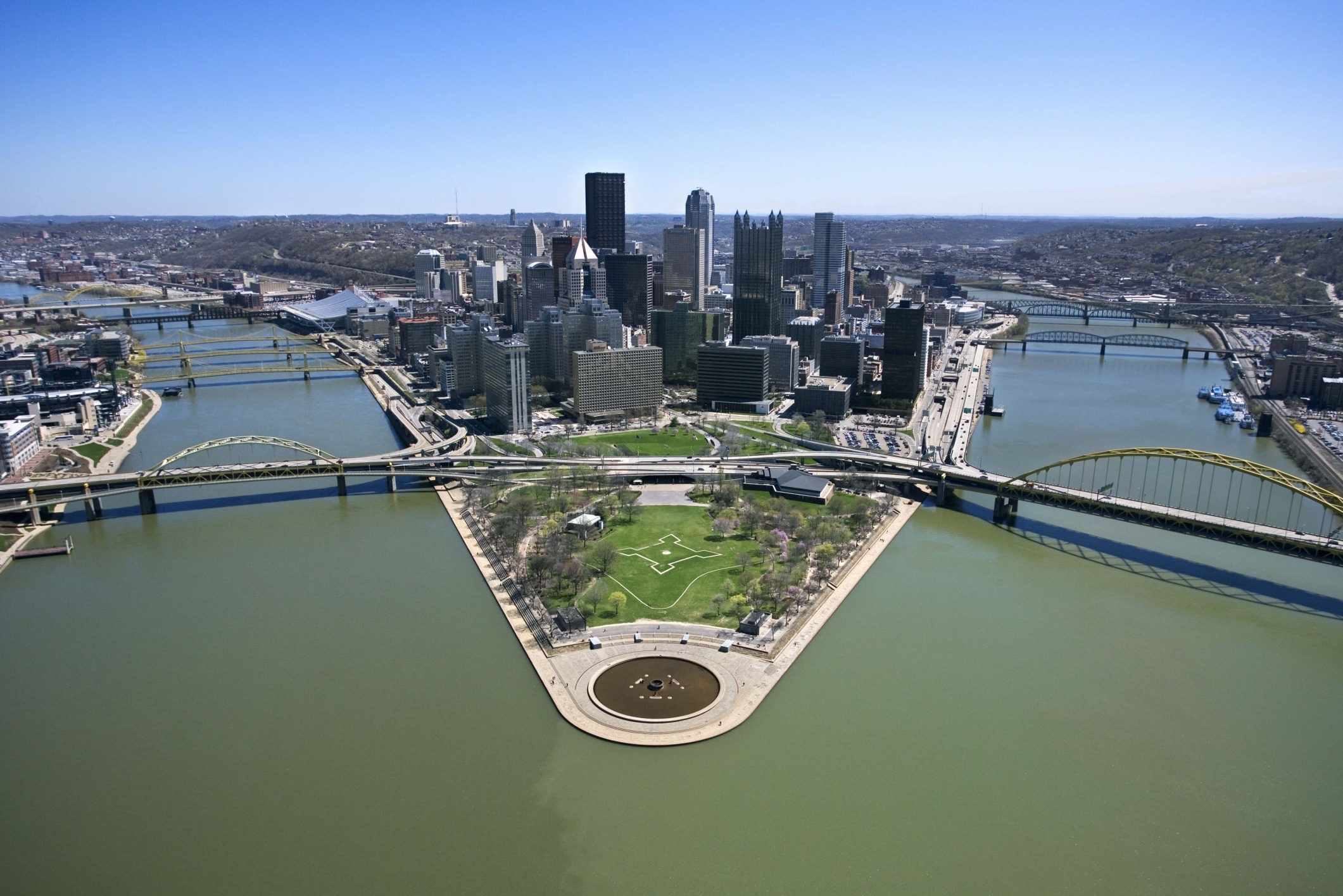 Written by Chris Martin