5 Things You Need to Know About Maryland Gutters
There's quite a few things that are unique about living in Maryland. Like the fact that the first school in the U.S. was opened in 1696 in the Old Line State. And that the oldest state house in continuous use is in Annapolis. And that it was the first state to enact workmen's compensation laws (in 1902).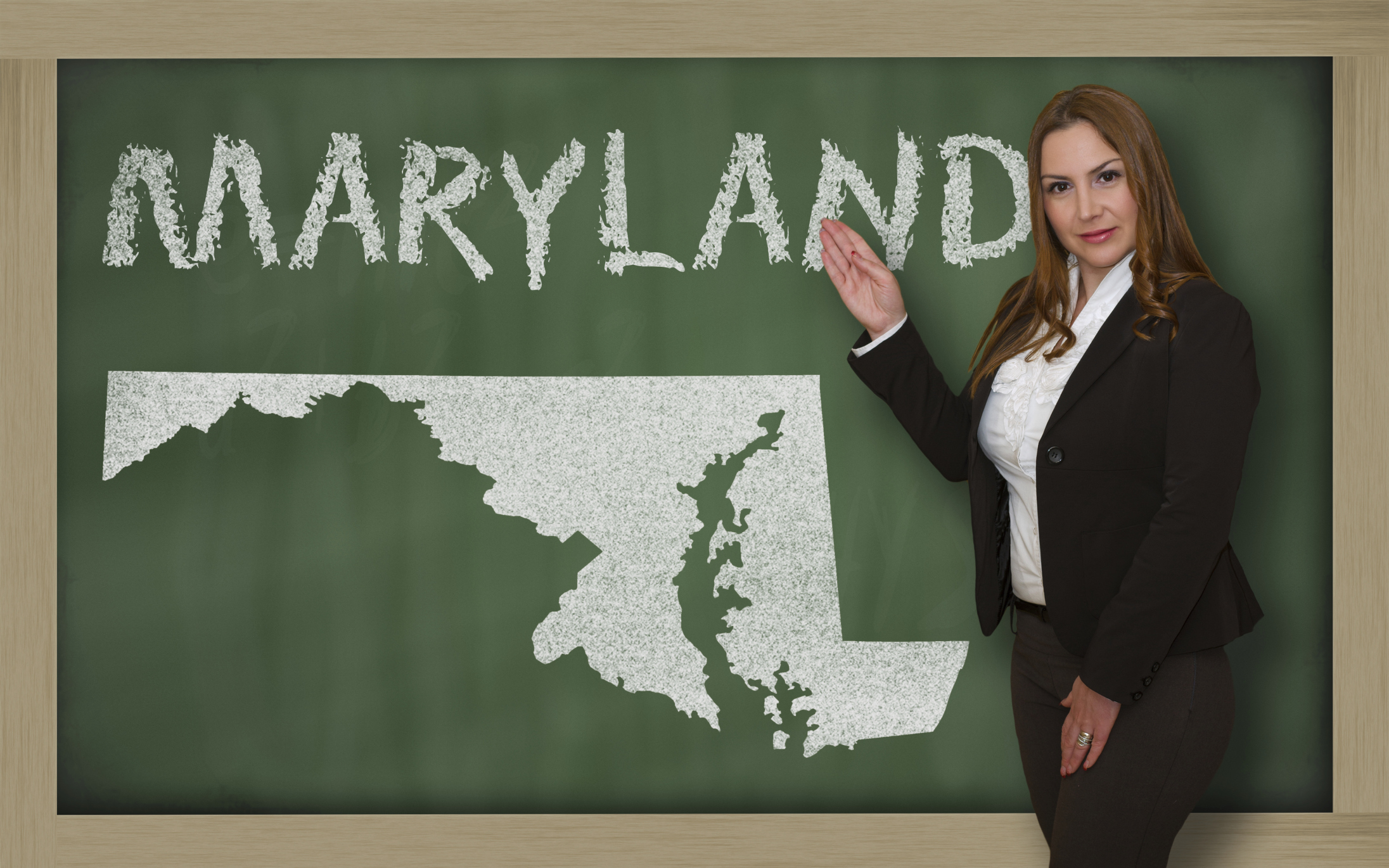 If you own a home in the state, you should probably be well-versed on Maryland gutters as well. Here are five important things you should know.
1. Winter is somewhat cold, but can be very damaging.
Marylanders love summers, and the winters aren't as daunting as they are in other northeastern states. But temperatures tend to drop below the freezing mark during December, January, and February. This is important because when the mercury goes above and below freezing repeatedly, it creates a freeze-thaw pattern for snowpack or ice on a rooftop. This is a major cause of ice dams, which can wreak havoc on gutters. Many homeowners in Maryland invest in gutter and rooftop heating cables in order to break this cycle.
2. Precipitation never lets up.
Maryland can be considered a "slow and steady" state when it comes to rain and snow. In most places in Maryland, it rains about 30% of the time; and homeowners can generally expect between three and four inches of precipitation every month. While Maryland isn't known for rainy seasons or torrential downpours, the occasional snowstorm can blanket the state during the winter. Regarding gutters, this means that no Maryland homeowner can take any months off when it comes to cleaning and maintaining them.
3. Lots of trees, and lots of falling leaves and needles.
Thousands of people flock to Maryland during the autumn months just to watch the leaves change. But once the tourists leave, the leaves fall off the trees and the residents have to deal with them. If these leaves, pine needles, and other debris fall atop your roof, they could easily wind up in your gutters, which can lead to clogs if not removed.
4. Watch out for bugs and critters.
Because of the humidity in Maryland, the state can be an attractive place for mosquitoes and other bugs. Standing water in clogged gutters can be a breeding ground for these pests, which is another reason why cleaning out your gutters is so important. Also, excess debris left in gutters can serve as nests or dens for birds, rodents, and other critters.


5. Be cautious with rain barrels and their contents.
Many Maryland residents have built and attached rain barrels to their guttering systems. That's a great way to conserve water for use in the nourishment of plants — but not for fruits or vegetables. That's because the chemicals and contaminants found in roofing material can wash off and flow through your gutters into your rain barrels. And if these pollutants are passed onto your food during watering, your health can suffer.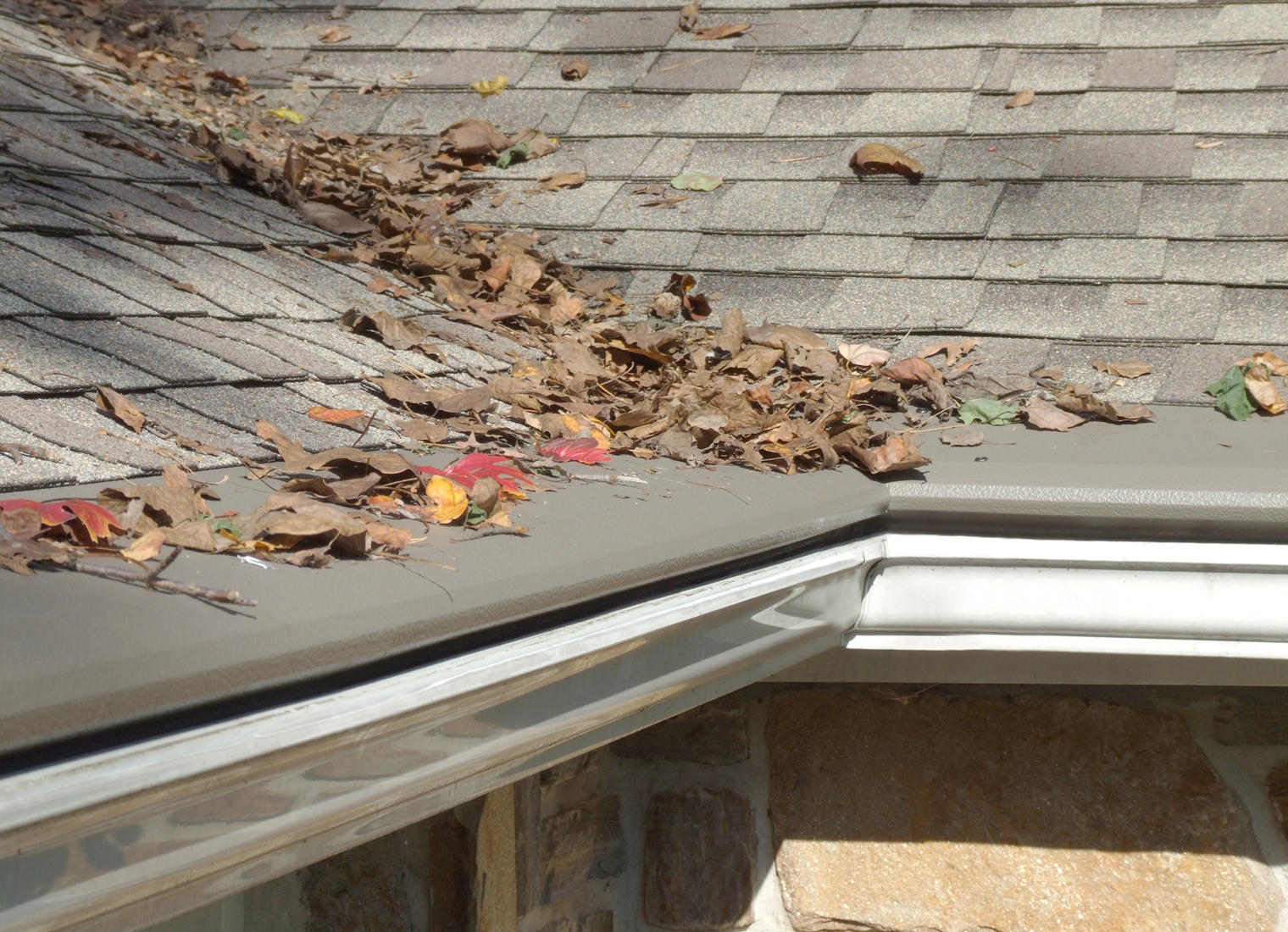 It's also important to consider gutter guards for your Maryland gutters in order to keep debris from accumulating in them in the first place. For more information on gutter guards, contact Harry Helmet today!
Written by Chris Martin