10 Ways to Add Useful Curb Appeal To Your Home
When you think about curb appeal, you may tend to focus solely on the aesthetics of the front half of your home. But in reality, there are plenty of different ways that you can improve the functionality of your home while still boosting its overall appearance.
Here are ten suggestions for increasing the "useful curb appeal" of your home: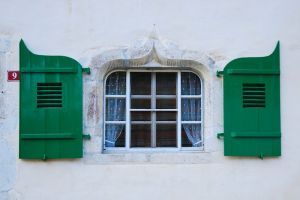 Install new shutters. Putting up brightly-colored shutters around your front-facing windows can accomplish the same goal as repainting your trim. Plus, these shutters can help you control the level of sunlight, ventilation, and security of your home.
Clean your windows. Though it may take you the better part of an afternoon, exterior window cleaning is a relatively simple chore. Not only will it freshen the look of your home, but it will also brighten the interior on days when you open the shades or curtains.
Put in landscape lighting. You can keep the price tag under $50 by strategically placing some solar-powered path lighting fixtures, or go all out with larger spotlights to illuminate trees and landscaping. It will also make your home more secure by discouraging prowlers and burglars.
Change out your porch lighting fixtures. Like landscape lighting, porch illumination is important in helping to deter thieves. And investing in some attractive sconces or pendant lights can really add to the charm of your entry area.
Put in a new front door. It's the one aspect of curb appeal that's often overlooked. A brightly-colored or handsome front door is an attractive addition to any home. Plus, today's entry doors are sturdier than those made in past decades.
Repair (or replace) your gutters. Painting your new gutters in a beautiful accent color (or opting for copper gutters) can provide a nice accent to your home's overall look. And having a properly-functioning guttering system is pivotal in preventing foundation damage caused by misdirected runoff water.
Repair (or replace) your roof. Granted, a roof replacement can be expensive. But sometimes, just fixing some problem shingles can make a world of difference in your home's curb appeal – while also protecting your interior from water leaks or critter invasions.
Fix your driveway or sidewalk. Take some Portland cement or concrete filler and seal up the cracks in your pavement before they become large and troublesome. A smooth driveway or sidewalk is appealing to homebuyers; plus, it reduces the chances of guests tripping on cracks which is also a good idea.
Erect a fence. Putting in a white picket or stately iron fence can boost your home's curb appeal, especially in a family-oriented neighborhood. If you put in a gate, you can also let children or pets play in the front yard.
Freshen your accessories. Installing an eye-catching mailbox is a nice touch, especially if it matches the paint and/or trim of the home. The same goes for putting up house numbers on your porch or in your yard (so emergency vehicles can easily find your home if necessary).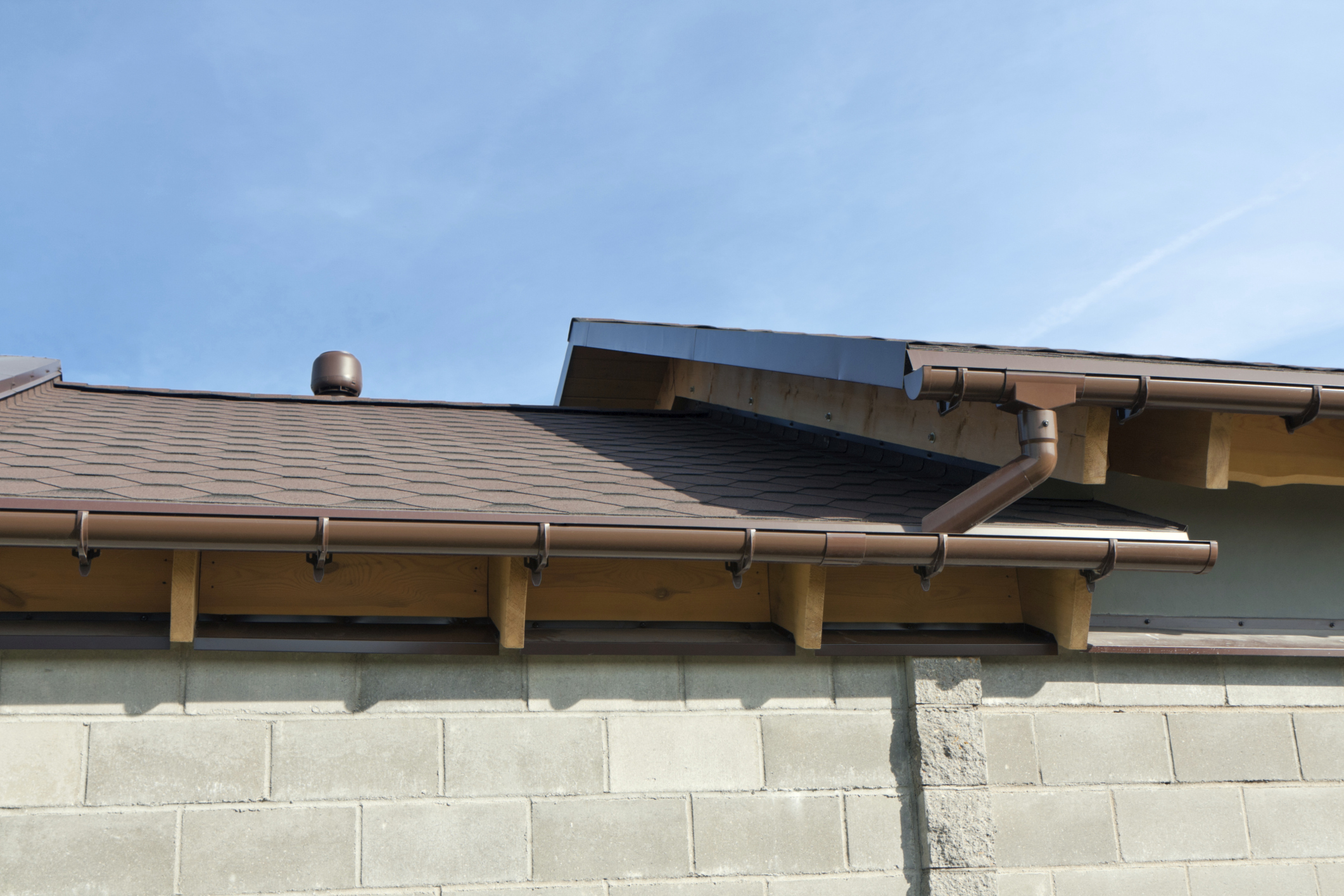 It's easy to mix fashion with function when making exterior home improvements. And you'll love both the added curb appeal and the increased usefulness of your home when the job is complete.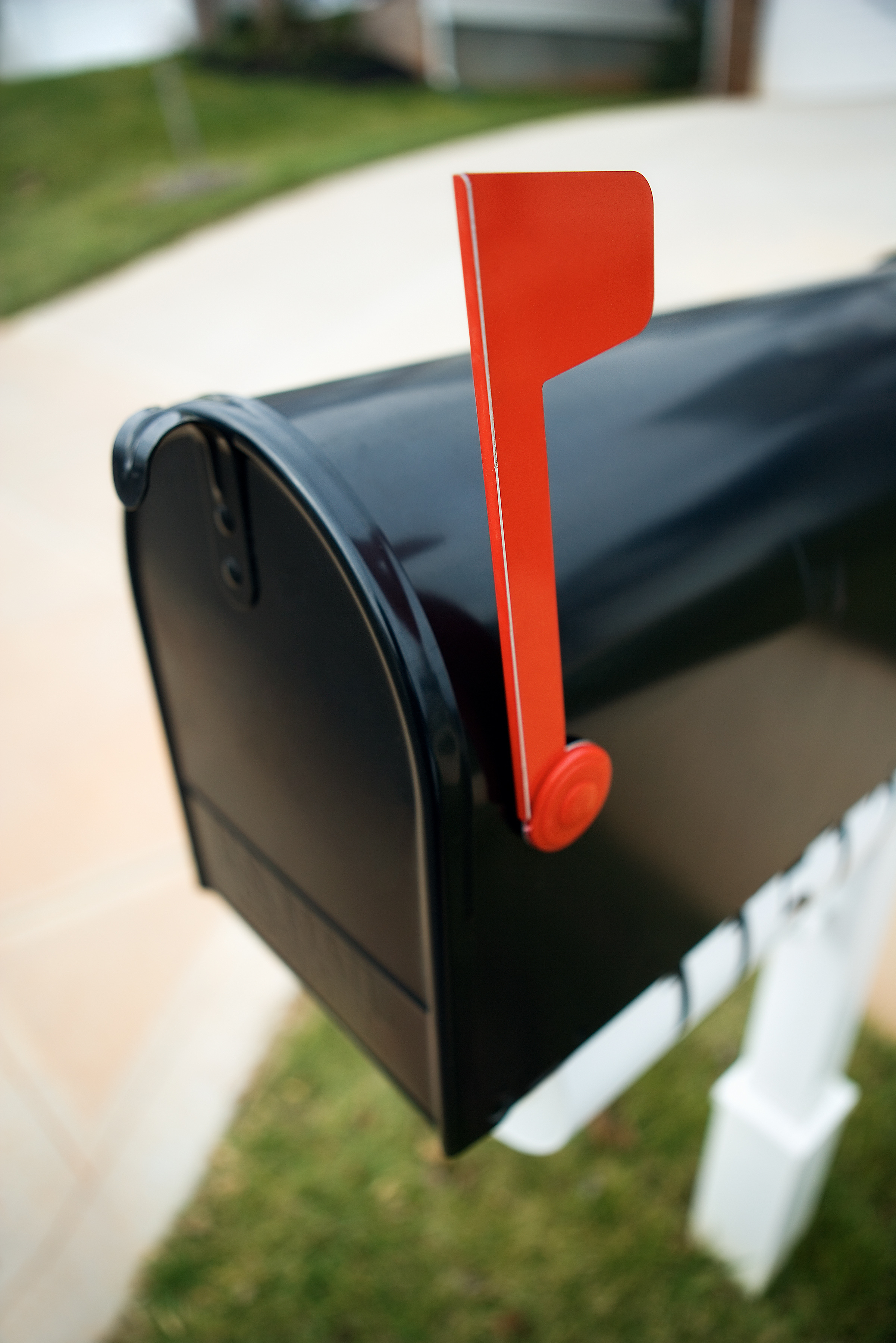 Written by Del Thebaud