10 Questions to Ask When Getting a Roofing Estimate
Roofing repair and replacement is a major home improvement project — and also an expensive one. That's why it's vital that you as a homeowner have as much information as possible about any potential roofing job and who will be handling it.
The ideal time to gather all of this information is during the roofing estimate process. A qualified roofing contractor should be able to give you a fairly accurate estimate of how much your roofing project will cost. Here are ten questions which you should ask a contractor when they present you with a roofing estimate.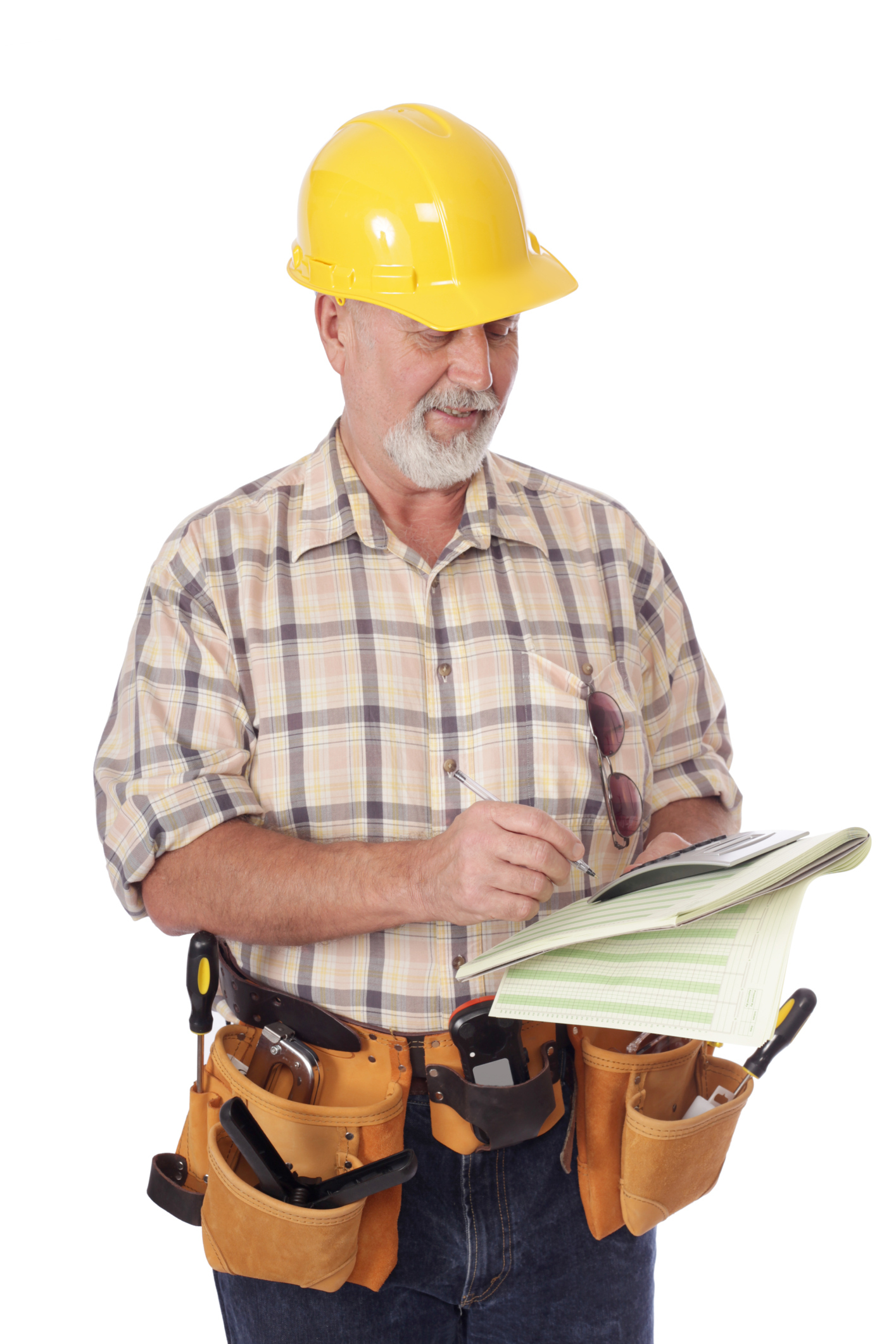 Do you have a license and/or insurance? If the roofer isn't insured, you could be held liable for medical expenses from injuries that may occur to the workers on your property. The contractor's license should also be in good standing for your municipality.
How safety-conscious are your workers? Listen for specific measures that are taken to ensure worker safety (harnesses, heavy equipment, etc.). Don't settle for a vague statement like, "Well, they try not to fall off the roof!"
What are your references? Try to get two or three references of past jobs … and then check them out. Not only should you examine the work in person, but ask homeowners if the roofing projects were completed on time and at a cost in accordance with the estimate.
Will you obtain the proper permits? Most neighborhoods or municipalities require some type of permit before embarking on a roofing job. If the contractor refuses to handle the procurement of these permits, it's not a positive sign.
What are your payment terms? Ask what forms of payment the contractor accepts. More importantly, inquire about any deposits that are necessary. Any deposit shouldn't be more than about 10% of the total estimate, or be paid until the materials arrive at the work site.
What may cause a variance from the price listed in the estimate? Though they can't predict the future, a good contractor can list possible issues that may result in the job costing more — like discovering extensive water damage underneath an old roof, for example.
How long will the job take? The contractor should not only give you a timeline for the project's completion, but also outline his policy for weather-related delays. Also, find out if the contractor will start on any other jobs before your roofing project is completed.
Will you be subcontracting any of the work? If so, get all of the pertinent information about the subcontractors (name, license, insurance, etc.). Then make sure you find out specifically who will be overseeing the actual work on-site.
What are the relevant warranties? Roofing materials will come with product warranties. But you should also inquire about whether the contractor guarantees the labor and installation itself. Reputable roofers will stand behind their work with a labor warranty.
In what condition will you leave the property? Make sure the roofer agrees to clean up all shingle pieces, wood remnants, and other assorted debris before he departs. That's part of what you're paying them for.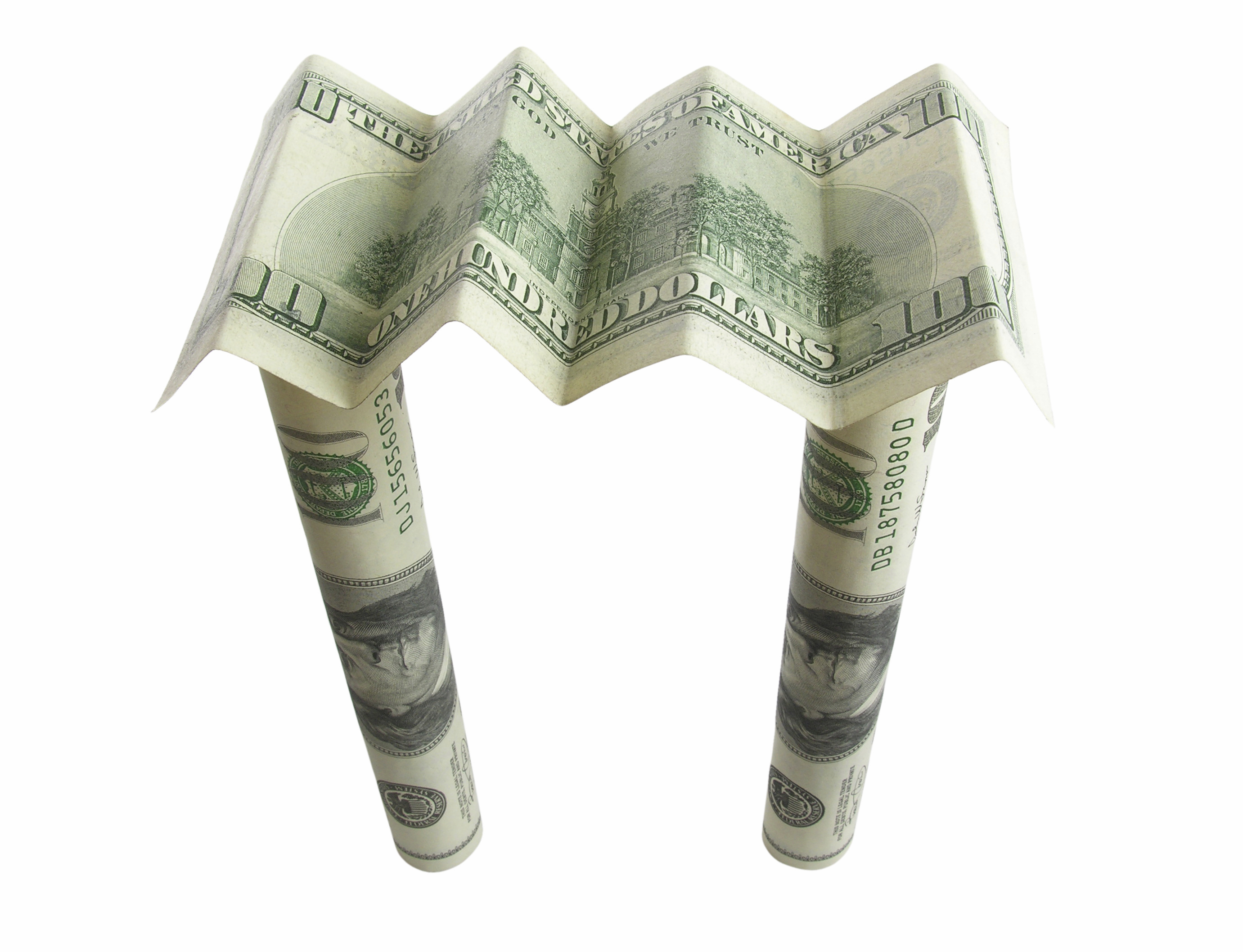 Lednor Home Solutions has been providing quality roofing services for decades. Not only will they give you a free, no-obligation roofing estimate, but they'll assign a specific project manager to your roofing project and provide a full workmanship warranty. And they'll be happy to answer any and all of your questions before they begin work on your home. So if you need some shingles inspected– or even a full roof replacement — give Lednor Home Solutions a call today!
Written by Chris Martin