10 Home Improvement Stocking Stuffers
The "home improvement" lovers on your holiday gift list can be difficult to shop for. After all, you really can't just run out and get them something pretty, stylish, cool, or cerebral. Furthermore, even if you do manage to find some appropriate gifts, these folks probably won't be wowed by traditional stocking stuffers like candy canes or felt tip pens.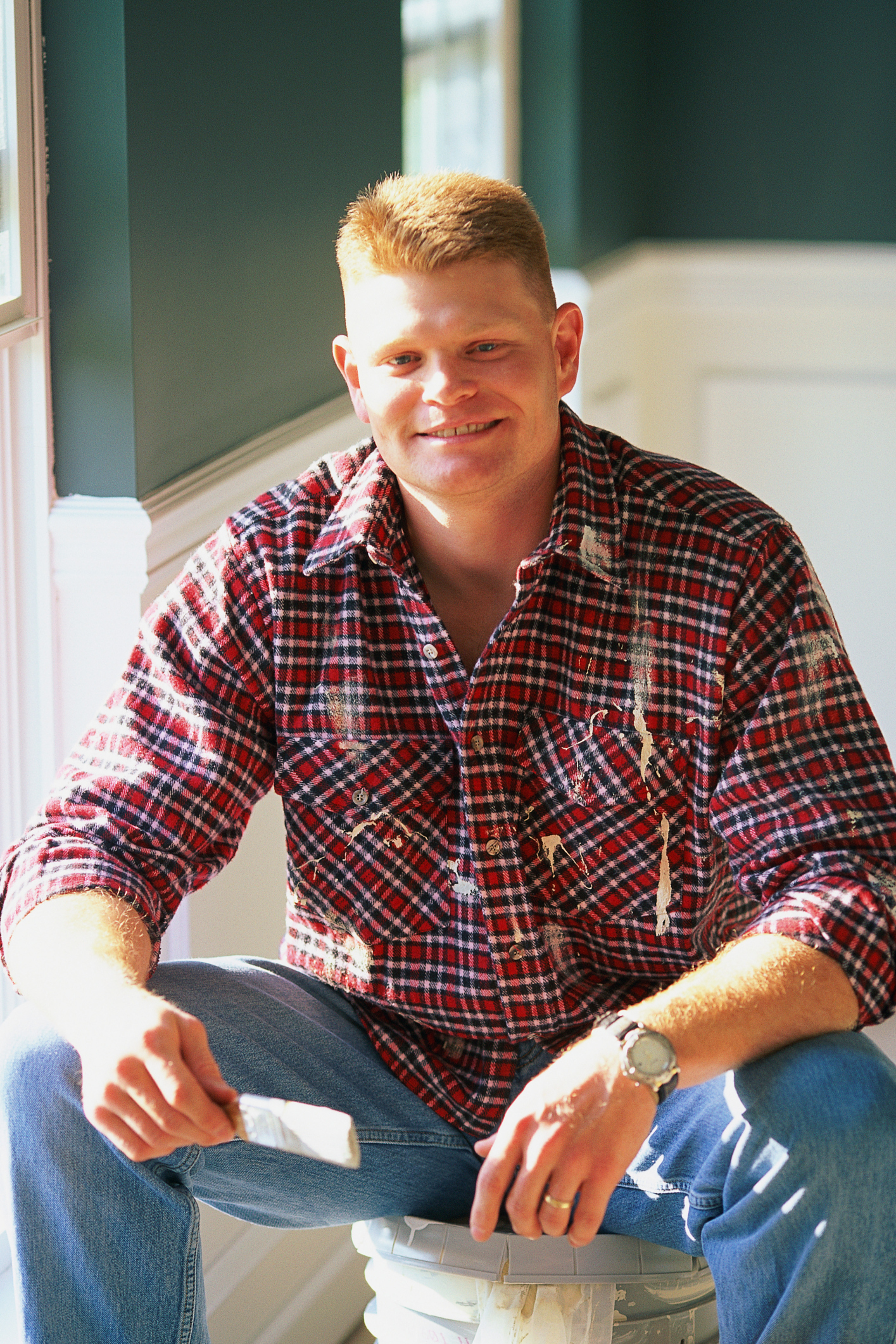 With that in mind, here are ten stocking stuffer ideas for the home improvement aficionado on your list.
A 4-in-1 pocket screwdriver. This handy tool comes with two double-sided bits that fit the most common screw sizes. It also has a magnetic tip to pick up and tighten screws on many battery compartments, eyeglasses, and toys.
Auto-loading 12-bit screwdriver. If you're tired of seeing the frustration on your loved one's face when he or she loses screwdriver bits, here's the solution. Pull the handle back, turn the bit changer to the desired size, and push it forward. Voila!
Magnetic stud finder. Not only does it find studs behind a wall, but its powerful magnets can identify any nails, screws, or other metal fasteners that are present in a stud (and holds fast to the wall to allow hands-free usage). No batteries or calibration are ever needed.
Digital voltage meter. This handheld device has over a dozen settings to help detect and identify voltage levels in wires, outlets, and many other places. It's safe and easy to use, and it's perfect for household electrical DIY projects.
Caulk single packets. Instead of having a half-used tube of caulk lying around your home, why not buy several 1.25 fluid ounce mini packs of caulk which are excellent for single fix it jobs? No caulking gun required for use.
Handheld knife and blade sharpener. Eliminate dull blades in seconds with this diamond-honed tungsten carbide blade sharpener. It fits in a pocket, comes with a safety grip to prevent cuts, and works on knives, axes, shovels, hoes, and much more.
LED ear light. Home improvement types are always crawling around in dark spaces. This tiny LED "flashlight" fits over the ear much like a Bluetooth headset, keeping hands free while shining ample illumination onto a project.

Pink tool kit. Perfectly suited for the home improvement lovers of the fairer sex, this stylish four-piece set consists on pink-hued hammer, slotted screwdriver, Phillips screwdriver, and adjustable wrench, all designed to be gripped by smaller hands.
Woodworking project kits. For the young DIY types, here's an excellent way for them to hone their skills. Each woodworking kit has all the supplies needed to build a vehicle, structure, windmill, or similar object and then paint or decorate it uniquely.
Duct tape. It's the old standby for a reason: it works for almost everything! Now, duct tape comes in fashionable colors and even with logos of favorite sports teams.
Whether for a DIY geek, a new homeowner, or a teen that's expressing interest in home improvement, these stocking stuffers are cost-effective ways to put a smile on their face this holiday season, and then put them to work in the new year!
Written by Chris Martin