10 Home Exterior DIY Projects
There's an old saying: "Make hay while the sun shines." A corollary of that adage might be "Undertake outdoor home improvement projects before the weather turns cold again." So if you're looking for a do-it-yourself project to improve your home's exterior, here are ten suggestions that won't require an inordinate amount of time or money: 

Gutter repair and cleaning. You should clean your gutters two or three times a year (unless you have a gutter protection system like Gutter Helmet, that is). This chore should also involve inspecting your home for cracked, loose, or separated gutters, and then making any needed repairs.
Flashing repair or replacement. The metal strips or sections around chimneys and vents or on rooflines is called flashing. If it is bent, loose, or missing, you should buy additional flashing and affix it over the area in disrepair with nails or caulk.
Replacing missing roof shingles or tiles. Stand at your back fence and then at your front curb. Look at the roof of your home (perhaps with the aid of binoculars) to see if there are any shingles, shakes, or tiles missing or broken. Then get up on the roof and fix them.
Fixing gaps in window or door frames. If smoke from a match, lighter, or incense stick held near a door or window moves around, then air is seeping into or out of your home through a gap. Use weatherstripping or caulk to plug those holes.
Window replacement. If you are confident in your do-it-yourself skills, take out your old windows and replace them with newer, energy-efficient models. You'll save money on your heating and cooling bills.
Landscaping. Putting in a flower bed, planting trees or bushes, or laying down a stone path are simple ways to improve your home's curb appeal. More complex projects include installing a water feature, rock wall, or tropical garden.
Painting trim or siding. You might want to hire a professional to repaint your entire home exterior. But touching up siding or repainting trim can be done yourself without much difficulty.
Updating outdoor gathering surfaces. Improve the look of a deck by applying a coat or two of waterproof stain. Or you can power wash your driveway, curb, and sidewalks to get the concrete looking like new.
Fencing repair. If your wooden fence is in disrepair, replacing boards or sections and then repainting the entire fence can greatly improve the look of your property. Or you can install your own wood, vinyl, or cast-iron fencing around your front or back yard.
Adding some finishing touches. Little things — like putting in a new mailbox or installing an address plaque or ornament — can draw the eye to your home. If you're feeling bold, adding outdoor lighting can provide additional curb appeal as well as home safety.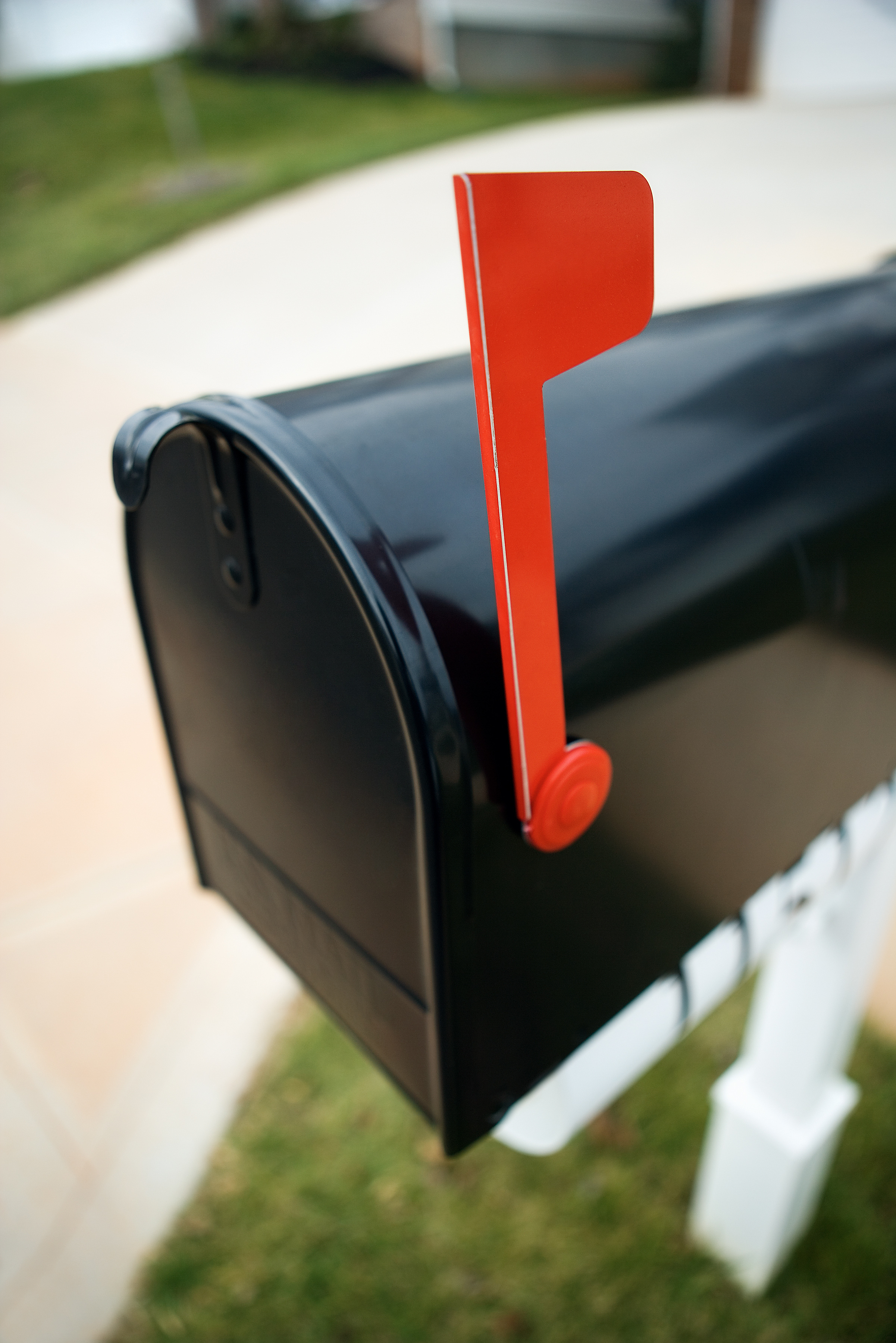 Before you undertake any do-it-yourself project, make sure that you have all of your supplies, tools, and and understanding of each step of the process. If you're the least bit unsure of the potential results or your proficiency, you're probably better off calling a professional to do that job, rather than having a contractor come in to fix a subpar DIY effort.
Thankfully, there are plenty of companies (like Gutter Helmet® by Harry Helmet™, for instance) who will happily handle your exterior home improvement project, thus bolstering the look of your home while giving you peace of mind that the job will be done right.
Written by Chris Martin